Why DE?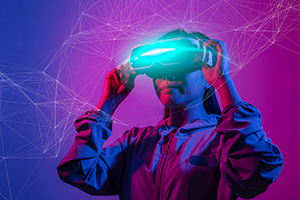 Be ready for the future workplace – acquire industry-relevant skills through a curriculum infused with the latest technologies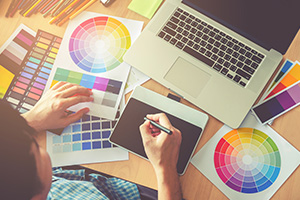 Learn differently through masterclasses and workshops conducted by industry experts, real-world projects, hackathons and more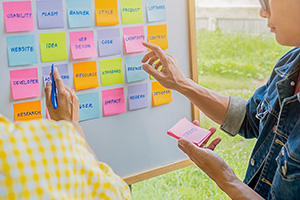 Design for good with our signature human-centred design methodology and participatory design modules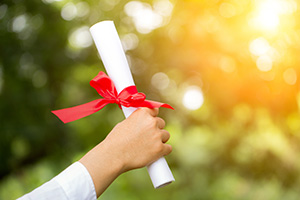 Gain extra industry certifications in sought-after skill sets
About the School
At Ngee Ann Poly's School of Design & Environment (DE), you will be inspired to unlock your innovative potential to design creative spaces, experiences, products or solutions, or add value to the built environment, making it greener and better. Our unique courses and exciting pathways open doors to careers across diverse sectors – architecture, building & construction, hotel & leisure, facilities management, property, consumer goods and services. The possibilities are simply limitless!
As a school with character and soul, we fuse our human-centred design methodology with a strong focus on technology and a huge dose of passion for sustainability in our curriculum. To put this into practice, DE's etc.lab was set up to initiate projects that empower communities through design.
With DE, you will experience an industry-relevant curriculum and attain industry-recognised certifications that will put you ahead of the pack!
Take part in exciting learning experiences that include masterclasses by both local and international industry experts, real-world projects with reputable brand names, as well as industry-sponsored hackathons. You will master essential skills and knowledge, and go on to shine at competitions, prestigious universities and your future workplace!

Whether you aspire to be a designer, an architect, a real estate professional or a facility specialist, DE is the school you want to be in!
Full-time Courses

Part-time Courses
What Students/Alumni Say
Industry Review
Highlights
Design for Good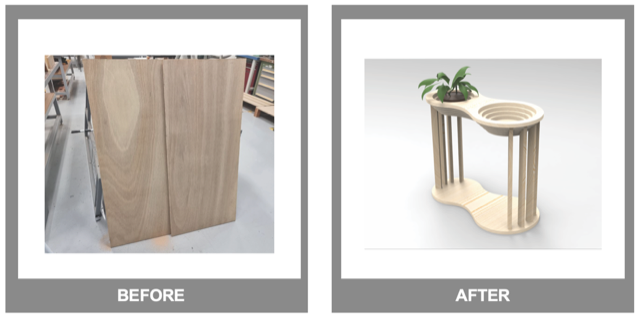 In a collaboration with one of Singapore's leading furniture store, Scanteak, and Choa Chu Kang Town Council, DES students put their design and entrepreneurship skills to good use when they upcycled nearly 1,000 kg of discarded furniture from Choa Chu Kang residents into 35 pieces of commercial furniture. The curated collection of designs was displayed for sale at Scanteak's showroom and the Tzu Chi Humanistic Youth Centre in March 2022 and attracted rave reviews.
A strong demonstration of DE's commitment to design for good, proceeds from the sales went to the town council's Community Development Welfare Fund to fund green initiatives and the needs of underserved communities. The project was also showcased by Mediacorp as part of its CNA Green Plan campaign.
Internships & Overseas Exposure
Accolades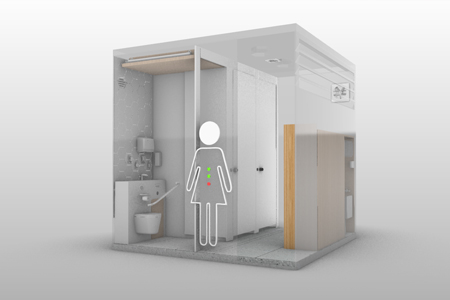 Award-winning Loo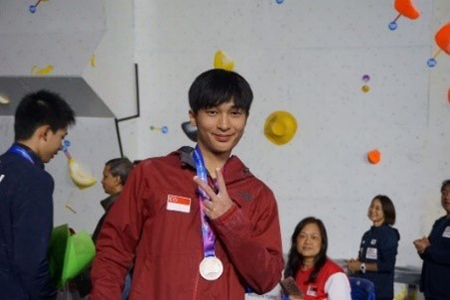 Scholarship for National Climber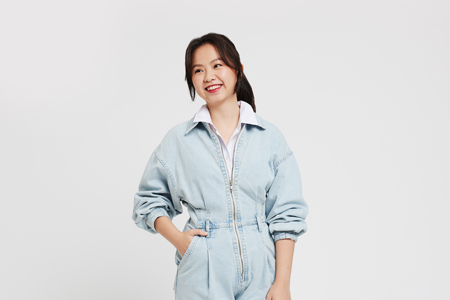 Design Grad Wins Prestigious Awards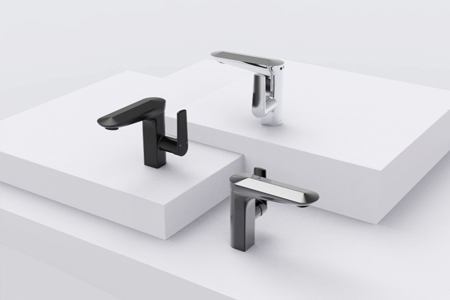 Smart Tap Clinches Red Dot Award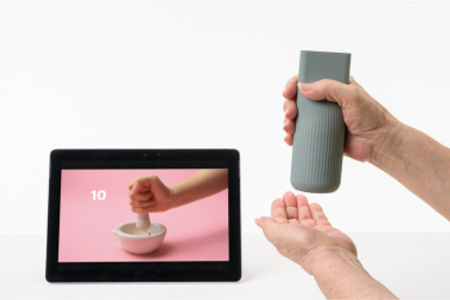 Lexus Design Award Grand Prix Winner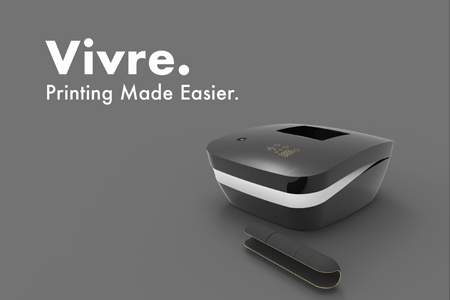 Sleek Printer Tops Design Competition
Celebrating Distinctive Architecture Grads

We celebrate the success of 4 of our graduates who are on their way to pursue exciting careers in architecture! Jonathan Daniel Lau (Class of 2014) completed the NUS Master of Architecture programme in 2021. Besides attaining the Bachelor of Arts in Architecture (Honours) with highest distinction at NUS, Sherry Goh (Class of 2016) also completed the Master of Architecture programme in 2021. Joanne Wong (Class of 2017) and Sharlene Sow (Class of 2018) have also graduated with a B.A. in Architecture (Honours) from NUS in 2021 and 2022 respectively. All 4 graduates have been awarded the BCA iBuild-Industry Sponsorship Awards that aim to identify top caliber talent for the industry.

Video Showcase
Contact
Blk 34 Level 7, 535 Clementi Road
Singapore 599489

(+65) 6797 8866

ngeeannde
ngeeannde