NP's Office of Service-Learning (OSL) conducts training on how to effectively use the Service-Learning pedagogy. Training is often experiential and can be customised to meet the needs of different schools/organisations. OSL also periodically organises forums, seminars, and conferences to deepen knowledge and challenge thinking.
Our Service-Learning training programmes are experiential and can be customised to suit needs.
Catch the action at this training programme, customised for educators from a primary school
View key highlights of our inaugural "Our Social Future: Innovating for Tomorrow" conference held on 26 Oct 2018 and that aimed to inspire and enable the social sector to be more future-ready.
---
Our Training Programmes
Here are some of the training programmes that are being offered by our Office of Service-Learning:
Introduction to Service-Learning (an online module)
Service-Learning Course and Module Design
Facilitating Reflections in Service-Learning
Developing Partnerships in Service-Learning
Co-curricular Service-Learning
Introduction to Design Thinking in Service-Learning
Empathy in a Hi-tech World (1-day corporate training programme)
If you would like more information or are keen to organise a programme for your organisation, please contact us at np_osl@np.edu.sg.
Our Trainers
Faith Ong
Hon Maode
Our Consultants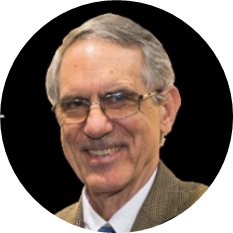 Prof Robert G. Bringle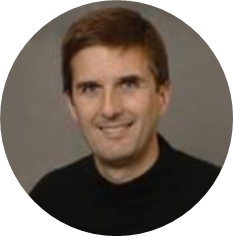 Prof William Oakes