Freshman Experience
We understand how transitioning into Polytechnic may seem challenging and nerve-wracking. This is why at NP, we have a slew of events lined up to help our freshmen kickstart their journey with us! There's a lot to look forward to as a new student at NP.

Firstly, during your orientation, you'll get to know NP and each other! The orientation programme will include academic school onboarding activities to help freshmen get acquainted with their peers and seniors. There will also be CCA showcases to get students warmed-up to the plethora of activities they get to experience beyond the classroom.
Our advice to freshmen? Dive in wholeheartedly. Make the most of your time at NP, and take advantage of the many programmes available to help achieve your fullest potential!
Are you starting your journey as a Freshman @ NP soon? We can't wait to meet you!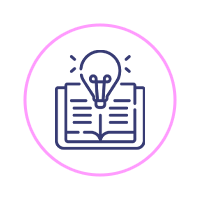 LEARNING @ NP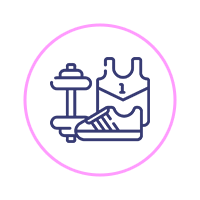 BEYOND THE CLASSROOM @ NP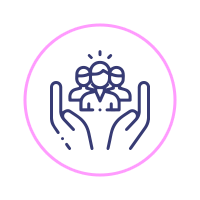 SUPPORT @ NP