About Dialogue in the Dark Singapore

What if you had to go through your daily routine without seeing anything? Enter Dialogue in the Dark Singapore (DID) with colleagues, schoolmates, or family members and experience everyday situations – in complete darkness. It offers a unique and effective platform to raise awareness and facilitate inclusion of all segments in the community, regardless of race, religion and disabilities, as they are no longer visible in the dark. The concept is simple yet powerful, the experience profound. The result? A mind-shift, deeper insights, and strengthened bonds.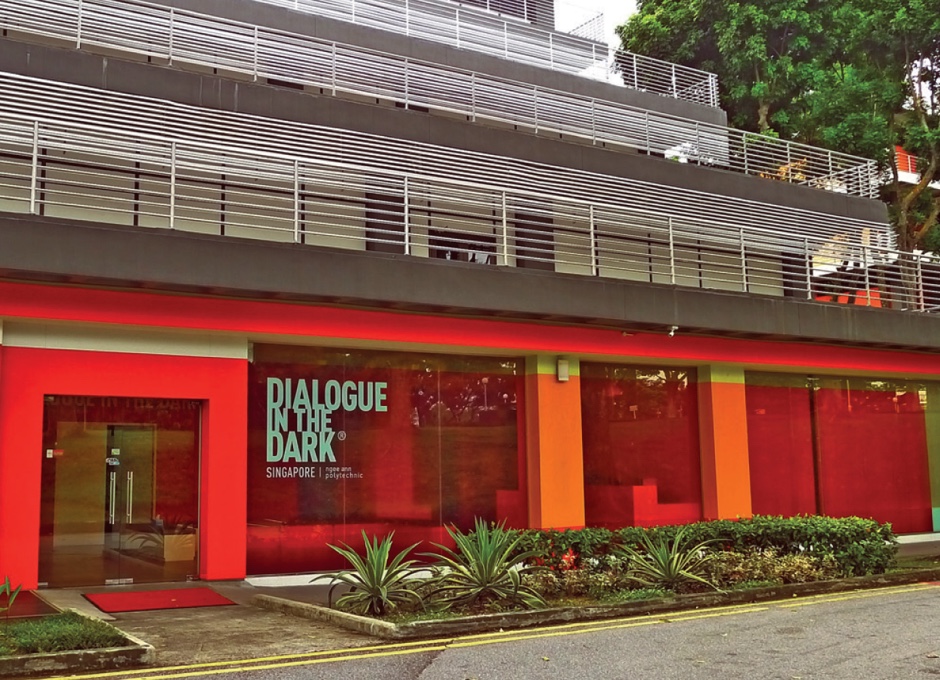 Experience DiDsg
Background
Dialogue in the Dark Singapore (DIDsg) is an exclusive collaboration between Ngee Ann Polytechnic and Dialogue Social Enterprise. Founded in Germany, Dialogue in the Dark is a worldwide enterprise that aims to promote social inclusion of the disabled and disadvantaged. Started in 2009, DIDsg is the first in the world to be located within an educational institution. DIDsg attracts over 20, 000 visitors annually. It employs visually-impaired individual as guides, workshop trainers and motivational speakers.
Mission
DiDsg aims to raise awareness and facilitate inclusion of marginalized people in our community. Our vision of social integration goes beyond just helping the blind. In the darkness, we can no longer see differences of race, class, and religion.

To create more employment opportunities to the disabled. DiDsg only employs the blind as guides in the dark rooms of our exhibition.
Objective
Increase social awareness of people with visual and other impairments

Change mindsets to encourage and promote an inclusive society

​Promote employment for the disabled, in partnership with community-minded companies and organisations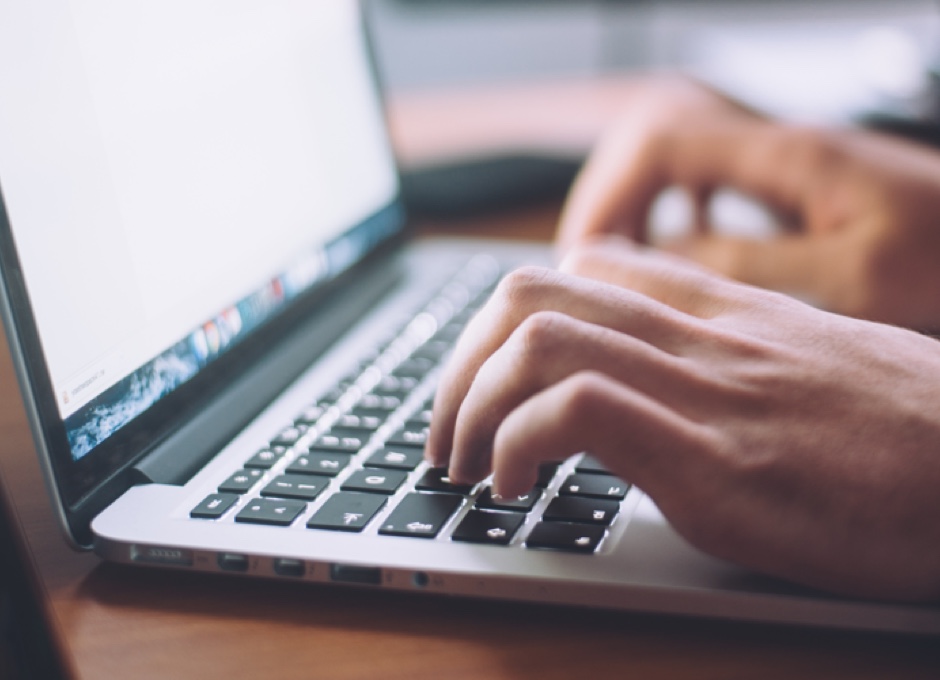 Contact Us
Opening Hours
Mon - Fri: 9am to 5pm
Sat, Sun & PH: Closed
We are unable to accommodate walk-ins. Kindly contact us to make a booking to avoid disappointment.

Dialogue in the Dark
Ngee Ann Polytechnic
535 Clementi Road, Blk 5, #01-03
Singapore 599 489
Tel: 6460 6222
Email: didsg@np.edu.sg