Featured Projects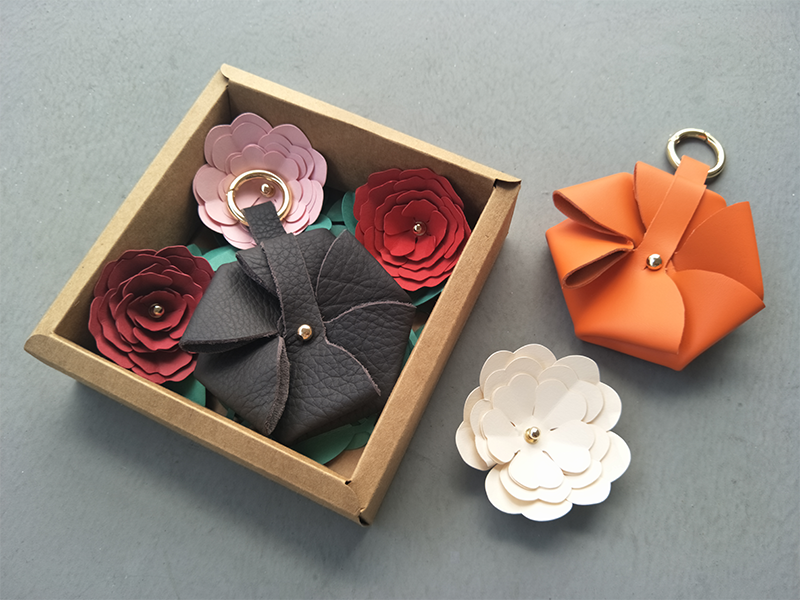 gift4good: Chapter 1 - Leather Artisans
An environmentally and socially conscious movement that empowers disadvantaged local communities from the sales of products designed by our students from the Product Design & Innovation (PDI) course.
​​​​Sanaga School + Furniture
The Kampung Naga Kindergarten is designed by Sustainable Urban Design & Engineering (Architecture) students under the Design Studio 2 service-learning module.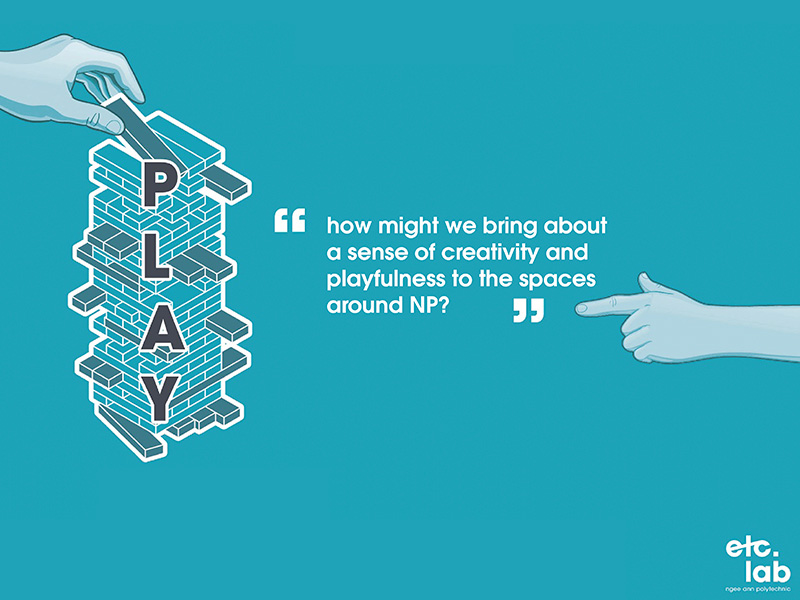 PLAY@NP
etc.lab works with Estate Development to look into rejuvenating utilitarian and forgotten spaces in the NP Campus by injecting fun and youthful energy.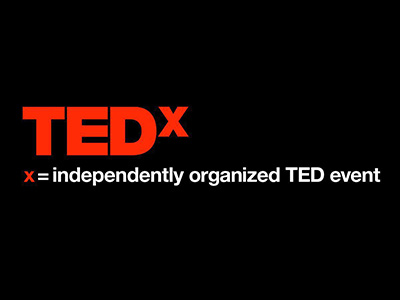 TEDx
Defining the design direction for the events.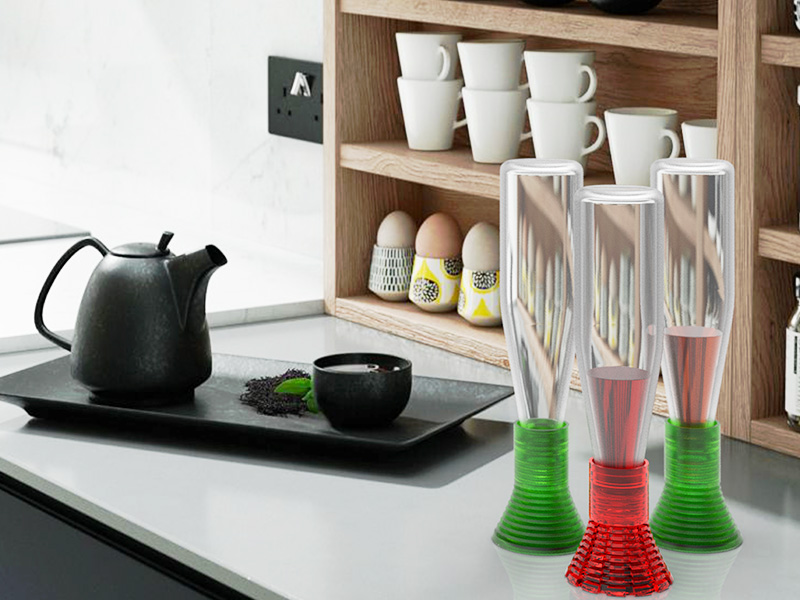 ​​​​​Commercialisation - EZ XS
An accessory squeeze cap designed for the elderly as well as users with ailments that adversely affects effective use of their hands.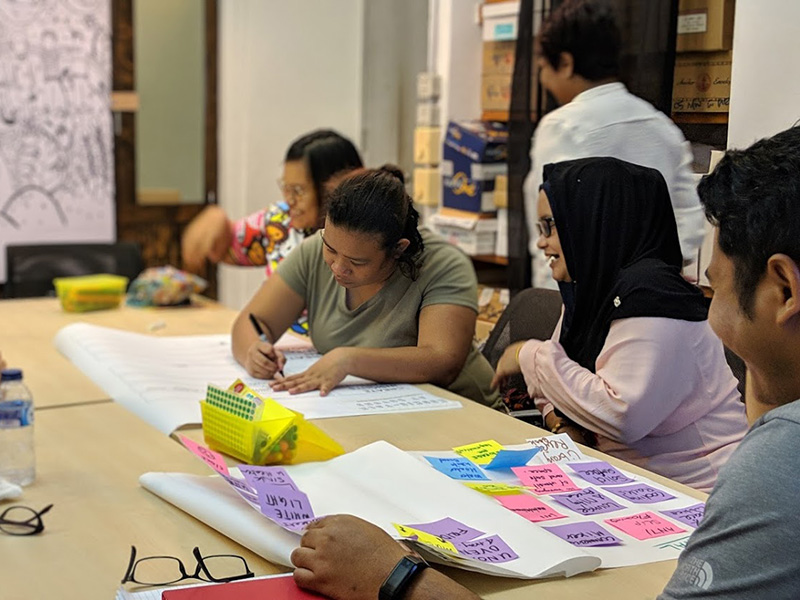 Baker's Beyond (Beyond Social Service)
Co-designing a baking studio with underprivileged mothers under Beyond Social Services.
Catch Us Here