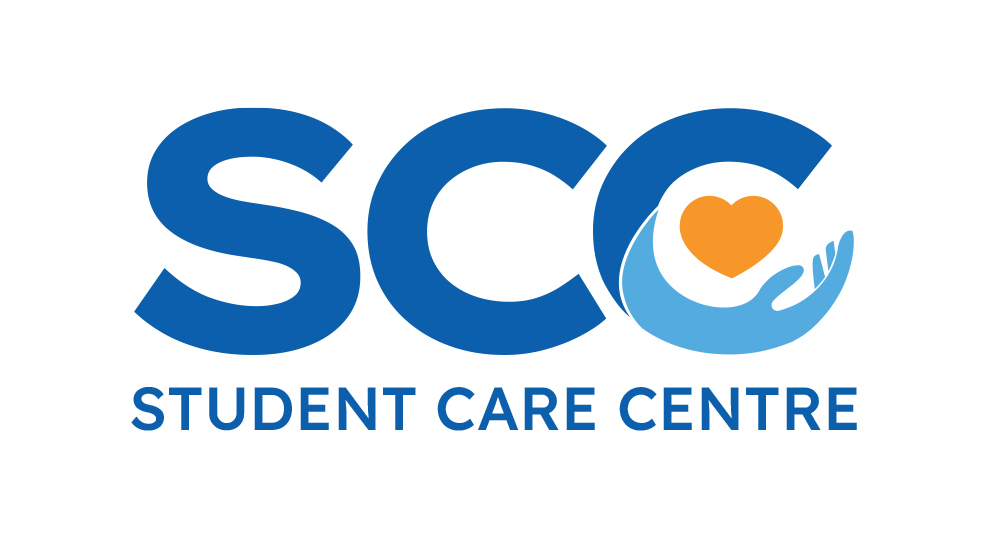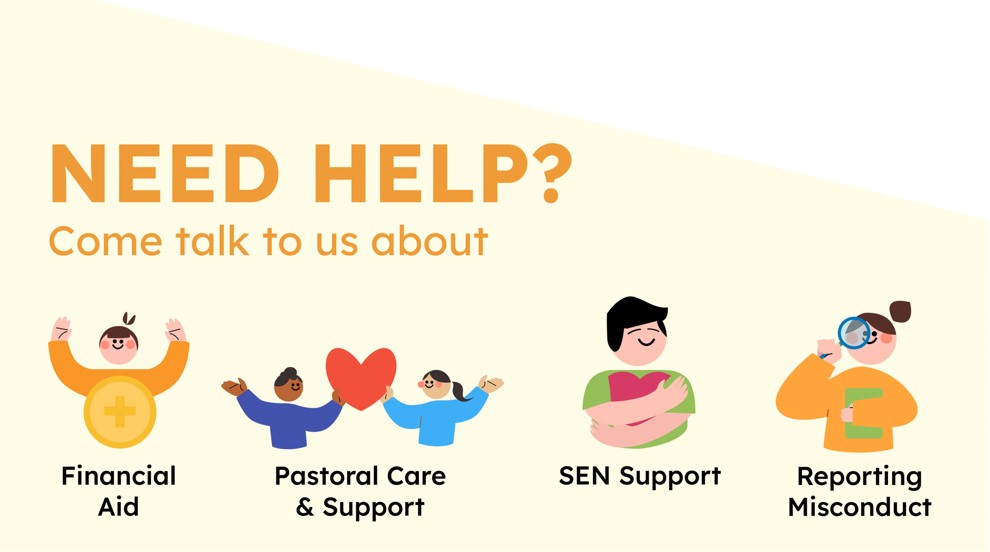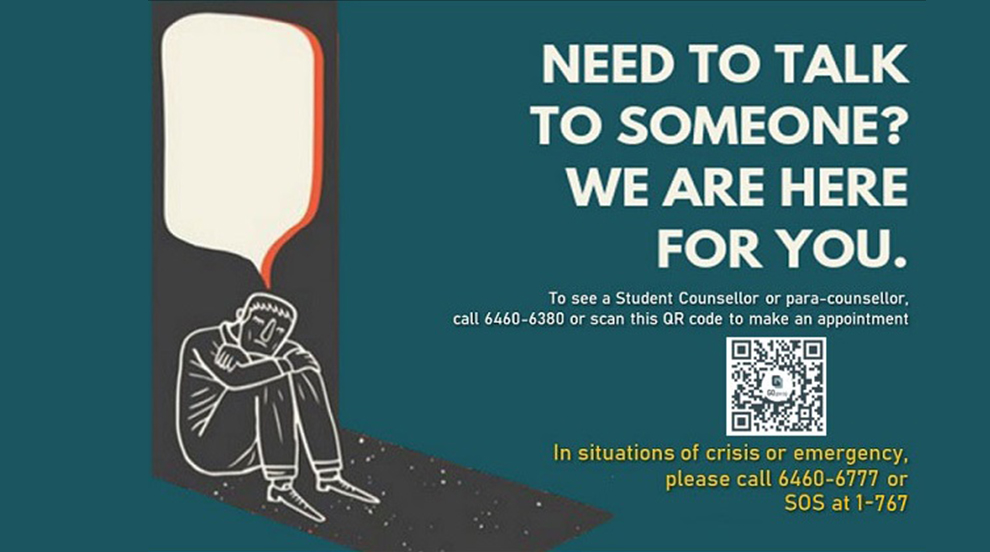 Experience care and support throughout your learning journey at NP
In this fast-changing world, everyone will need a hand when faced with complex and challenging situations. NP believes in giving our students care and support, and we are ready to help.
The Student Care Centre (SCC) – housed at Block 22 Level 3 – provides a one-stop care service to our students. If you have any questions about NP's care services or just need someone to point you in the right direction, you are welcome to approach the friendly staff at SCC. Whether in the area of financial aid, special education needs or mental wellbeing, we are here for you.
Read on to find out about the wide range of student care services we offer:
Need help?
Feeling distressed or overwhelmed? Call the NP Crisis Helpline at 6460 6777 for immediate emotional support.
A counsellor will attend to you.