Give today to transform tomorrow
When you give to NP, you are empowering students who would not otherwise have the means to access the quality education that they deserve to get ahead in life.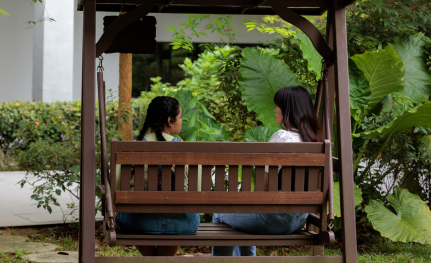 This is a very real concern for our students from low-income families. NP has around 5,500 students who require some form of financial support, of which about 2,600 are from families with Household Per Capita Income of $1,000 or below.
We seek donations in the form of Bursaries & Grants, Scholarships & Awards, Endowments and Emergency Grants to lift our students' financial burden, which will allow them to focus on their studies to create a better future for themselves and their family.
We thank you for your generous support.
---
Why Give
Every donation matters
When you give to NP, your generous donation goes beyond simply giving funds. You get to chart the progress of the students that your donation impacts and participate in their journey.


Every donation, of any size, makes a difference and here's why:


No student should be denied access to quality education due to their financial circumstances and your donation will help to level the playing field.

More than 40% (~5,500) of our students require some form of financial assistance.

Government bursaries do not cover 100% of annual tuition fees. With your generous support, more students can complete their polytechnic education debt-free.

Every gift makes a difference. It adds to the millions needed for financial aid, scholarships, emergency funds and other programmes we have that aid our students in need.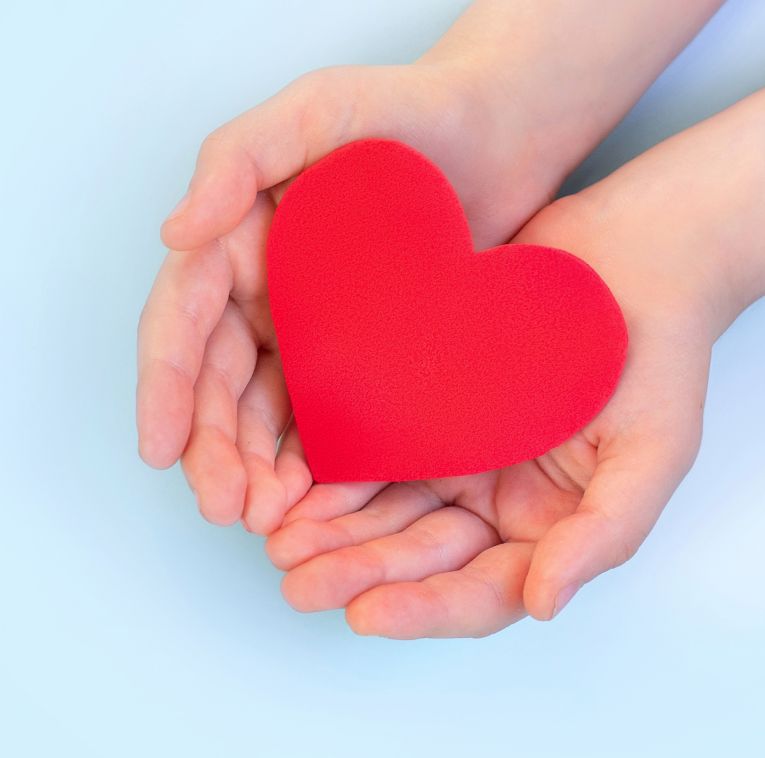 How we acknowledge your gift

Your name/logo will be featured in our publicity materials.
You'll be able to claim 2.5 x tax deduction on the donation amount.
You'll get to engage with your student beneficiaries.
Your donation will be matched dollar for dollar by the Singapore government so your donation will have a wider impact.
---
Areas Your Giving Supports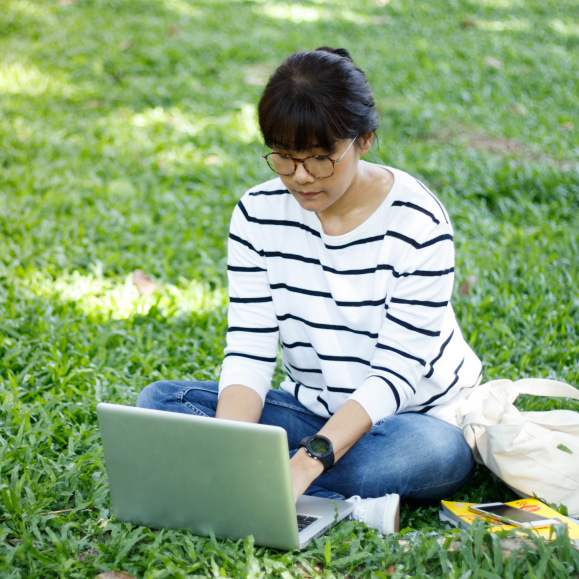 Bursaries & Grants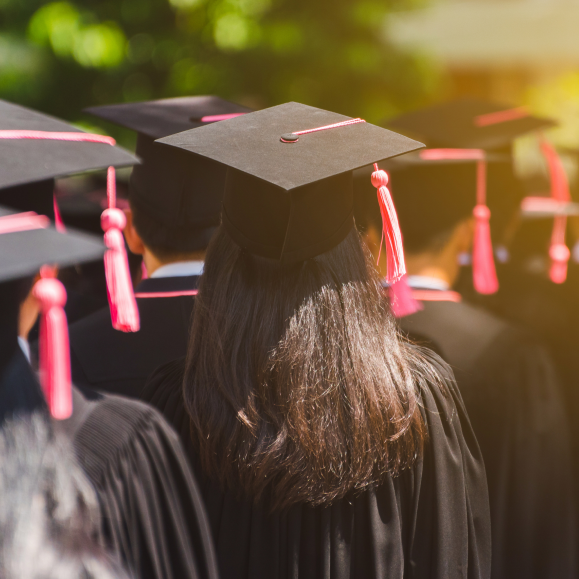 Scholarships & Awards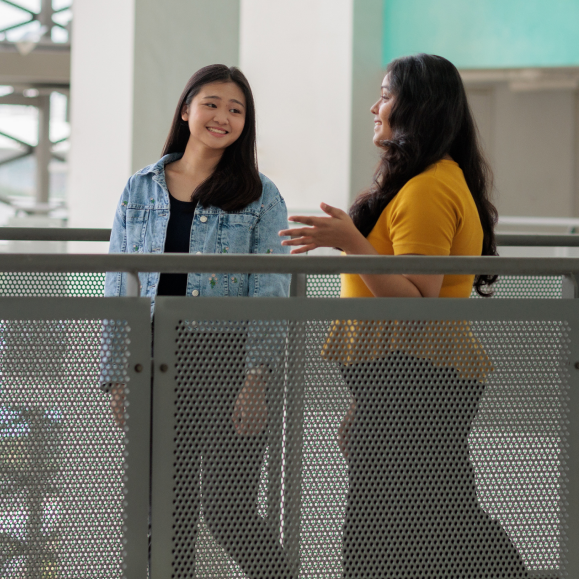 Endowments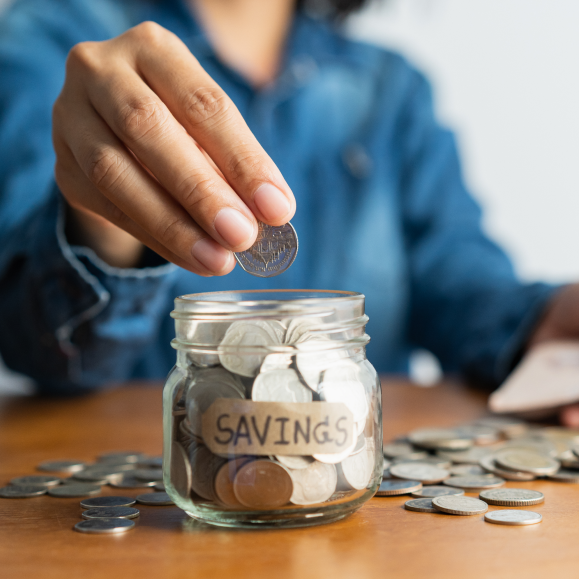 Emergency Grants
---
Impact of Your Giving
Your gift makes a difference
Not only does your gift uplift our beneficiaries, it also inspires generosity in others. The following stories give you a glimpse into the joy of giving:
What do our Student
Beneficiaries say?
---
How to give
Thank you for shining a light and driving positive change for our students.
You may give via the following ways:
NP PayNow QR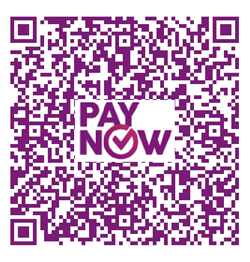 1) Open ibanking App and Scan code to donate.
Please indicate your tax reference number NRIC/FIN/UEN in the reference field to enjoy tax deduction. No tax deduction will be given if the NRIC/FIN/UEN is not provided or the number provided is incorrect. All eligible donations will enjoy a 2.5 times tax deduction till 31 December 2023. The donation will be automatically included in your IRAS tax assessment.
A Tax Deductible Receipt (TDR) will be issued for donations of $60 and above. Please email your details (Name & NRIC number) to revenue@np.edu.sg.
Bank transfer/ Send a cheque to NP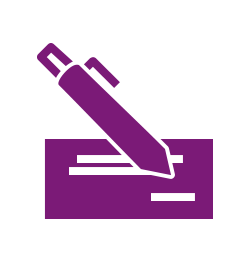 Please download the NP Giving Form. NP's bank account number is in the Form.

To align with Singapore's aim to be cheque-free by 2025, NP encourages donors to use bank transfer / PayNow for donations.
---
For enquiries or Planned Giving, please contact us at: AskAboutGiving@np.edu.sg
Ms Sylvia Ler
Senior Advisor (Advancement)
Student & Alumni Services
Mobile: +65 9634 4824
Email:
Sylvia_Ler@np.edu.sg
Ms Sue Chan
Manager (Advancement)
Student & Alumni Services
Mobile: +65 9455 1450
Email:
Chan_Sue_Li@np.edu.sg