Why LSCT?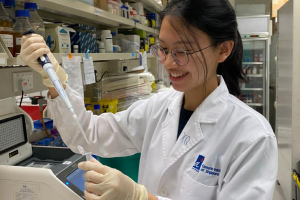 Join the School with a proven track record - alumni getting into local medical schools and securing prestigious scholarships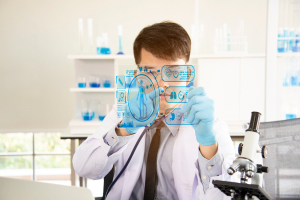 Our strong focus on digitalisation and emerging technologies prepare you well for the future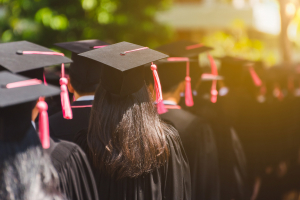 Build a strong foundation that opens up further studies opportunities at top universities both locally and abroad with our widely recognised diplomas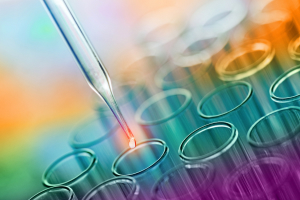 Our strength in R&D in myriad fields from cancer biology to drugs, agritech to food tech, aquaculture to skyrise greening

About the School
Has the pandemic inspired in you a passion for medical research, biotechnology or healthcare? Or have you found your calling in creating sustainable solutions to address rising global climate challenges? At Ngee Ann Poly's School of Life Sciences & Chemical Technology (LSCT), our five robust diplomas and one common entry programme aim to fuel your passion for discovery and enable you to make a real-world impact across a variety of fields. You will also embrace emerging technologies for the new digital era and be equipped with multi-disciplinary skillsets to tackle the challenges facing humanity in the 21st century.

Exciting Prospects
Within LSCT, our faculty are pushing at the boundaries of scientific knowledge in the domains of biocatalysis and fermentation, cancer biology, molecular diagnostics, membrane technology, skyrise greening, agritech and aquaculture, and food technology. Our edge will give you a head start in pursuing research work in these fields!
Through intensive lab and field-based training, LSCT will provide a strong foundation for you to pursue further studies or exciting careers in the growing areas of healthcare, pharma and biopharmaceutical, urban farming and water production.
Industry-relevant Learning
You will get to learn from the best in class through research projects, internships and off-campus classes. LSCT has close links with key industry leaders such as GlaxoSmithKline, Pfizer, Chevron, Singapore General Hospital, National Parks Board and PUB, Singapore's National Water Agency.
Gain a global perspective by participating in various overseas internships and immersion programmes to places such as London, Brisbane, Bangkok, Chongqing, Hong Kong, Nanjing, and Shanghai.
State-of-the-art Facilities
Home to sophisticated and industry-standard facilities, LSCT provides an enriching and hands-on environment where you can apply your knowledge and hone your skills. Our outstanding facilities for teaching and research include a state-of-the-art environmental technology centre, an applied biosciences centre, and an IOT-enabled greenhouse – all designed to foster collaboration and innovation, preparing you for the realities of the future workplace.
Proven Track Record
Our teaching faculty is highly qualified and focused on developing the next generation of scientists and innovators. Our track record speaks for itself – some of our graduates have completed their degrees at top universities around the world, with many of them clinching prestigious PSC, A*STAR, PUB, MOHH and NEA scholarships.
In fact, a total of 36 LSCT graduates have made it to local medical schools since 2007!
Ready for the Future
With digitalisation fast transforming the world of science, we'll ensure that you are prepared for the workplace. You'll learn about emerging technologies such as 3D printing, Internet of Things (IoT), and virtual reality – all of which will add value to your future work in the life science or chemical industry!
Full-time Courses
Part-time Courses
What Students/Alumni Say
Industry Review
Highlights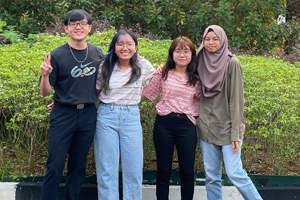 Designing a virtual tour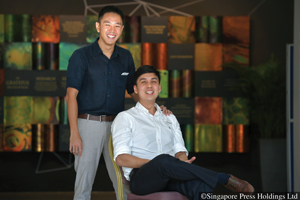 Doctors & Trailblazers
Top-notch Facilities
Designed for students to learn the different aspects of "Farm to Fork" – referring to the various processes in the food chain from agricultural production to consumption – this facility boasts a suite of IoT-enabled smart urban farming technologies.
Here, students get to explore high tech aquaculture, functional food development, and food sanitation and safety under the guidance of our highly qualified faculty who have extensive experience in providing consultancy services to the local agritech and food manufacturing industries.
With increasing focus on the importance of developing sustainable solutions, the Centre for Environmental Technology is a platform for LSCT to partner companies to create sustainable platform technologies, processes and applications in air quality control and water treatment.

At the Centre of Applied Biosciences, our industrial biotechnology team conducts high-tech research and development work to create valuable biotech products such as industrial enzymes and microbes, biofuel, as well as pharmaceutical and cosmetic ingredients.
In partnership with hospital and universities, our biomedical science team develops cutting edge diagnostic tools for Parkinson's disease and infectious diseases.

Impactful Internships
Accolades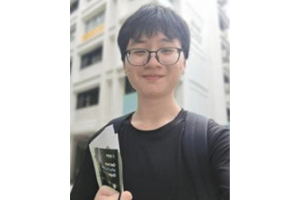 5 Minute Tech Splash
Chemical & Biomolecular Engineering student Wee Zhern Rey clinched third place and a gold in the "5 Minute Tech Splash" Competition organised by the Institutions of Chemical Engineers Malaysia Competition & Convention (ICMCC) 2021 for the development of an organic solvent nanofiltration membrane through a chemical crosslinking approach.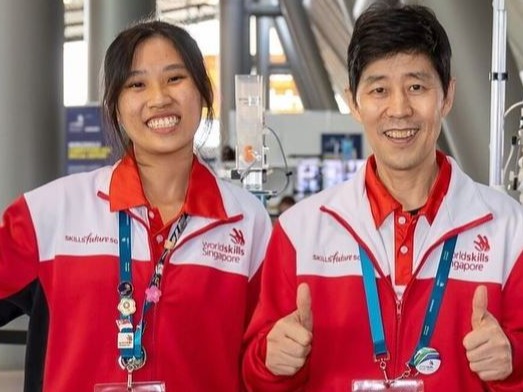 Water Tech Expert
Environmental & Water Technology graduate Raine Lim (left) emerged as the world champion in the water technology section at the WorldSkills Competition in 2022.
Video Showcase
Contact
Block 83, Level 4, 535 Clementi Road
Singapore 599489

(+65) 6797 8860

nplsct
nplsct
nplsct
nplsct
nplsct