Feeling hungry after class? NP is a huge campus but good food is always less than 10 minutes away. Get ready to start feasting with our many dining options around campus!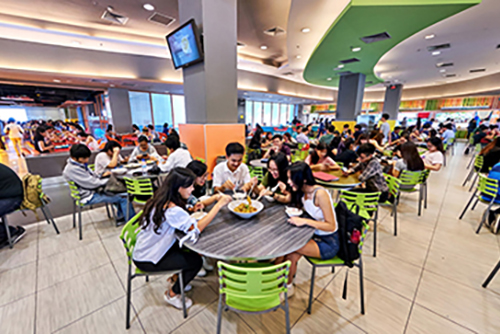 Makan Place
Craving a fresh Subway sandwich or sizzling mala? Head to Makan Place @ Block 51! You can find an assortment of local cuisines at the spacious food court and also choose takeaway to sit and enjoy the breeze at The Deck @ Level 3!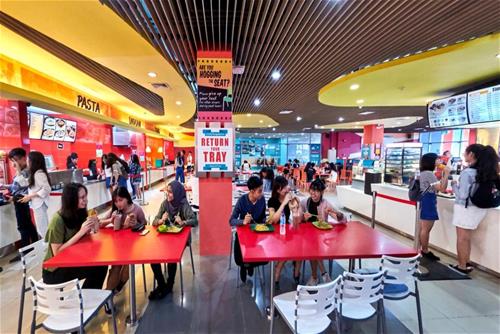 Munch
Need to grab breakfast before your morning class? Drop by Munch just after you enter NP's side gate and never go hungry again!

Food Club
Say yes to more good food! The Food Club is an airy and spacious food court with a spread of delights, from Halal-certified chicken rice and Korean kimchi stew, to fluffy waffles that come with a variety of fillings and even ice-cream!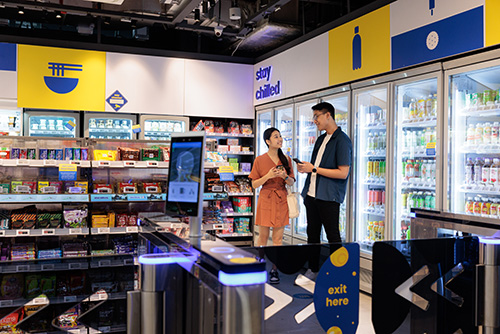 Cheers
Hungry for a quick snack break? Check out our unmanned and cashless Cheers outlet! Located at The Atrium @ Block 1, Cheers is a one-stop shop for all your cravings. And the best part? There's no need to queue for payment as you can make your purchase using the Cheers app!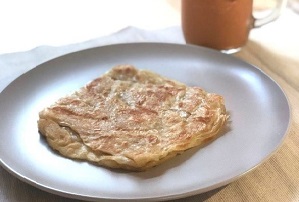 Prata Boy
Looking for some hearty comfort food? Pop by Prata Boy located at Block 27 beside the Office of Internship & Careers. Our student entrepreneurs are dedicated to serving classic pratas and flavours with a twist.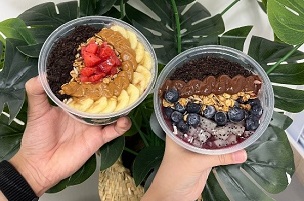 Acai Den
Fancy a refreshing and healthy dessert? Acai Den at OurSpace @ 27 has got you covered! Serving up Acai topped with fresh fruits of your choice, get yourself an antioxidant boost as you refuel yourself for a busy day ahead.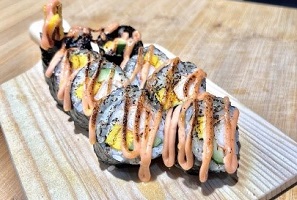 Oishii Daily
Craving a delectable yet affordable taste of Japan? Check out Oishii Daily at OurSpace @ 27 for your everyday Japanese fix! Offering a variety of dishes such as yakitori, handmade sushi rolls and more, your taste buds are bound to be satisfied.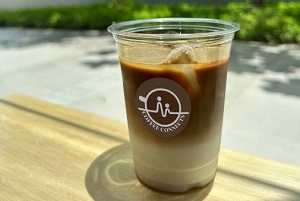 Coffee Connect
Need a mid-day perk me up? Grab a cup of coffee (or tea) at Coffee Connect located at HangOut @ UOB within the AGILE community space at Block 58! You can even use the space to discuss your projects as you sip your drink!