Meet Our Trailblazers
From doctors to filmmakers, MasterChefs to entrepreneurs, our alumni are trailblazers when it comes to shaping the future of Singapore and beyond. Many of them are well-known leaders, top innovators in their respective fields, or founders of household names like Secretlab and Carousell.
Here in NP, you'll have a world of possibilities before you. Be inspired by our alumni and their success stories!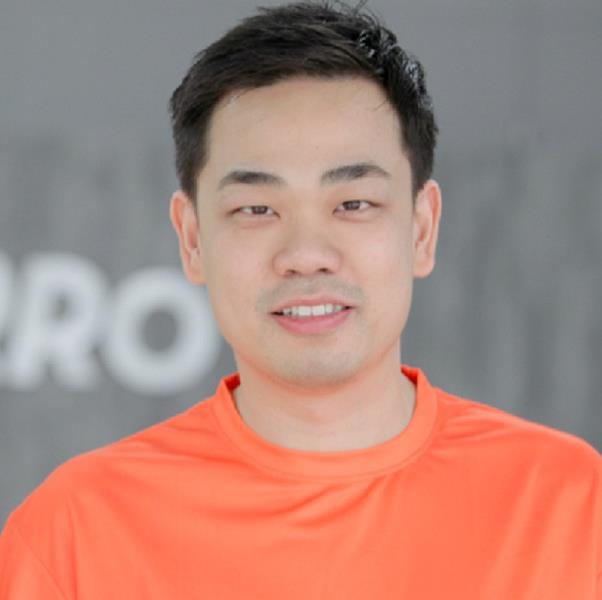 Aaron Tan
Chief Executive Officer, Carro
Diploma in Information Technology, Class of 2004
Co-founder of Carro
Carro is valued at more than US$1 billion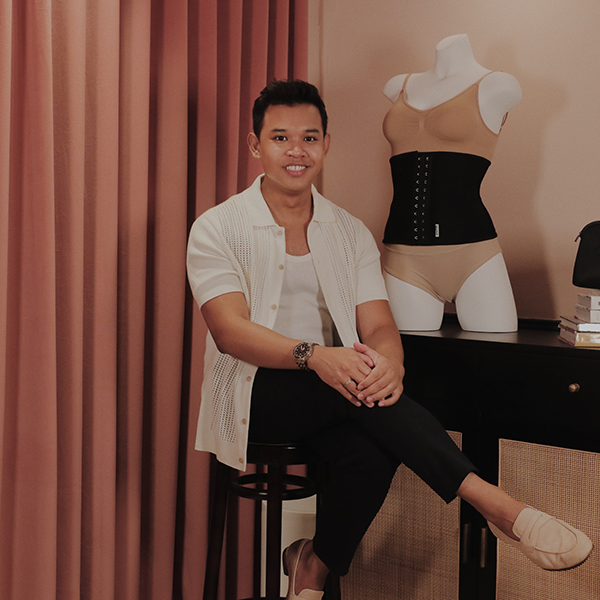 Alif Bin Adam
Founder, Waist Lab

Diploma in Advertising & Public Relations, Class of 2018
NP Outstanding Award (Individual) for Enterprise in 2018
Anthony Chen
Filmmaker
Diploma in Film, Sound & Video, Class of 2004
2013 Cannes Film Festival (Camera d'Or award for Ilo Ilo)
Only Singaporean to have been awarded at Cannes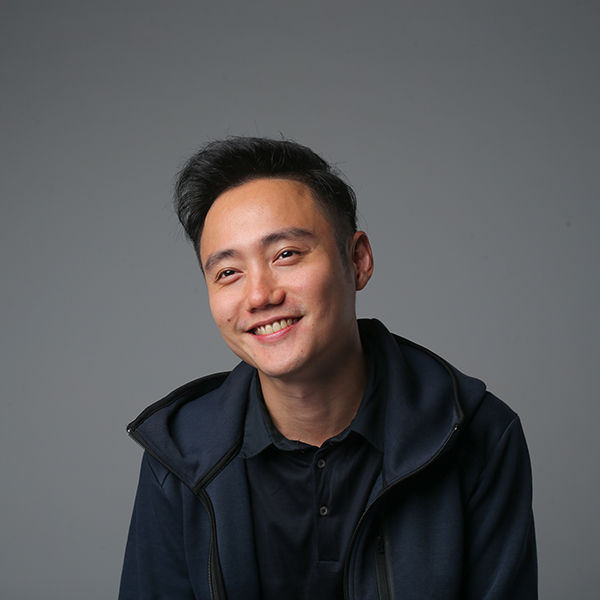 Boo Jun Feng
Filmmaker

Diploma in Film, Sound & Video, Class of 2004
First Singaporean film to be invited to the International Critics' Week at Cannes Film Festival
Youngest-ever creative director of NDP 2018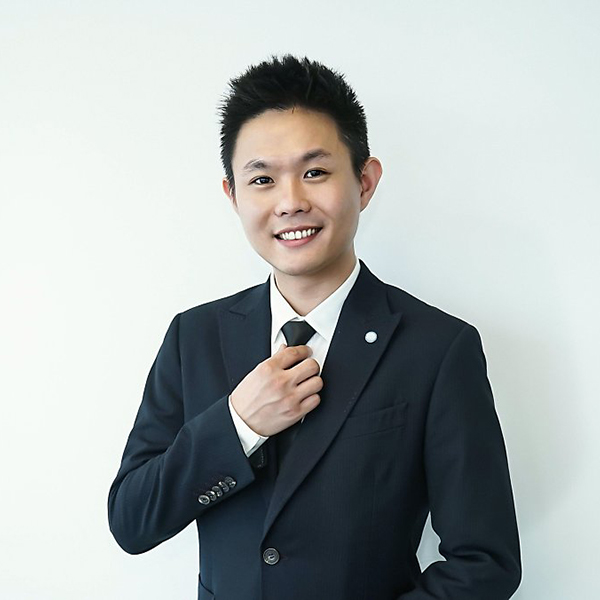 Douglas Gan
Co-Founder, Executive Director, ASEAN Fintech Group
Diploma in Information Technology, Class of 2003
Alumni Chairman, ICT of NP
He Ruiming
Co-founder, The Woke Salaryman
Diploma in Mass Communication, Class of 2009
Member of the 17th National Youth Council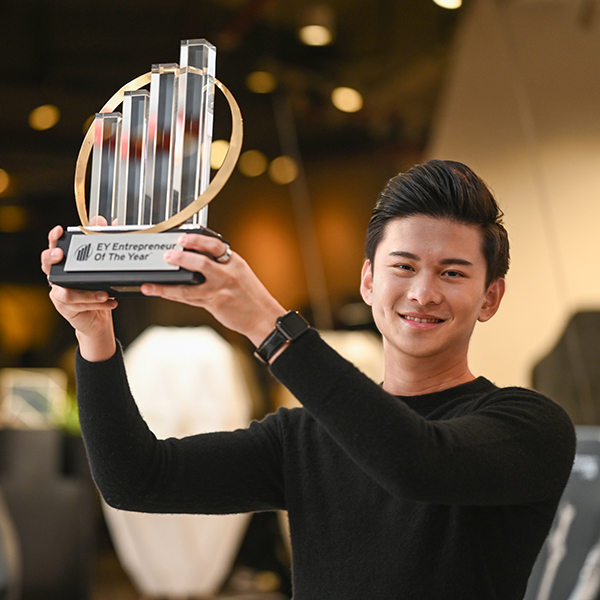 Ian Alexander Ang
Co-founder and CEO, SecretLab
Diploma in Business Studies, Class of 2012
Forbes' 30 Under 30 Asia in 2018
Singapore's EY Entrepreneur of the Year in 2020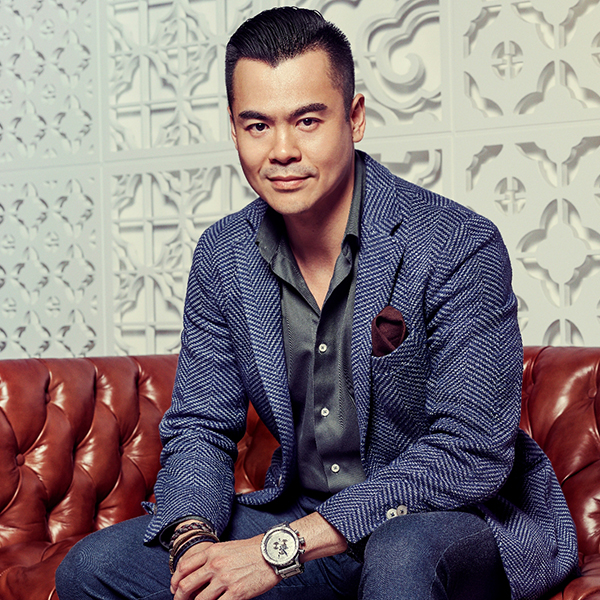 Ian Loon
Chief Executive Officer, Publicis Media Singapore
Diploma in Mass Communication, Class of 2002
Campaign Asia-Pacific's 40 Under 40 2019
Former Managing Director of Starcom Singapore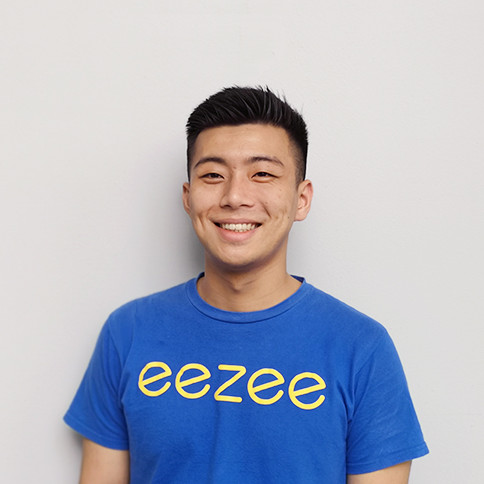 Jasper Yap
Chief Technology Officer, Eezee
Diploma in Mechanical Engineering, Class of 2017
Co-founder of Eezee, which recently secured US$7.5 million in funding
SG's top young entrepreneurs listed in Forbes 30 Under 30 Asia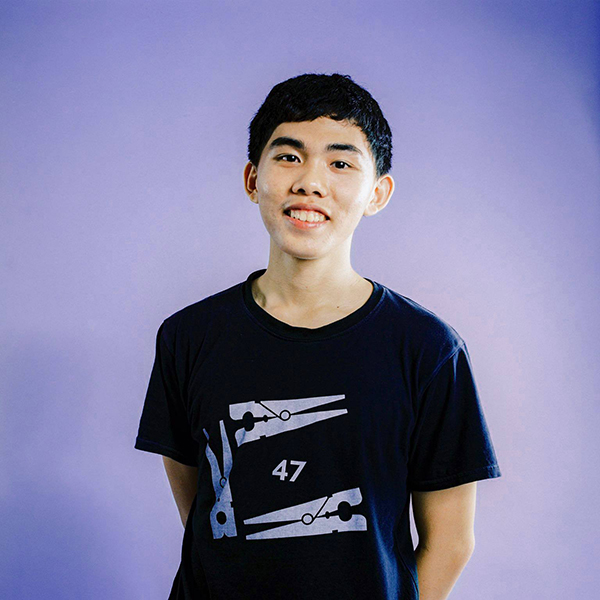 Jeshua Soh
Serial entrepreneur, investor and traveller
Diploma in Film, Sound & Video, Class of 2015
Founder of companies J Rental Centre, Startup Media Singapore, Crossworks Myanmar and HEAR Myanmar
Principal at Decacorn Capital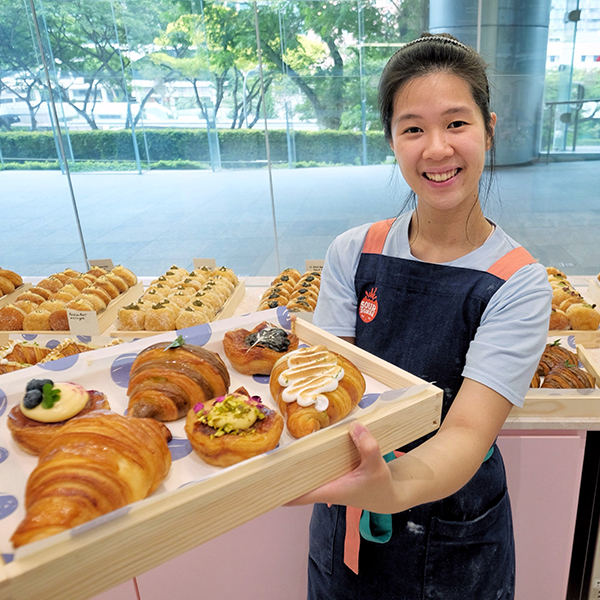 Lee Xin Ni (Genevieve)
Co-founder, Sourbombe Artisanal Bakery
Diploma in Biomedical Science, Class of 2017
Runner-up of MasterChef Singapore 2018
Marcus Tan & Quek Siu Rui
Co-founders of Carousell
Diploma in Business Studies, Class of 2007
Carousell's valuation is now at US$1.1billion
Forbes' 30 Under 30 Asia (Quek Siu Rui)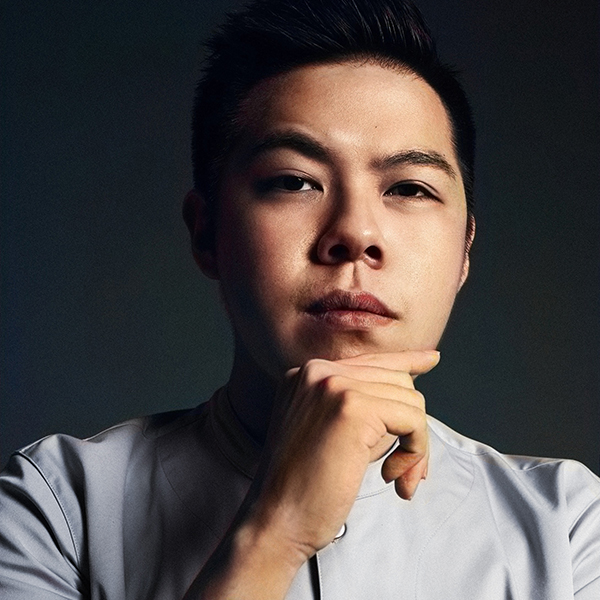 Matthew Zeng
Co-founder & Managing Director at DSTNCT
Diploma in Tourism, Class of 2012
Forbes 30 Under 30 - Asia - Media, Marketing & Advertising (2022)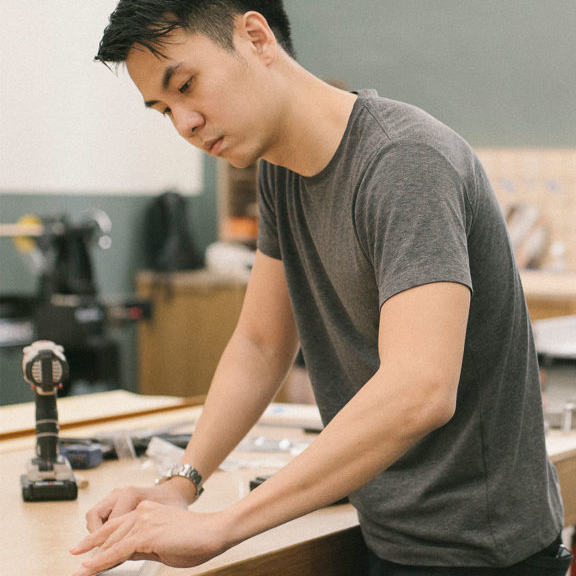 Morgan Yeo
Director, Roger & Sons
Diploma in Business Studies, Class of 2008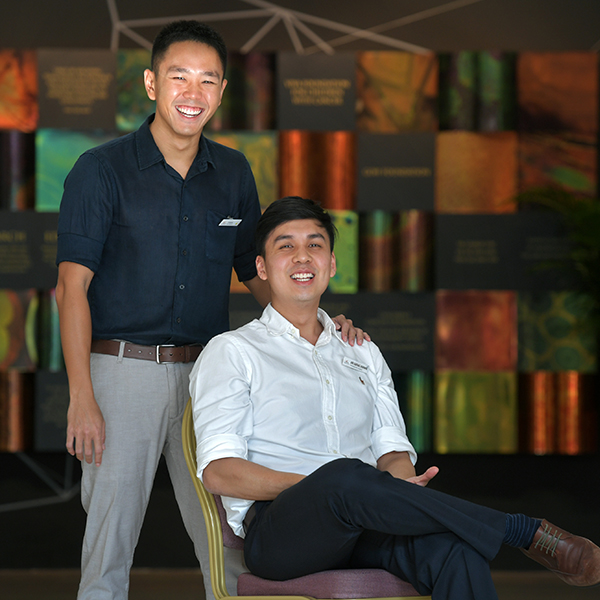 Dr Ron Ng & Soong Junwei
Medical doctors at SingHealth
Diploma in Biotechnology, Class of 2007
First two poly students to be accepted into NUS medical school
Sabrina Mustopo
Founder & CEO, Krakakoa Chocolate
Diploma in Biology, Class of 2004
2017 Academy of Chocolate (AOC) Awards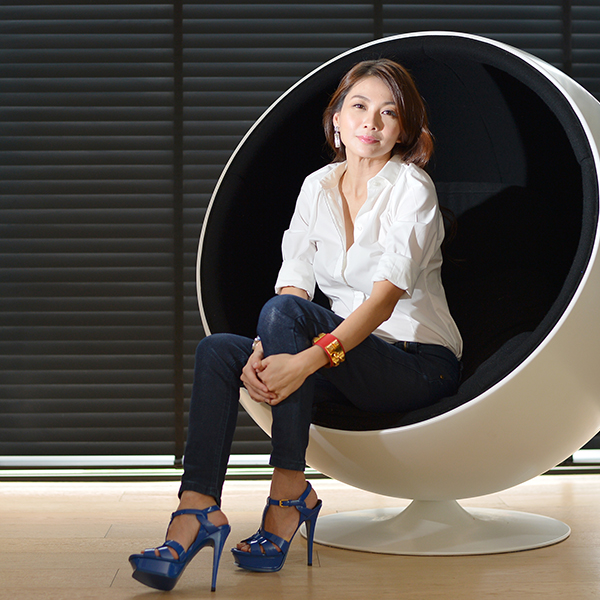 Sabrina Tan
CEO & Founder, Skin Inc
Diploma in Business Studies, Class of 1994
Developer of Skin Inc, the world's first Customized Serum Cocktail Bar
Thought leader in the skincare industry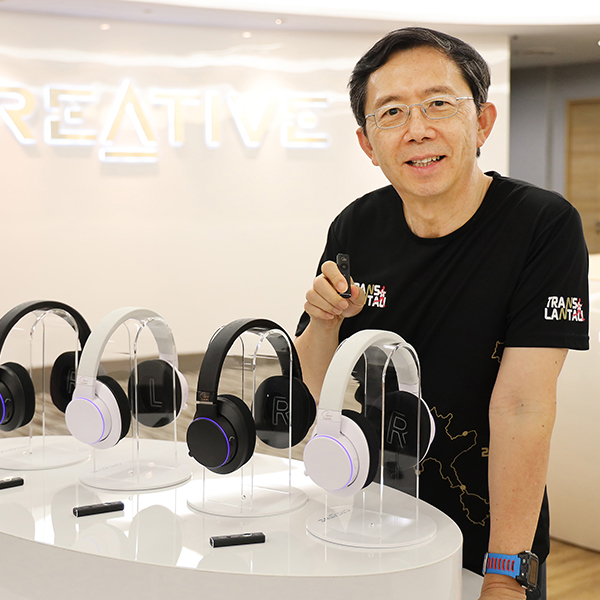 Sim Wong Hoo
Founder, CEO & Chairman, Creative Technology
Diploma in Electrical & Electronics Engineering, Class of 1975
Inventor and entrepreneur
Became youngest billionaire at age 45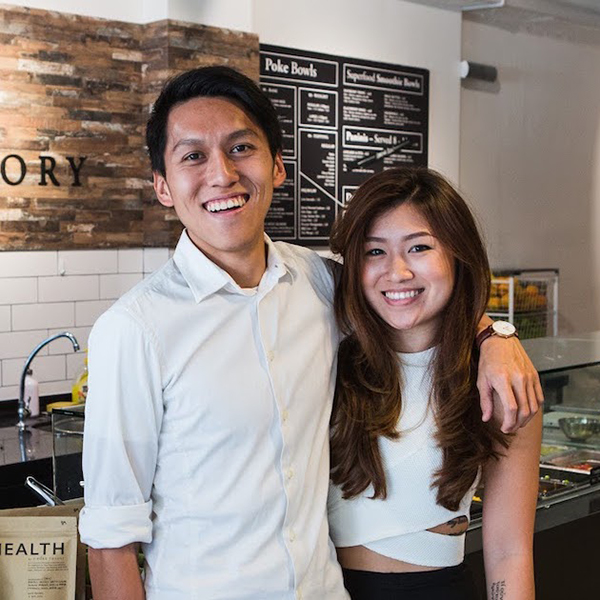 Vanessa & Joey Lee
Co-founders, Poke Theory & Alter Ego
Diploma in Mass Communication, Class of 2011 & 2014
Co-founders of the group Tandem Collective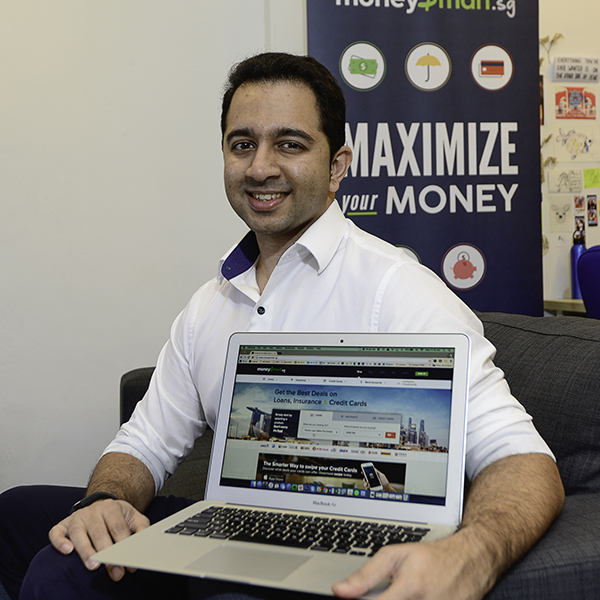 Vinod Nair
Founder & CEO, MoneySmart Group
Diploma in Information Technology, Class of 2002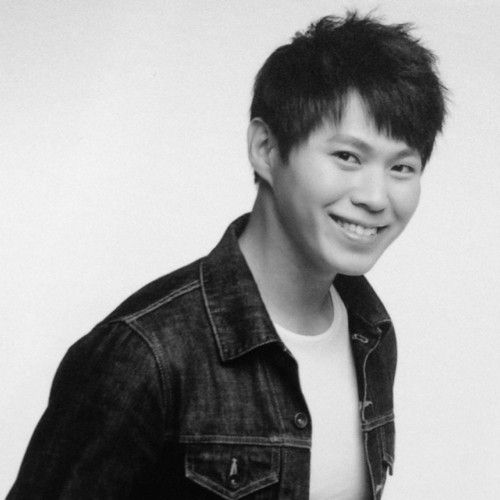 Wayne Goh Keh Yeng
Designer at Sony Electronics
Diploma in Product Design & Innovation, Class of 2012
Award-winning industrial designer