Create XTRAordinary Value for Industry & Education

Develop your talent pipeline by offering internships, project collaborations or career talks to our students. Partner us to be a force for good. Unlock your team's potential through customised training or consultancy programmes. Explore opportunities curated for SMEs to fuel growth. Sponsor scholarships to nurture young and bright minds into tomorrow's top talent.
More XTRAordinary Opportunities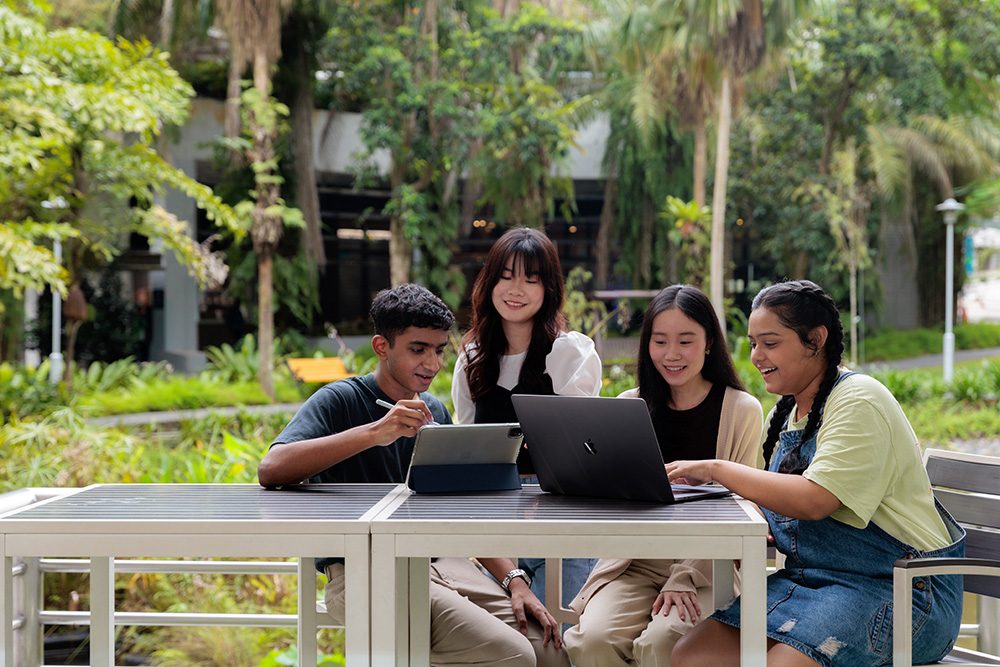 Donate to the NP Student Aid Fund
Offer career opportunities to NP alumniHelp students stay resilient during challenging times and support those in need through bursaries, study grants and subsidised student development activities. Find out how your donation can make a difference to our students.
Offer career opportunities to NP alumni
Keen to offer employment opportunities to our alumni? Click here to find out more!