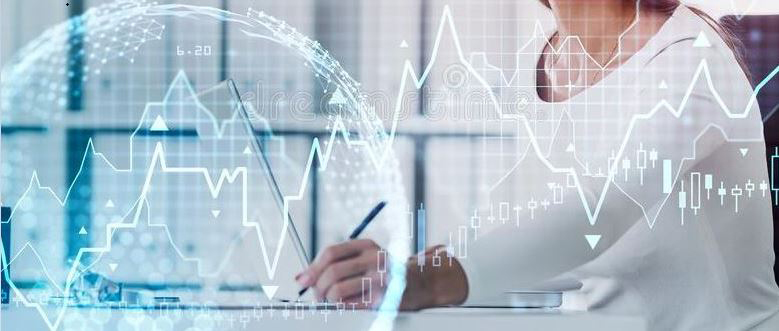 The School of Interdisciplinary Studies (IS) aims to broaden our students' global mindset and to prepare them for employment in the global workplace or overseas placements after they graduate. Students can also acquire language and cultural competencies as they will be exposed to current developments and issues relating to the ASEAN, China, India and other overseas regions.


The School of IS offers key expertise in various strategic areas of Global Readiness to ensure that our students excel in this fast changing global business environment. These include:-
Cultural Intelligence (CQ)
Exposure to a global perspective through regional and global trips
International and Regional business language proficiency
Regional knowledge expertise on China and ASEAN
---
Cultural Intelligence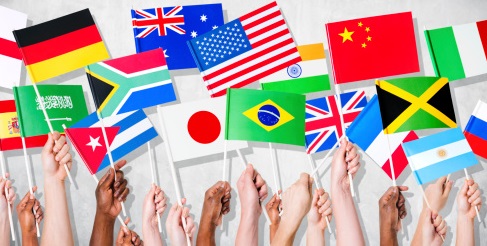 The School of Interdisciplinary Studies annually hosts a Cross Cultural Symposium involving participants from various institutions. The most recent event was entitled "Why You So Liddat". For the first time, the symposium was held online on a customized platform. The latest event was attended by about 130 student participants and staff from the five polytechnics. They examined the issues of foreigners in Singapore, including what perceptions and predispositions we have of them and how we can do better. The activities and discussions focused on examining the assumptions we hold about those whom we perceive to be different, and how to bridge real and imagined gaps.
Exposure to a global perspective through regional and global trips

The ASEAN Readiness programme equips students with first-hand experience of ASEAN as a regional organisation, an economic development zone and a cultural heritage site. Through this programme, students take a closer look at a Southeast Asian country and explore social innovations that enhance socio-economic opportunities within the region. Students will gain key insights into areas of economic growth and development within Southeast Asia. Through this programme, students will:

Attend lectures delivered by professors of an overseas university
Have the opportunity to interact with students from that university
Attend webinars conducted by other relevant groups and organisations
Participate in learning journeys within Singapore
Temasek Foundation Specialists' Community Action and Leadership Exchange (TF SCALE) is a overseas leadership exchange programme for students. Managed by the Student Development Office and the School of IS, the programme allows students to engage in cross-cultural learning about the region's economic and community issues. Students will then apply their practical, technological and research knowledge to develop social innovative ideas.
This overseas leadership exchange programme also gives our staff and students the opportunity to host overseas students from Laos, Philippines, Thailand and Vietnam, which we have been doing so since 2016.

International and Regional business language proficiency


The School of IS delivers one of its core strengths and expertise in teaching International and Regional Business Languages to strengthen students' competencies for global work opportunities. Acquiring foreign languages enables students to enhance their understanding and broaden their perspectives with cultural immersion opportunities. Foreign language programmes are offered in the following areas:

Japanese language

Korean language

French language

Business Mandarin for Non-users

Business Mandarin for Beginners
Regional knowledge expertise on China and ASEAN


Expertise in Regional Knowledge on China and ASEAN enables students to deepen their regional knowledge through a study of Political, Economic, Social/Cultural, and Technology issues in ASEAN, China and India. Students learn through interesting teaching and learning strategies such as experiential learning, field trips, case studies, collaborative learning, project-based and self-directed learning in these areas:
Key reforms and changes that led to China's successful transformation

Current trends and technology that are impacting China

How Chinese society is organized differently from a western society – mindset, norms and values

China relations with ASEAN countries (including Belt Road Initiative and South China Sea)

A rising China and its impact on Sino-Singapore relation
(For students interested in PLP Learning Units, please log-in to MEL' s Institution Page to view PLP pathways and the Minor in Global Readiness.)