Overseas Service-Learning
Every year, NP students go to nearby countries on Service-Learning trips and for Youth Expedition Projects where they work with an underserved community. This unique experience expands their worldview, allows them to better understand socio-economic issues and nurtures them to be socially responsible, active citizens. It also develops their confidence, resilience, leadership, and teamwork.
Our various schools and NP's Office of Service-Learning will periodically highlight upcoming YEP trips and students can sign up accordingly. If you would like to register your interest in going for YEP, you can also email np_yep@np.edu.sg.
Due to Covid 19 and travel restrictions, overseas trips have temporarily ceased. However, students can still continue to engage with and impact overseas communities virtually, via the YEP-GO (YEP Goes Online) initiative. NP students keen to participate in YEP-GO projects can also email np_yep@np.edu.sg to register their interest.

700 Students go on Service-Learning or YEP trips every year
> 25 Trips each year

9 countries visited annually (Cambodia, China, Indonesia, Laos, Malaysia, Myanmar, Philippines, Thailand, Vietnam)

> 70 Staff trained as Trip Leaders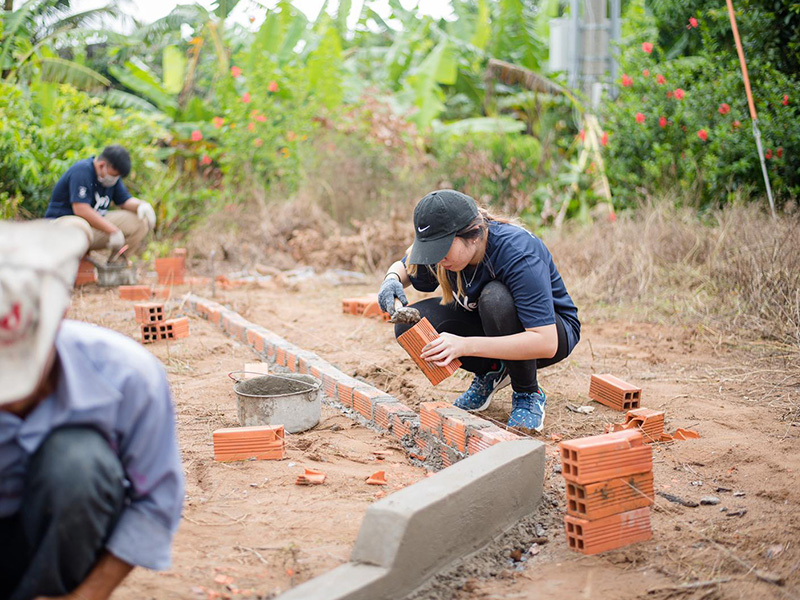 Building a playground in Vietnam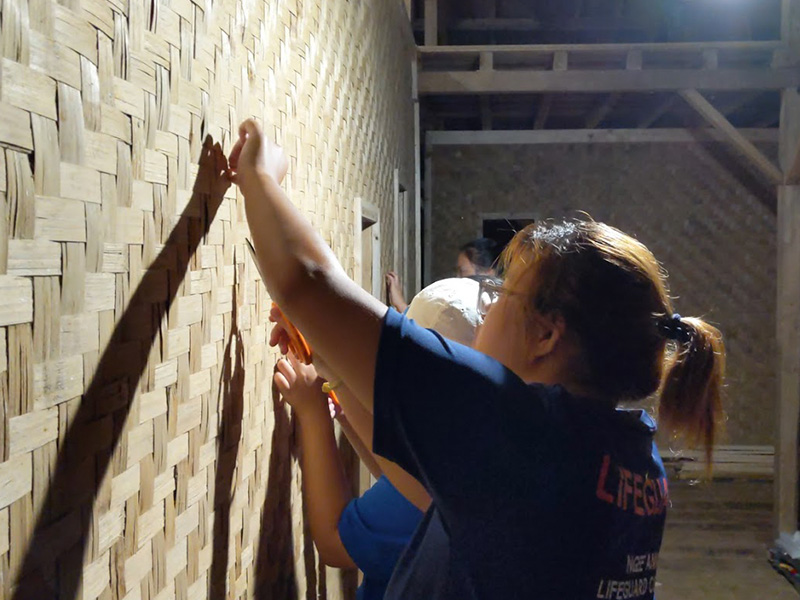 Building a kindergarten in Tasikmalaya, Indonesia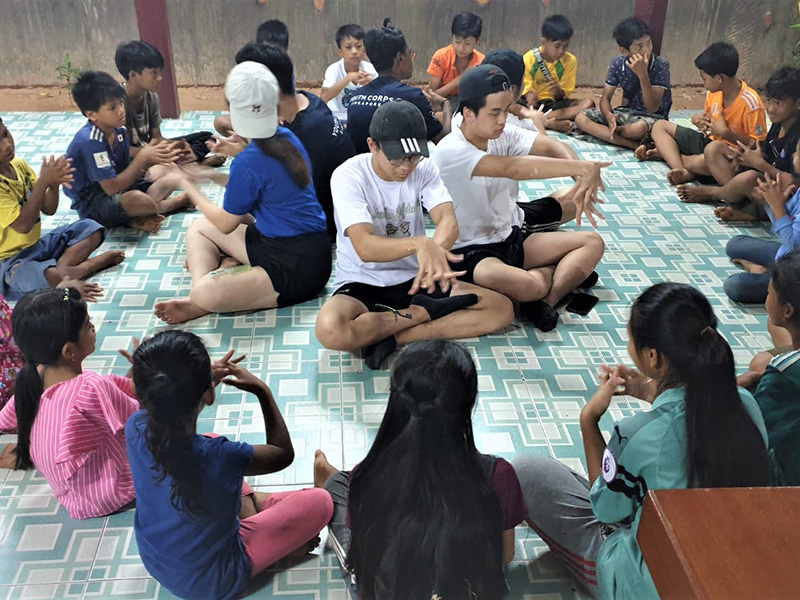 Teaching basic hygiene in Cambodia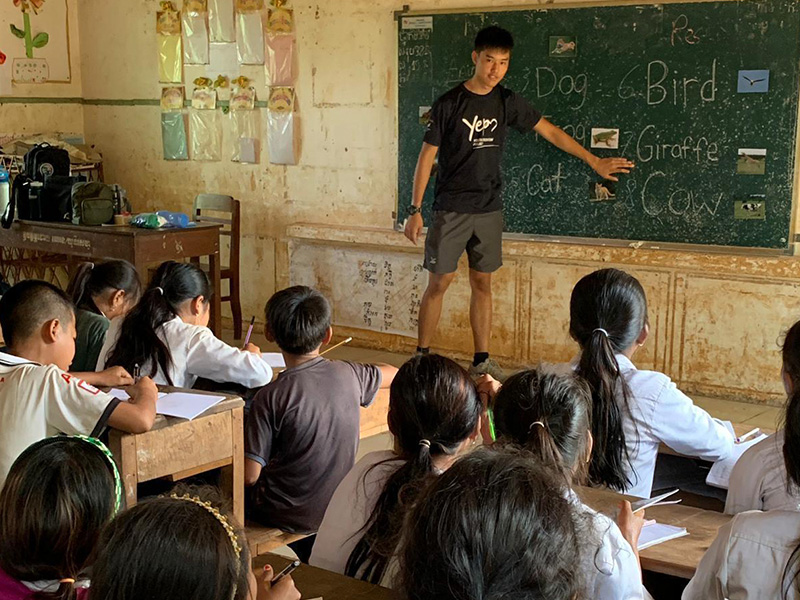 Teaching English in Baray, Cambodia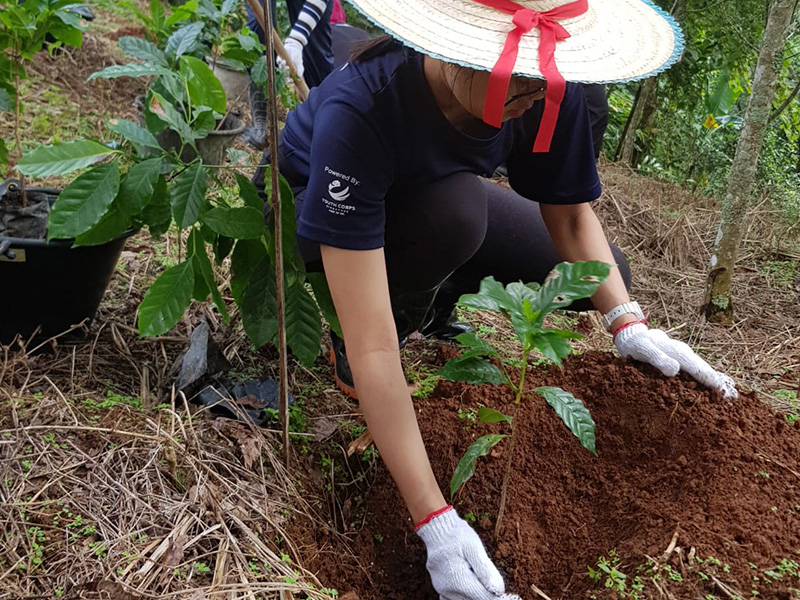 Planting coffee in Chiang Rai, Thailand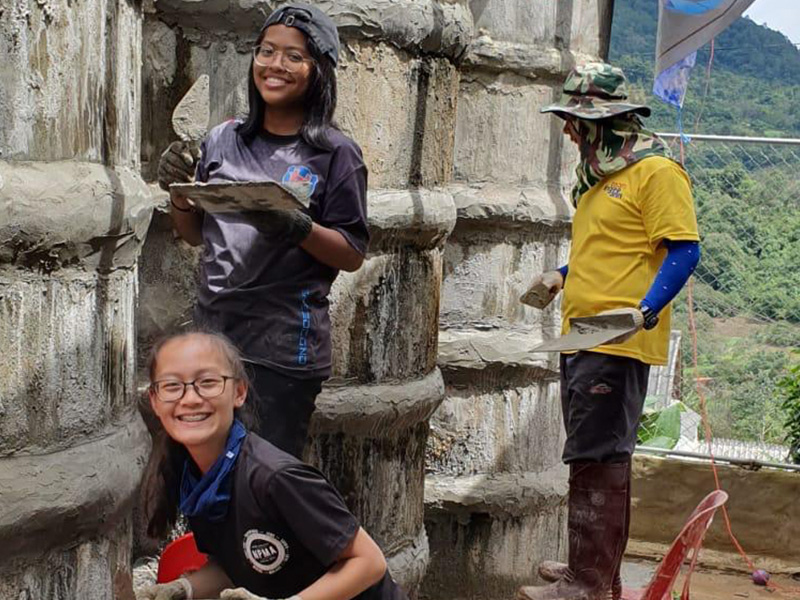 Constructing a water tank in Chaing Mai, Thailand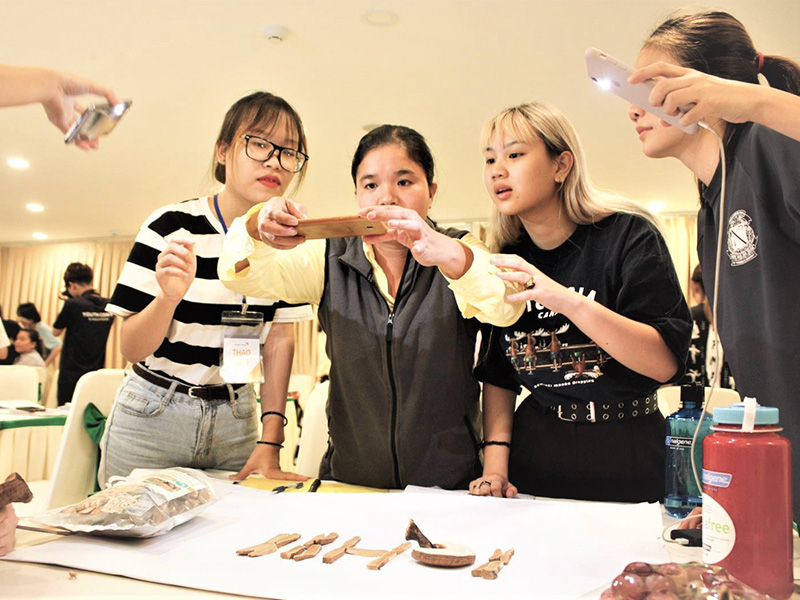 Teaching social media marketing skills in Son Tra, Vietnam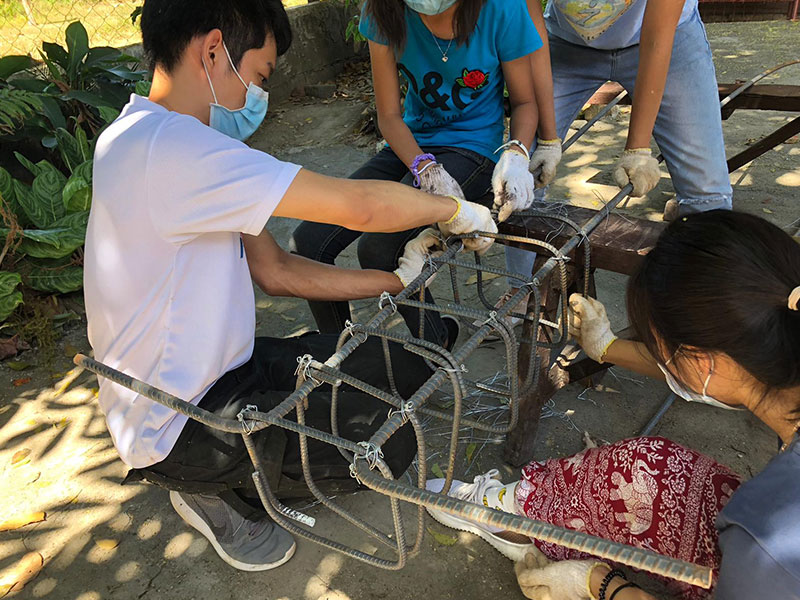 Constructing a column for a building in Dumaguete, Philippines