Heroes Seminar 2019
11th - 15th November 2019
Venue: NPYA (Ngee Ann Poly Youth Academy Blk 16)
About Heroes Seminar
Ngee Ann Polytechnic's Heroes Seminar, organized by the School of Interdisciplinary Studies, is a Character and Citizenship Education (CCE) programme which provides a platform for students to engage a broad spectrum of speakers who are role models from different sectors of society. The theme for the 2019 Heroes Seminar was: "My Future City: Singapore 2030". The event is attended by third year students in the World Issues from the Singapore Perspective (7WISP) module. Apart from dialogue sessions, students participated in experiential activities which enhanced their understanding of the event themes.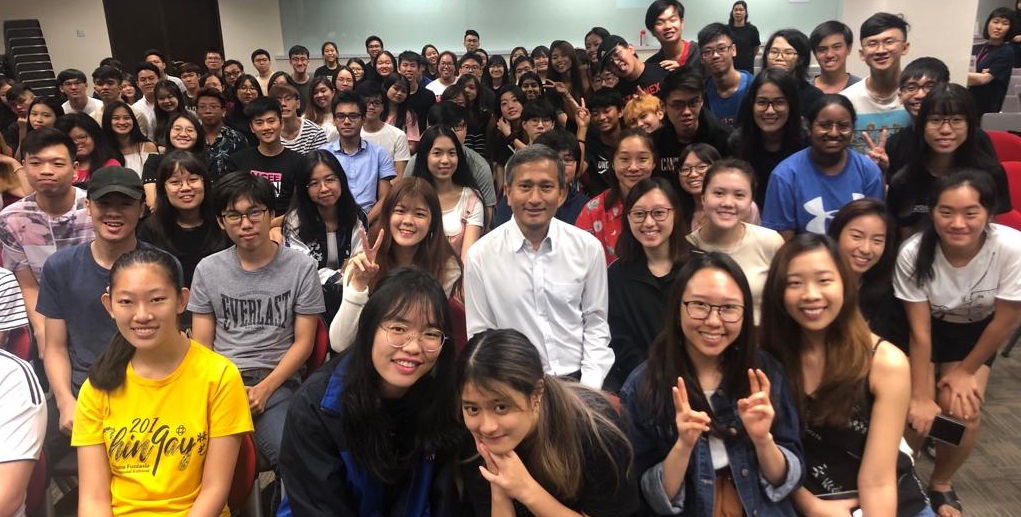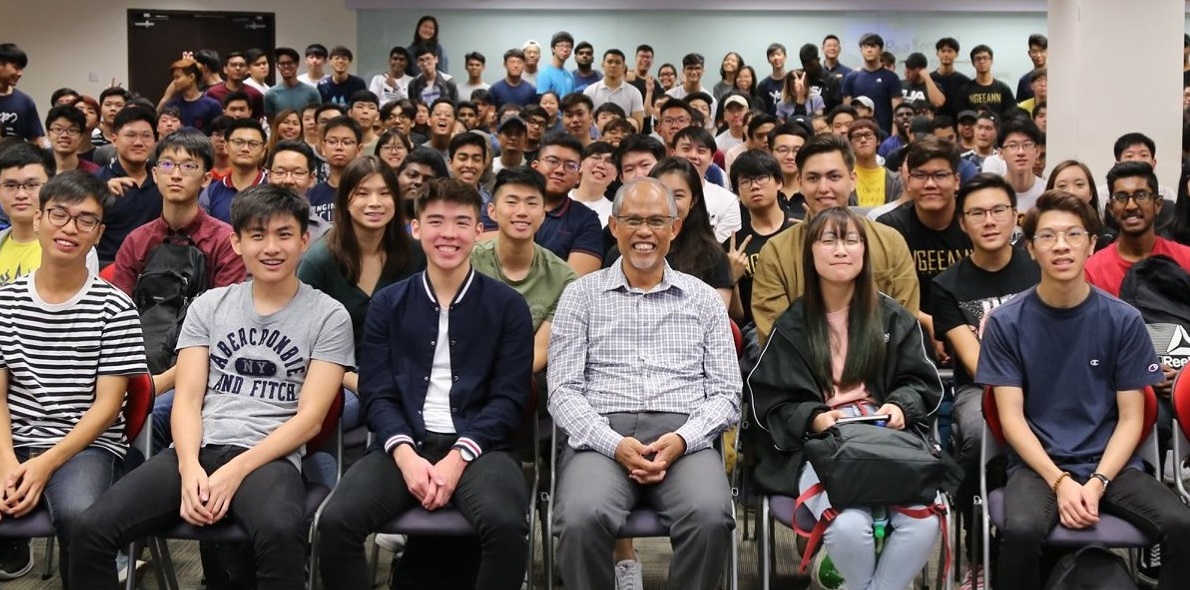 About "My Future City: Singapore 2030" Data science, smart cities, artificial intelligence –these are the buzzwords of our time. At the heart of the dazzling array of new technologies are ultimately people and places. Who are these technologies serving, who are they leaving behind? How do we preserve our culture and sense of belonging while staying at the cutting edge? Can a smart nation be at once sustainable, secure, and inclusive? Shaping the future of our city in the next decade will surely require thoughtful conversations on our values and priorities, greater transdisciplinary collaboration and transformative innovation.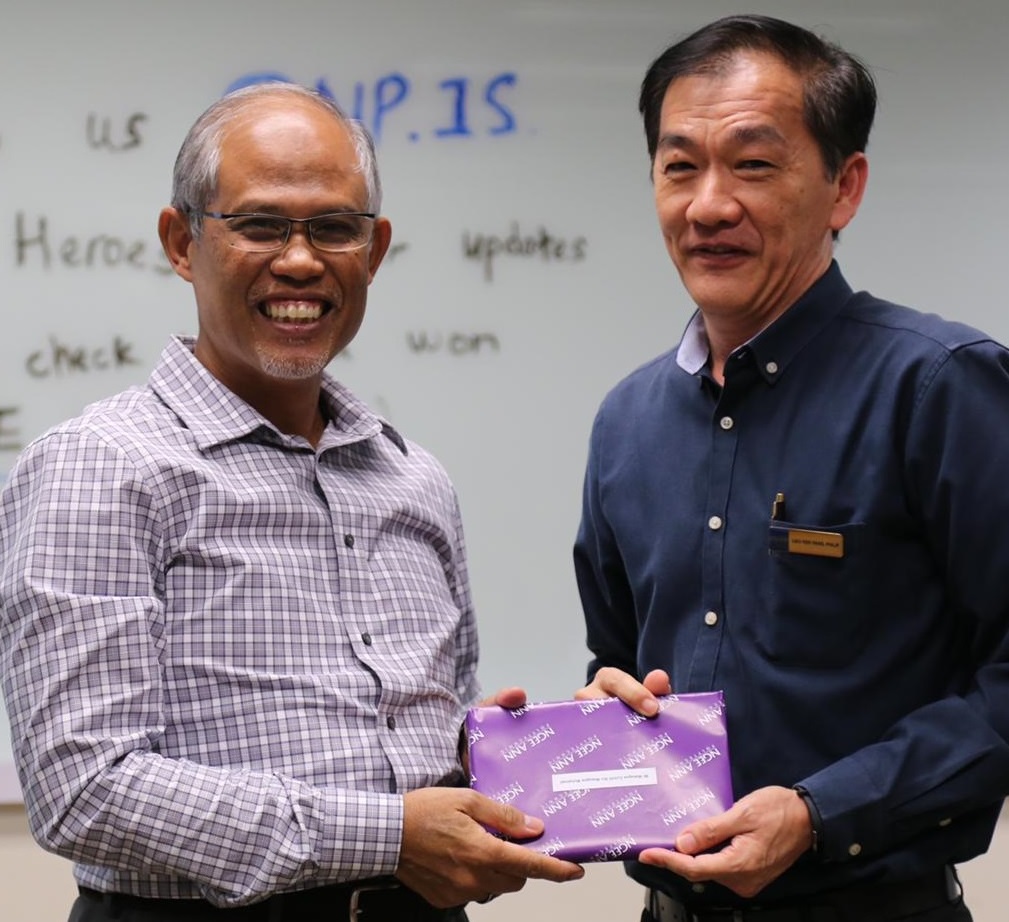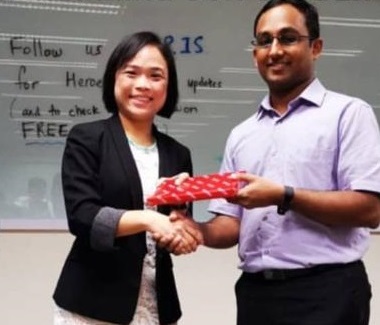 The exciting games booths focused on sustainable development through immersive play, problem solving and critical reasoning. Station 1 covered 'Elemental Values' based on a hypothetical 2030 time machine scenario.Station 2 is based on themes of 'Social Stratification- Living the good life'. Station3 reinforced concepts of sustainability through the'Tragedy of Commons' games. Station 4 focused on the prevalence of technological solutions and its impact on society.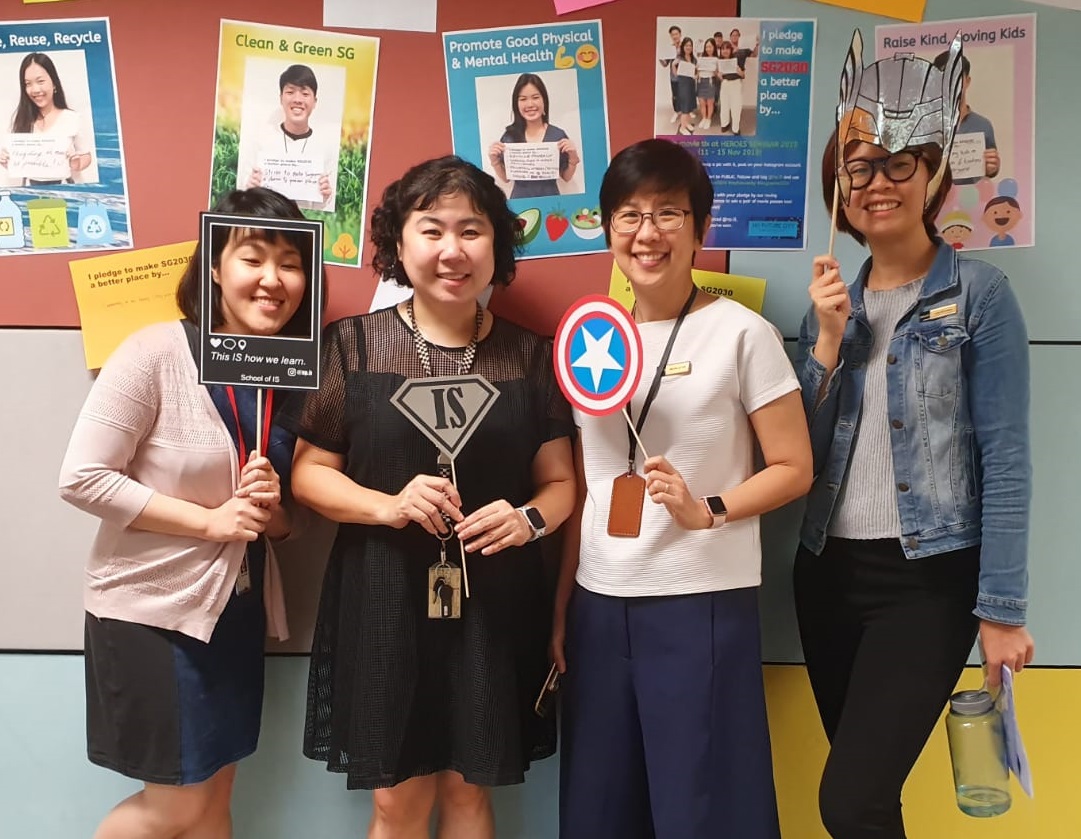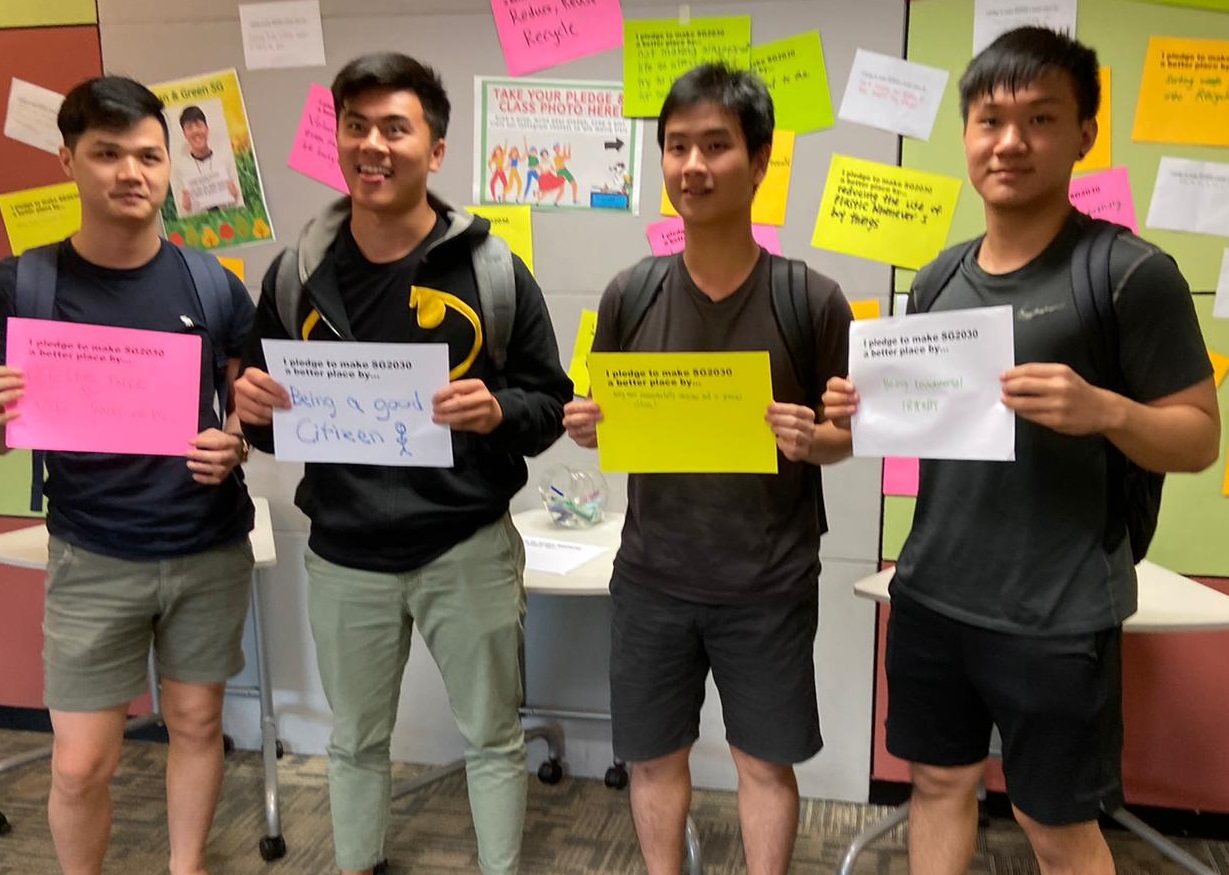 Below are the speakers specially invited for dialogue sessions at the 2019 Heroes Seminar. Heroes Seminar 2019 dialogue sessions witnessed vibrant exchanges of questions and responses between invited speakers and students as they explored thematic concepts on"My Future City: Singapore 2030".