Did you know that the founders of Carousell, Carro and Secretlab had their roots right here in Ngee Ann Polytechnic? This is why it's no secret that we are known as the polytechnic for budding innovators and entrepreneurs!
The Sandbox (TSB) @ NP is committed to sparking the flames of entrepreneurial passion amongst our students and alumni community. TSB is the one-stop resource centre for our next generation of trailblazers, with its repertoire of signature programmes, funding initiatives, incubator spaces and industry partnerships.
If you have a compelling business idea, we will provide you with mentorship and guidance to give you the boost you need.
Explore our vibrant and thriving I&E ecosystem here in NP!
Spaces
From concept to reality, we are here to journey with you as you bring your ideas to life. The Sandbox offers three spaces that are designed to inspire and challenge you.
AGILE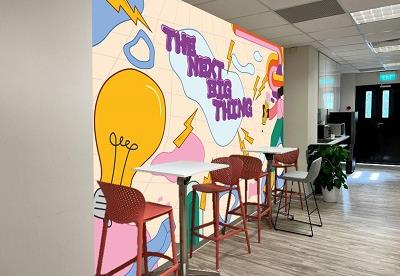 SPARK!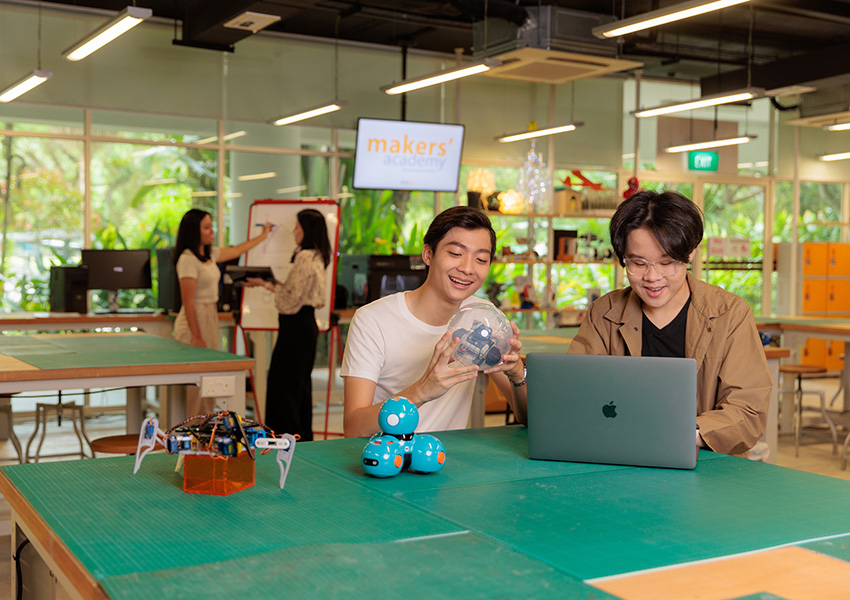 Makers' Academy
Consider taking your business to the next level? Pollinate is a joint initiative of polytechnics and the Institute of Technical Education (ITE) that is intended to promote I&E by helping alumni build their businesses by providing an inclusive and supportive environment within the vibrant JTC LaunchPad @ one-north, to help founders navigate and scale up. To find out more about Pollinate, visit this website.
Funding
The financial commitment behind starting a business can be rather daunting. That's why we offer the Kickstart Fund and NP Incubator Grant to help our students and alumni hit the ground running for their business ideas.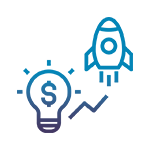 Kickstart Fund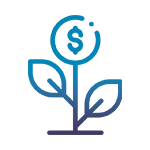 NP Incubator Grant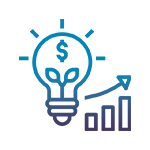 Startup SG Founder Grant
Need a little guidance along the way on how to prep for your grants/funds? Reach out to the TSB team at
AskTSB@np.edu.sg
to get your questions answered!

Key Programmes
Wherever you may be in your entrepreneurial journey, these are the programmes we have lined up to give you that boost.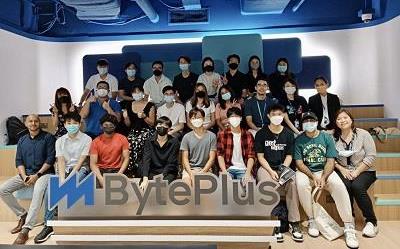 Minor in Entrepreneurship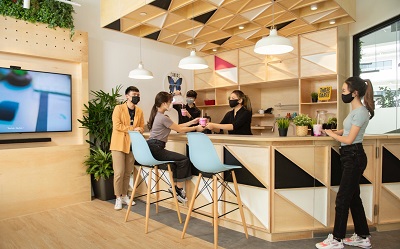 Be Your Own Boss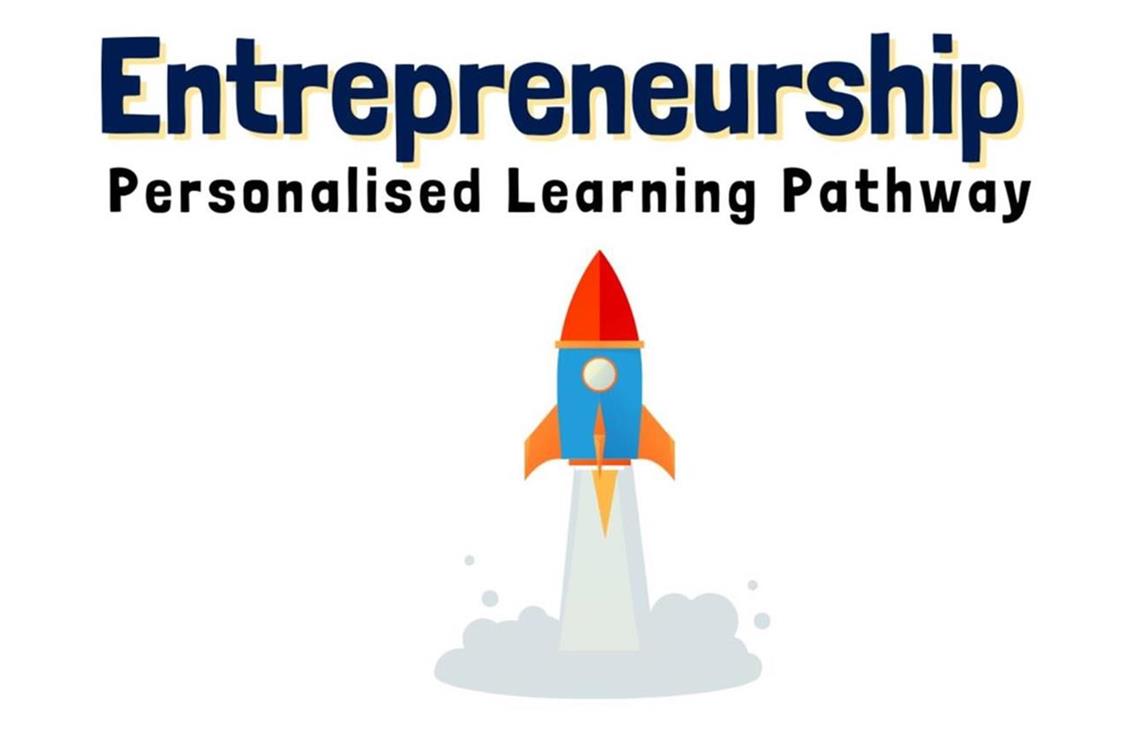 Entrepreneurship First Steps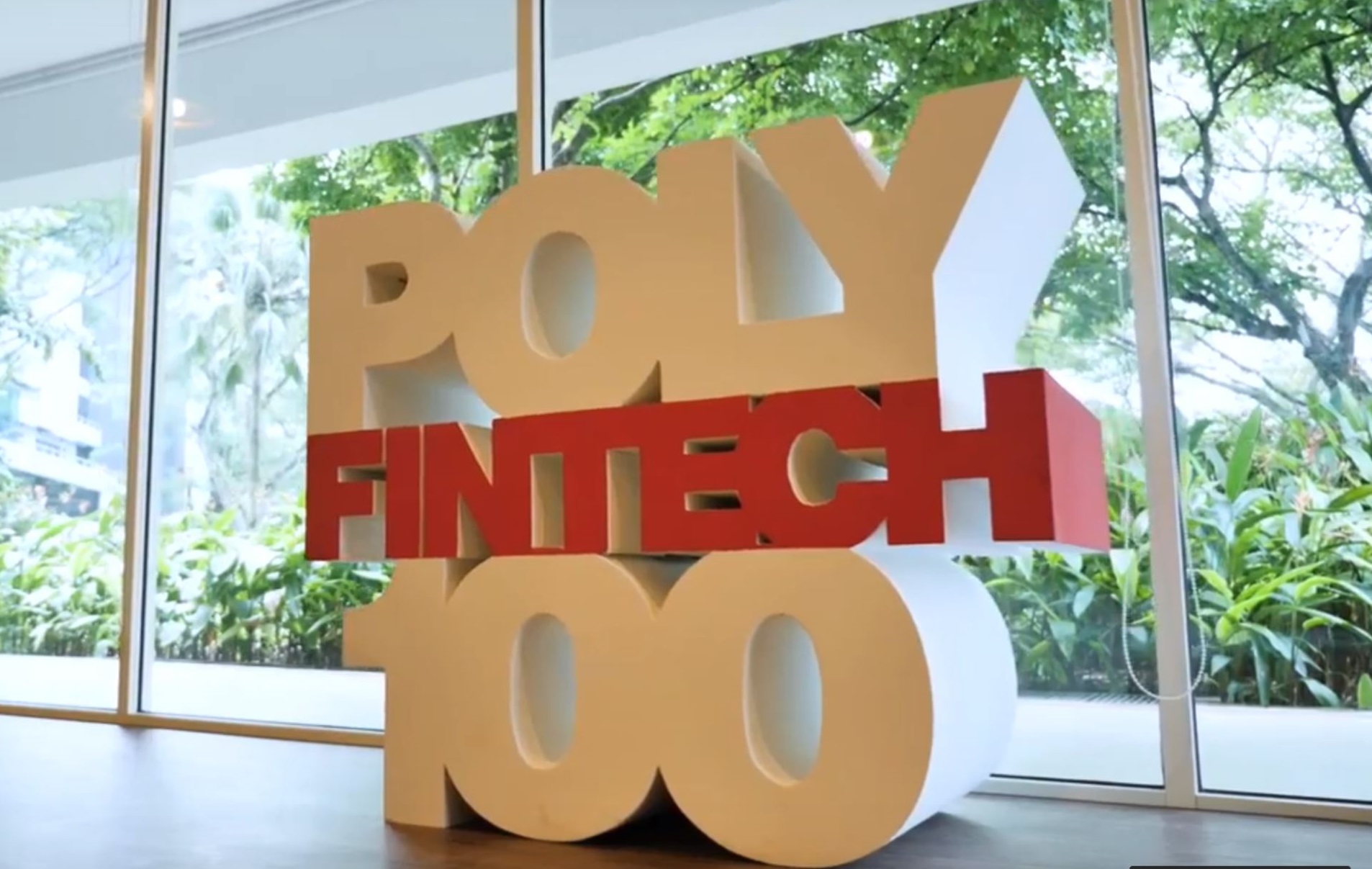 PolyFinTech 100 API Hackathon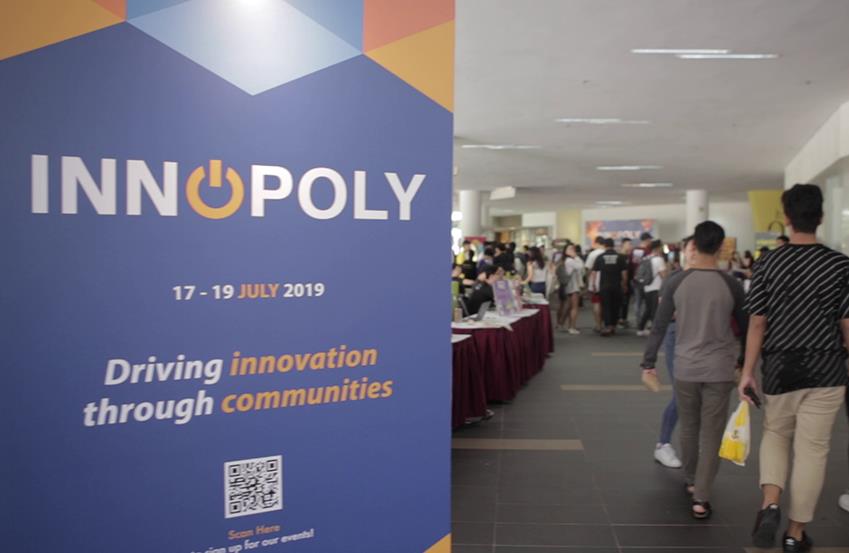 Innopoly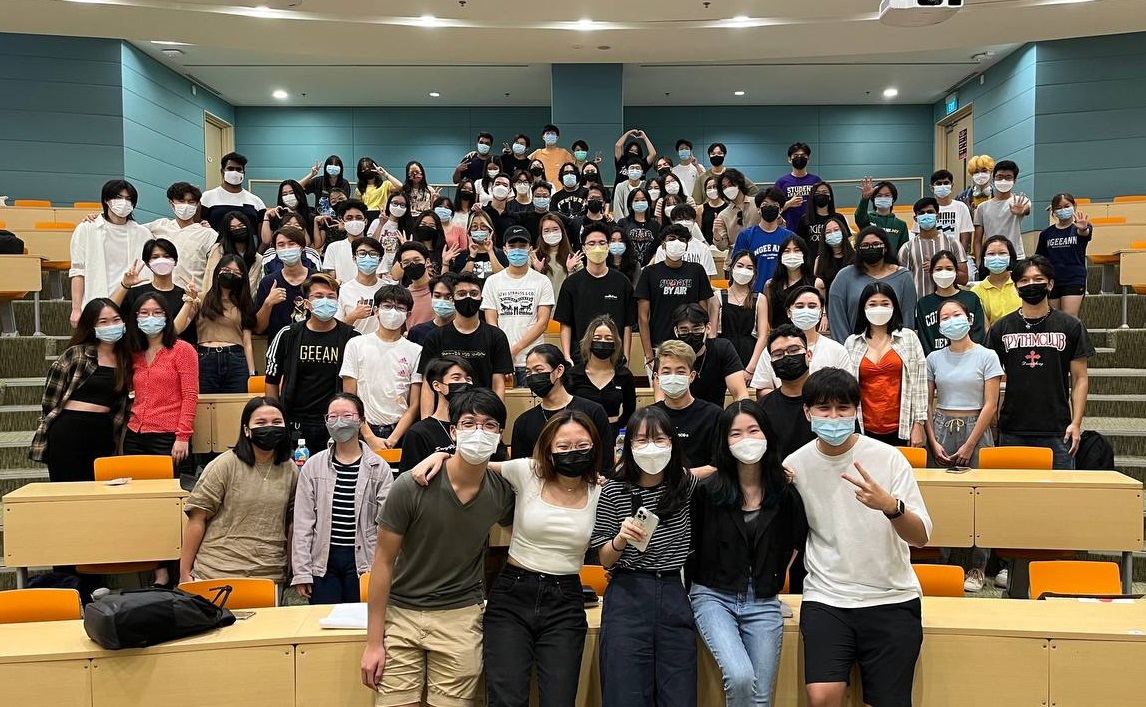 TSB Advocates

Go Global
Get the chance to go on rewarding internships with exciting start-ups in the world's leading innovation hubs.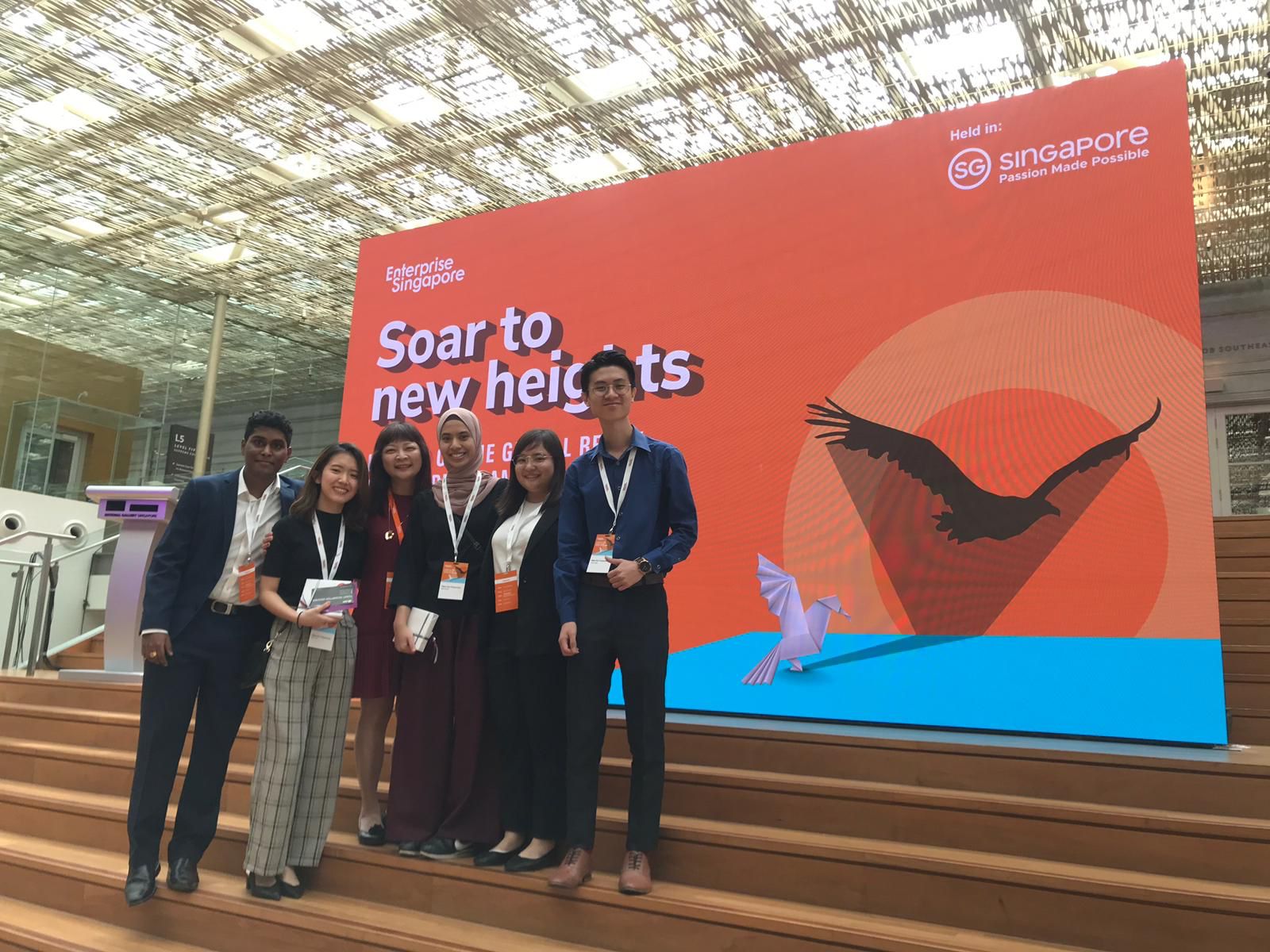 Go Global
I&E Legacy
In recognition of their ever-growing success, we have launched two editions of "Those Who Dared" – an inspiring collection of stories about our alumni's continuous efforts in charting their startup journeys. Check out the digital copies below.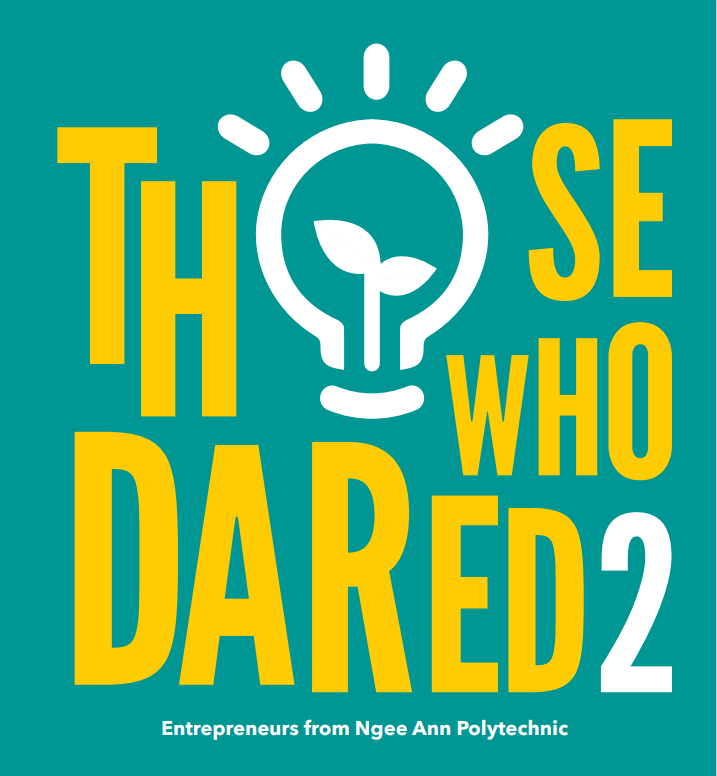 Those Who Dared 2
Those Who Dared