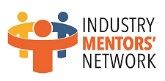 The Industry Mentors Network (IMN) is a mentoring programme, where an industry practitioner (mentor) provides professional and industry guidance to a small group of 3 to 4 students (mentees). To help students in their personal growth and career development, mentor and students meet up at least twice a year.The IMN aims to:
Deepen students' skills and commitment in sectors they were trained for
Broaden students' perspectives on career opportunities and help them reach their aspirations
Enhance networking opportunities for students and develop their confidence in communicating with professionals
Develop institution-industry partnerships and collaborations
Corporate Partners
Companies are invited to join the IMN as a corporate partner by nominating suitable company mentors and setting aside company time, venues and/or events for company mentors to meet their students. During these meet up sessions, company mentors will aim to help students understand the career pathways and opportunities within the company and/or the industry.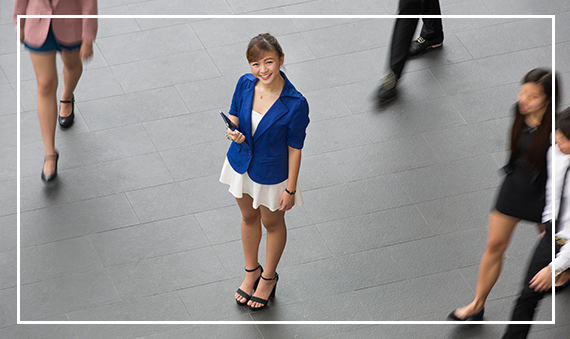 Here are our current and past partners: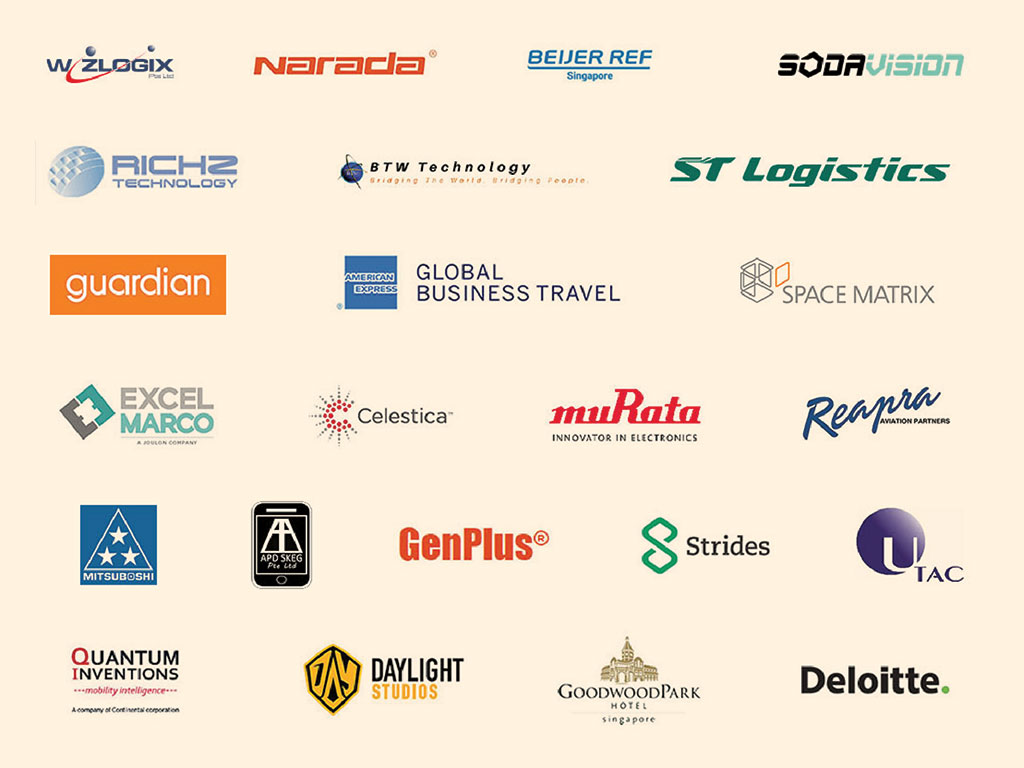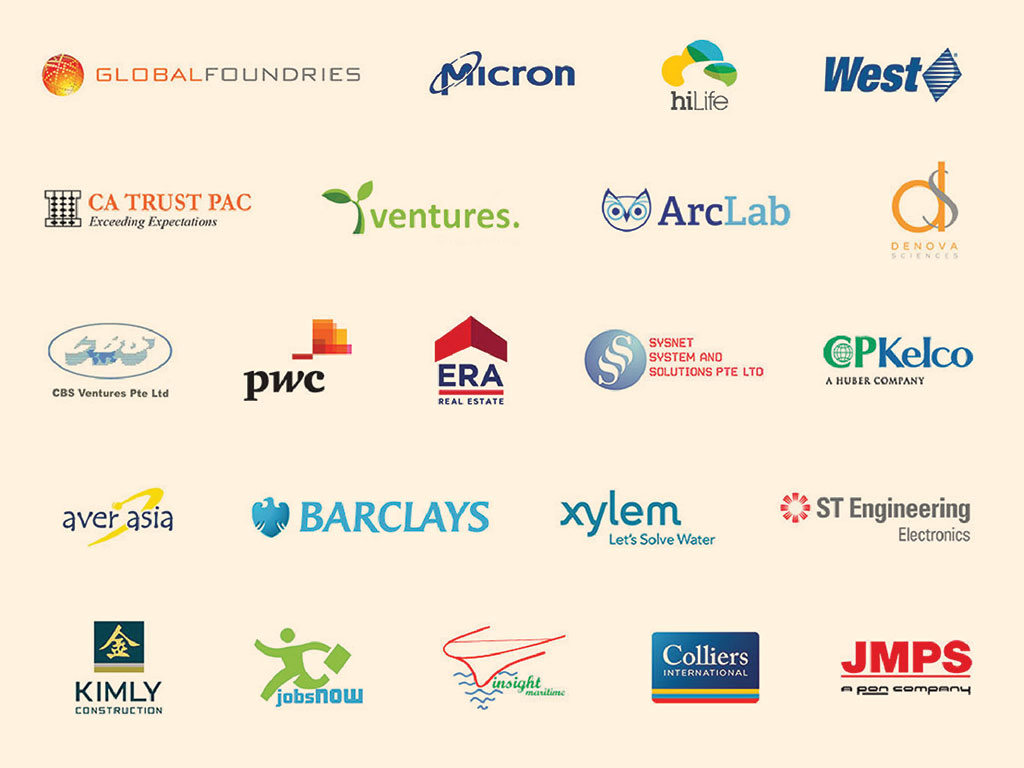 Mentors
Mentoring can be tremendously enjoyable and many mentors relish the journey of investing in others for the profession while reflecting on their own experiences. The IMN will allow mentors to understand the psyche and motivations of the younger generation and in the process, hone their mentoring skills and gather innovative ideas and perspectives from their students.
Students
Through mentors' sharing of industry developments, their career journeys and their own mentors who have helped shape their lives, students will find mentoring relationships invaluable as they explore and make decisions about their future. With guidance from their mentors, students will be able to refine their career goals and track progress towards those goals.
As mentors and students with common industry interests are connected via the IMN, there is always scope for reciprocal learning and sharing during and beyond the programme.
To know more about the IMN, please click here ( 617KB). If you wish to connect with our students as a mentor, please contact us at internships@np.edu.sg
Contact Us