Experience Your XTRAordinary
Explore interests and deepen passions. Embrace a new culture and forge friendships that last a lifetime. Discover your talents and unleash your potential. Your student life at NP is absolutely Xtraordinary.
Be Part of Xtra
Catch the buzz. Feel the vibes. Follow us on our socials!
How can you help build a positive community?
More XTRAordinary Experiences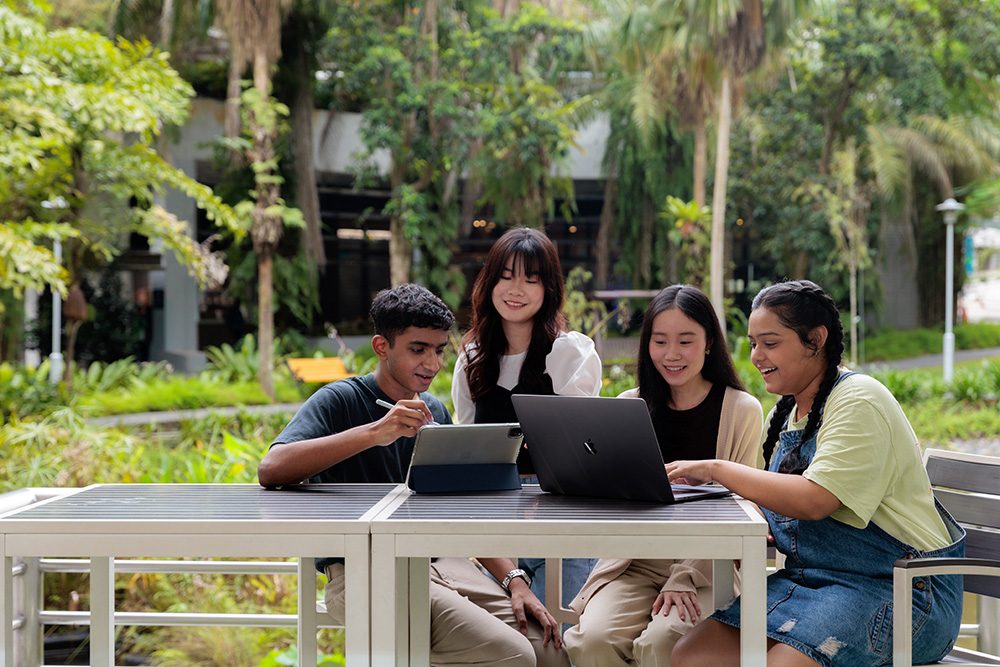 Seize the Global Entrepreneurial Internship Experience (GEIP)
Dive into start-up culture with this once-in-a-lifetime opportunity to work in Silicon Valley, Shanghai, Jakarta, Singapore and many more dynamic cities!
Go on an exciting internship
Gain industry experience through local or overseas internships at companies related to your field of study or take part in civic internships where you apply skills to promote social good.
Get Education & Career Guidance support
Wondering about your further studies and career options upon graduation? Embark on your journey of self-discovery with NP's team of passionate Education & Career Guidance (ECG) counsellors.
Grow your competencies
Want to know what 21st century competencies you need to thrive in the future economy? We curate Xtraordinary experiences to equip you with 7 NP Graduate Competencies which cover domain skills and knowledge, as well as critical life skills.