Education and Career Guidance (ECG) Counselling
If you are a student wondering about what to work as in the future or planning for future studies, or just simply need support in how to better plan ahead for your future,do make an appointment with our passionate team of Education and Career Guidance (ECG) Counsellors who would love to help you along this journey of self-discovery.
SCAN THE SCAN THE QR CODE BELOW TO FIX AN APPOINTMENT or CLICK HERE to book an appointment now!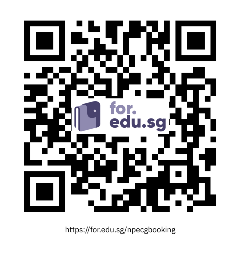 NP ECG PLAYBOOK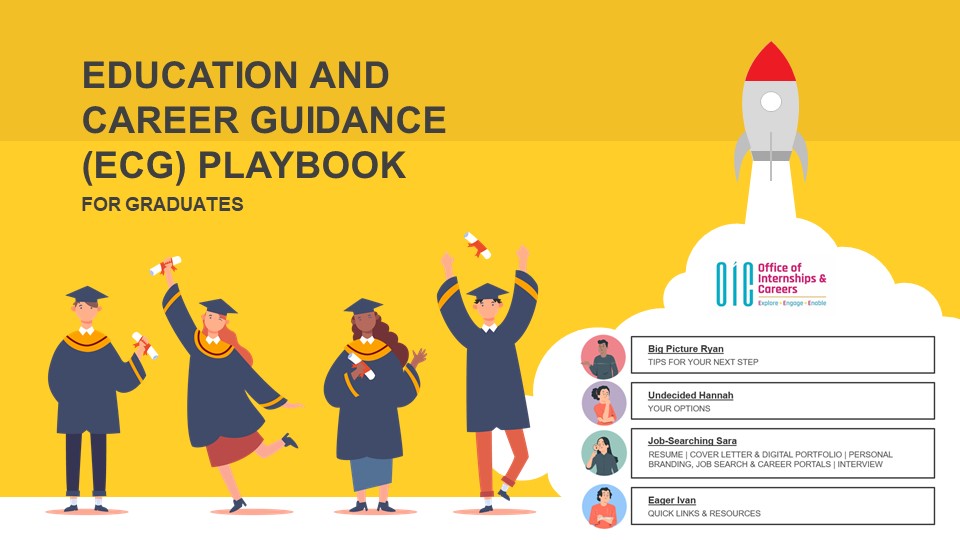 Please click HERE to download the NP ECG PLAYBOOK!
Assessment Tools
MySkillsFuture Portal contains personal assessment tools offered to students who would like to better understand themselves while deciding on their further studies and career options. This experience is further enhanced when used in conjunction with MyCareersFuture where they are then able to match their skills to the relevant jobs.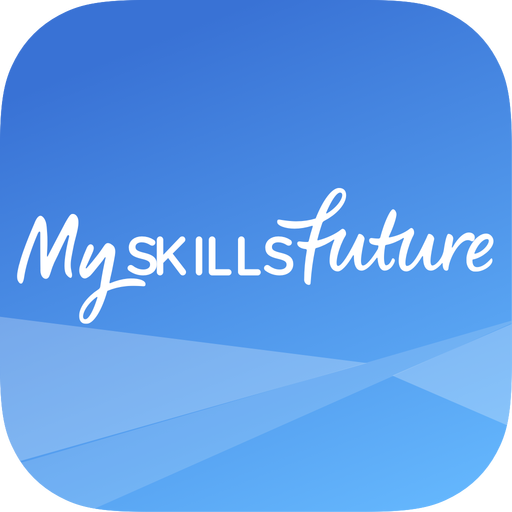 RIASEC Quiz
Students are able to discover their Careers Interests, Skills Confidence and their Work Values in the assesment found on the MySkillsFuture Portal.This allows them to better understand themselves better and what they will need to do to prepare themselves for the future.
Students will need to login using their Singpass in order to do their assessments and save it.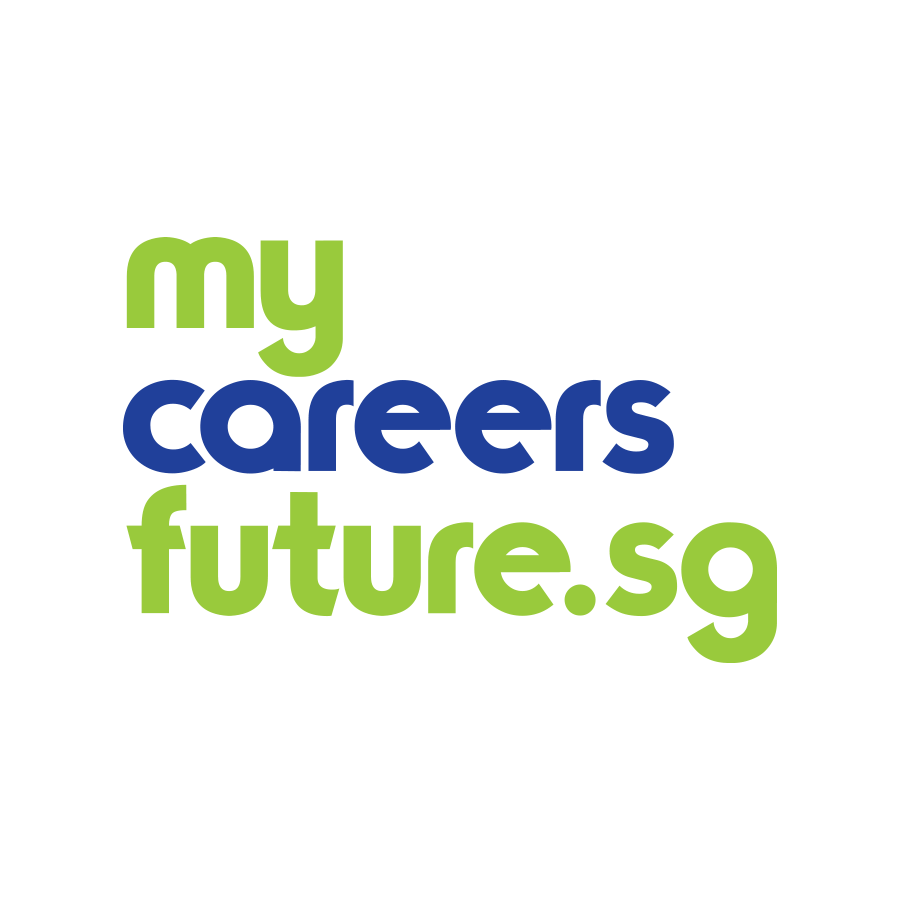 MyCareersFuture.sg (MCF)
As part of Workforce Singapore's (WSG) suite of Career Matching Services, MyCareersFuture.sg complements the Government's efforts to build an adaptable and competent workforce to preparefor careers of the future, based on skills and competencies.
Contact Us
Office of Immersion & Careers

Ngee Ann Polytechnic
Block 27, #01-18, 535 Clementi Road Singapore 599489