About Us

Our Team

Highly skilled scientists, engineers, designers and technical staff.

Our Expertise

Extensive experience in providing innovative solutions and products for industries.

Our Services
Consultancy, collaborative R&D, training & courses, and industry attachments.
Collaboration
We work closely with local companies through research and development to produce cutting-edge technologies, services and innovative products.

We also provide customised training for companies.
Technology Centres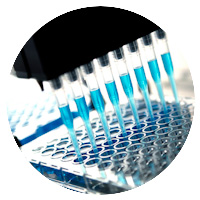 Applied Biosciences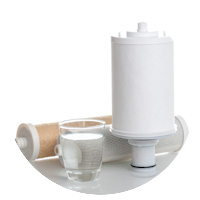 Environmental Technology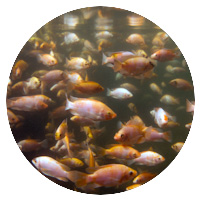 Food & Sustainable Resources
Projects
Probiotics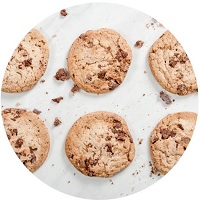 ​​​​​​​​​​​​​Low-calorie Formulations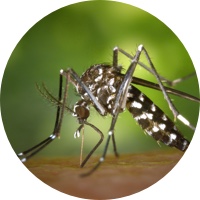 Detecting Infectious Disease using Lateral Flow Technology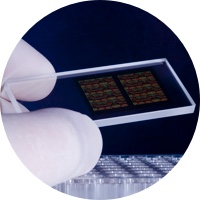 Diagnosing Diseases using DNA Chips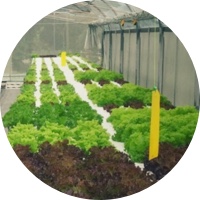 Intensive Rooftop Farming
​​​​​​​​​​​Food Reformulations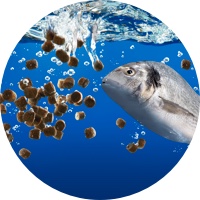 Aquaculture Feed Development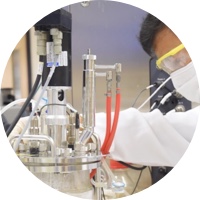 Renewable Bioresources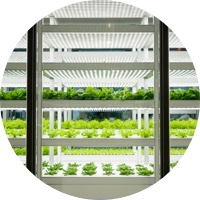 Smart Indoor Farming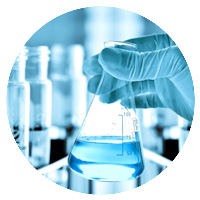 ​​​Testing Water Quality using Flow Cytometry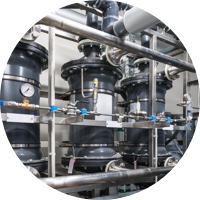 ​​​​​​​​​​​​​​Membrane Technology for Forward Osmosis Application, Dehumidification, Pollution Control
Contact Us

Centre for Applied Biosciences
Dr. Xingding Zhou
ZHOU_Xingding@np.edu.sg

Centre for Environmental Technology
Dr. Su Jincai
SU_Jincai@np.edu.sg

Centre for Food & Sustainable Resources
Dr. Geeta Bansal
Geeta_BANSAL@np.edu.sg