What's On
Hit that high after your 'O's!
Come and explore NP's exciting Academic Schools, experience poly life, catch amazing performances and snag loads of exclusive merch and gifts!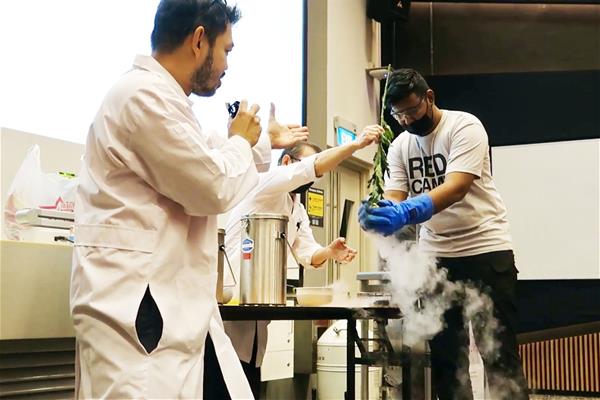 Course Discovery
Get ready to dive into NP's exciting courses and experience a complete game-changer.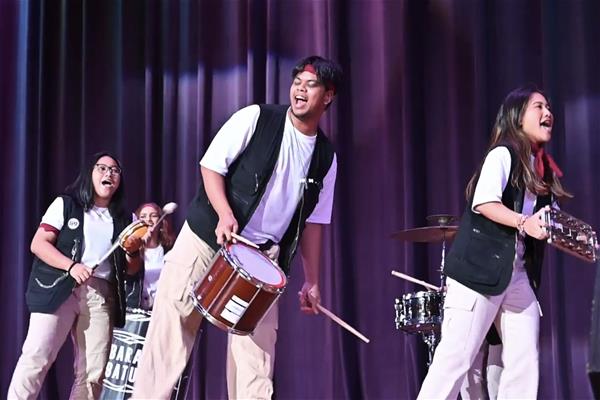 CCA Medley
Vibe with our CCAs - They rule the stage!
REDvolution
Experience a mind-blowing Camp Finale like no other – only at RED Camp!
View Camp Programme
Check Out The Hype
You won't want to miss this!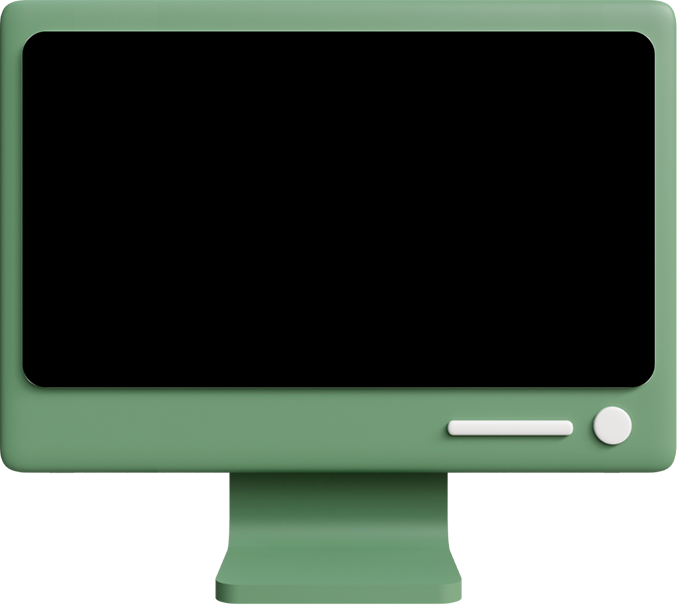 SWAG Giveaways!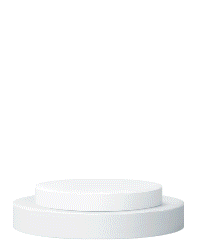 EARLY BIRD PERKS
(Fully redeemed!)
Be among the first 600 to sign up to snag an exclusive RED Camp key ring!
*1 per camper. Key ring designs are given out randomly.
PLUS! FREE STARBUCKS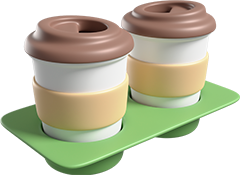 Students from the Sec Sch with the most sign-ups will each get a $10 Starbucks gift card!
Registration Closed
FAQs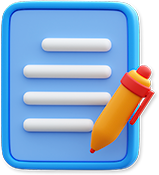 Registration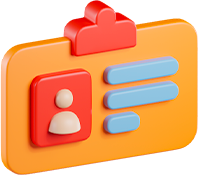 Tribe Matters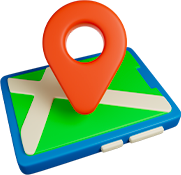 Directions
Special thanks to: