About Us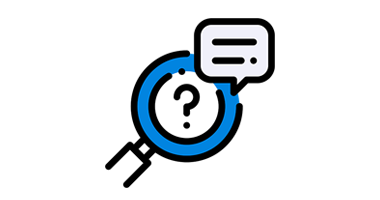 Focus Areas
---
Standard Service Packages
Different Category of Services provided by EWTCOI which includes analysis, characterisation, evaluation tests & data monitoring.
SEM Analysis
Contact Angle
Surface Charge
Pore Size & Pore Size Distribution
Tensile Strength
Stability of Membranes in Different pH Solutions
Pure Water Permeability
Selectivity
Molecular Weight Cut-Off
Fouling Evalution - Reversible & Irreversible​
pH, Colour, Turbidity, Conductivity, TDS, COD, BOD, Oil & Grease
Preliminary Process Design
Review and Recommendation
​Evaluation of:
Flow Rate
Temperature
Pressure
Analysis of:
Yield %
Purity %
Gas Chromatography Mass Spectrometry (GCMS)
Physical Properties Analysis
hemical Properties Analysis
​Mechanical Properties Analysis
​​Volatile Organic Compound (VOC)
Surface Morphology Analysis​
Site Survey
Setup Of The Monitoring System (Max 10 Points)
Data Analysis And Recommendation
---
Industry & Collaboration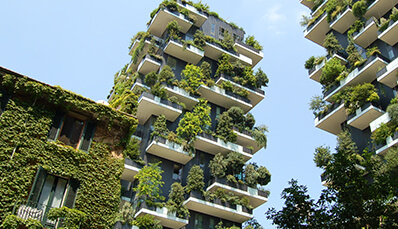 Green Building Innovations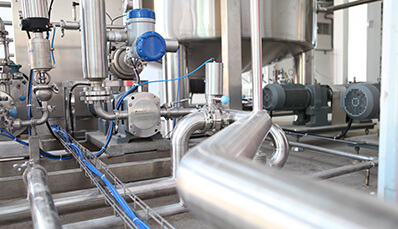 Industrial Resource Innovations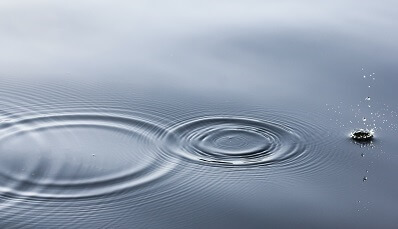 Membrane & Water Innovations
---
FAQs
The Centre has a multi-disciplinary team with core expertise in:
Membrane development & applications
Industrial water solutions
Sustainable materials development & applications
Energy efficiency monitoring & management systems
Air-conditioning design & development
Computational fluid dynamics
The Centre offers the following services through consultancy or applied research and development (R&D) projects, but not limiting, in:
Technology feasibility studies
Third party performance evaluation of systems
Process enhancement or improvements
Product design
Material characterization
Computer simulation
Test bedding of technology
Consultancy projects
All projects are to be funded by enterprises.
However, enterprises can apply for funding from various schemes offered by Enterprise Singapore if they have novel ideas or innovative technology.
Applied R&D projects
All projects are to be funded by enterprises.
However, the Centre can collaborate with enterprises to apply for funding from various government agencies. Terms and conditions stipulated by the respective agencies apply.
We keep abreast of technology through regular networking seminars, forums and visits to companies.
We also participate in overseas study missions to keep pace with the latest research and development in technology in our areas of specialities.
While a large proportion of our projects are with the water, air, waste and energy industry sectors directly under our 4 focus areas, there have been many other industry sectors that leverage on our multidisciplinary expertise for projects related to disciplines in chemical, electronics, food, furniture, packaging, aquaculture, construction, semi-conductor and marine.
By tapping on the Centre's expertise, technical know-how and facilities, SMEs can enhance or develop new products/processes and bring their new technology ideas closer to the market. SMEs can thus move up the technology value chain with increased productivity and competitiveness. The collaborative opportunity will pave the way for future partnerships or possible spin-offs in R&D or other consultancy projects.

You can contact us for a discussion on your product ideas or scope and desired outcome of your project. Based on your needs, we will prepare the proposal for your consideration and acceptance and bring together the expertise from our multidisciplinary team to work with you to bring ideas to market.
Meetings with Enterprise
EWTCOI conducts technical review, scopes project and estimate costs
EWTCOI offers Project Proposal to Enterprise
Enterprise accepts Proposal
Commencement of Project
EWTCOI progressively updates Enterprise
Completion of Project
There is no constraint on the number of parties collaborating together in a project. Consortia projects involving more than 1 client company (MNC and SMEs or a group of SMEs) can help to defray the total project cost so that each party has a lower initial project layout.
For projects where there is a clear indication that IP will arise, the ownership of an IP depends on the direct contribution from each party and must be clearly spelt out at the commencement of each project. This agreement must include terms related to IP rights, inventions and innovation, allocation of IP share ratios based on the extent of involvement, investment on manpower and resources.
---
Contact Us

Environmental & Water Technology
Centre of Innovation
Blk 39 #01-06
535 Clementi Road
Singapore 599489
Email: ewtcoi@np.edu.sg
Operation Hours:
Monday to Thursday - 8:30am to 6:00pm
Friday - 8:30am to 5:30pm
---
Career Opportunities
If you are passionate about applied research and development work, thrive on challenges, and seek to be at the forefront of technology,
reach us on LinkedIn.