NP is committed to Environmental Stewardship. We strive to shape a Green and Sustainable Campus by harnessing smart technology, adopting sustainable solutions, and promoting environmental awareness in our community.
Awards & Accolades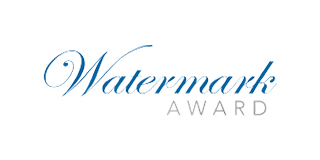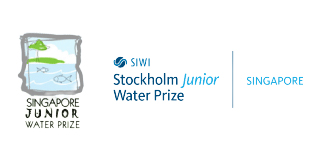 Singapore Junior Water Prize organiser since 2008*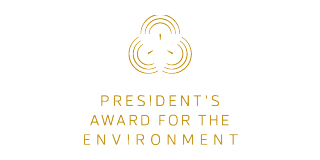 President's Award for the Environment in 2014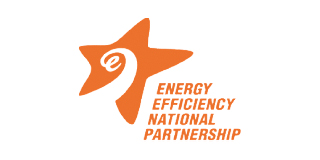 Energy Efficiency National Partnership Awards 2021 - Public Sector (Organisation)
Eco-Office certification**


* The School of Life Sciences & Chemical Technology at NP organises the Singapore Junior Water Prize national competition to promote awareness and interest in water and environmental issues.

** 13 schools/offices have been given the Eco-Office certification by the Singapore Green Building Council. The aim is to have the remaining 14 schools/offices certified by 2023.
---
Sustainability@NP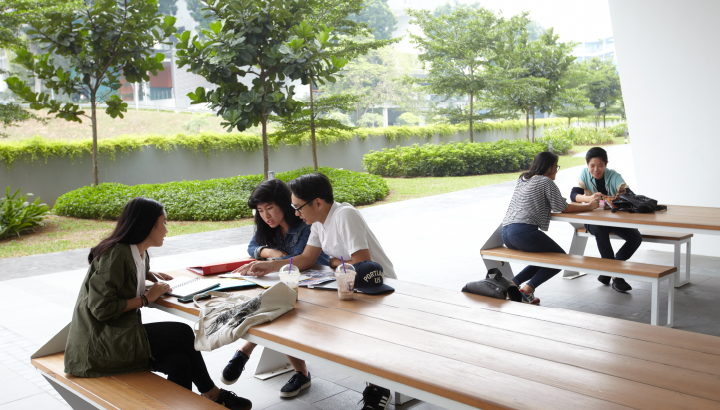 Campus in a garden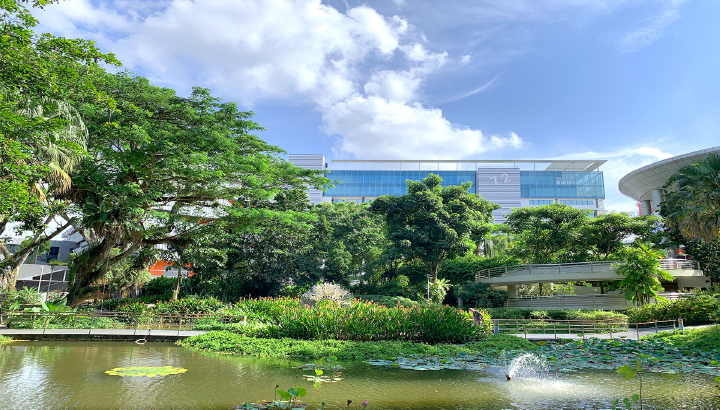 Leader in water & energy conservation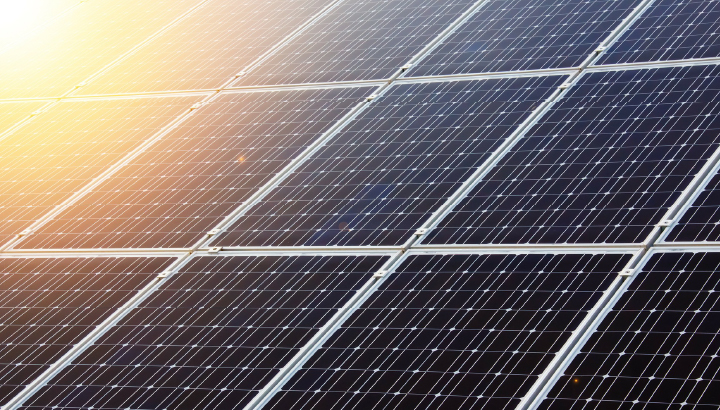 Pioneer in using solar panels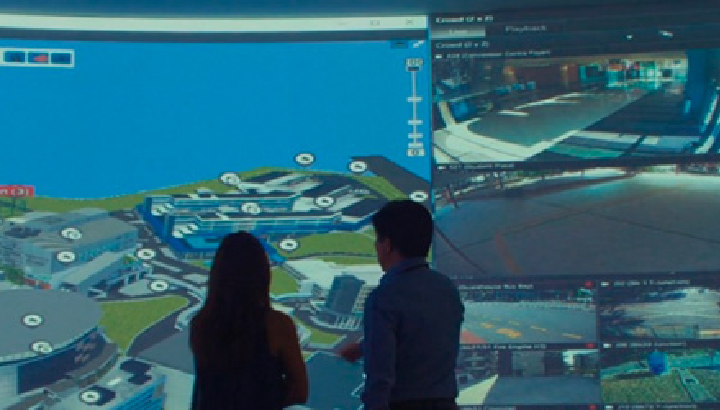 Innovator in sustainable solutions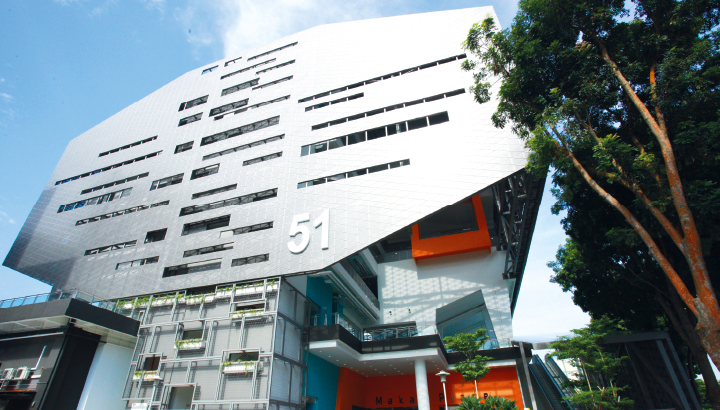 Campus as a living laboratory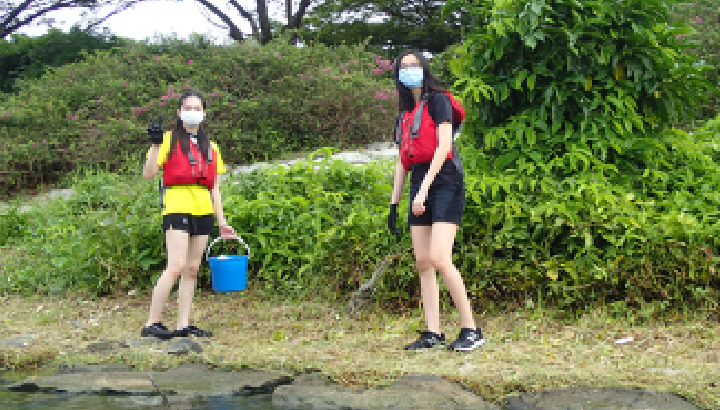 Green champion
---
NP's Sustainability Goals

Water usage
Reduce by 25% by 2030

Energy usage
Reduce by 20% by 2030

Paper purchase
Reduce by 30% by 2025

Waste generation
Reduce by 30% by 2030

Carbon emission
Reduce by 15% by 2030

Plant diversity
Increase by 140 species by 2030

Eco-Office certification
For all 27 offices /departments by 2023

E-waste collection
Increase by 400% by 2025 (from a collection of 300kg in 2020)