NP is committed to Environmental Stewardship. We strive to shape a Green and Sustainable Campus by harnessing smart technology, adopting sustainable solutions, and promoting environmental awareness in our community.
Here at NP, we understand that environmental sustainability has an impact on everyone – from our students and staff to our wider community. To play our part in shaping a sustainable future, NP is committed to environmental stewardship and has been making sustainability investments since 2013.

As a climate-conscious campus, we upgraded our air-conditioning and water infrastructure, harnessed smart technology and adopted sustainable solutions to reduce energy and water consumption. Recognised for our efforts in pioneering innovative green initiatives, the awards and accolades we have received inspire us in our journey to build a resilient and sustainable campus.


Awards & Accolades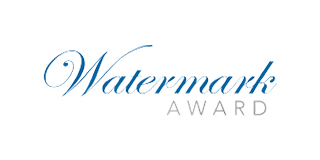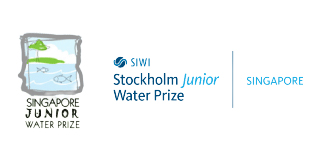 Singapore Junior Water Prize organiser since 2008*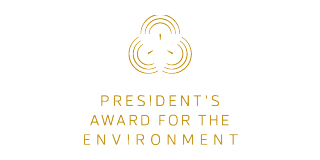 President's Award for the Environment in 2014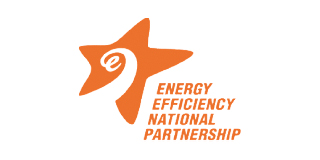 Energy Efficiency National Partnership Awards 2021 - Public Sector (Organisation)
Eco-Office certification**


* The School of Life Sciences & Chemical Technology at NP organises the Singapore Junior Water Prize national competition to promote awareness and interest in water and environmental issues.

** 13 schools/offices have been given the Eco-Office certification by the Singapore Green Building Council. The aim is to have the remaining 14 schools/offices certified by 2023.
---
Sustainability@NP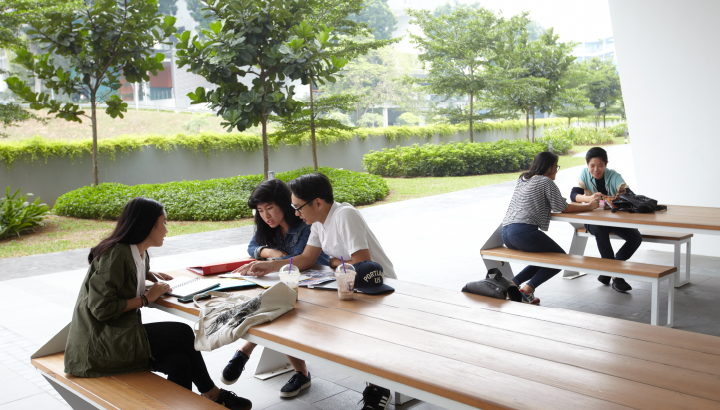 Campus in a garden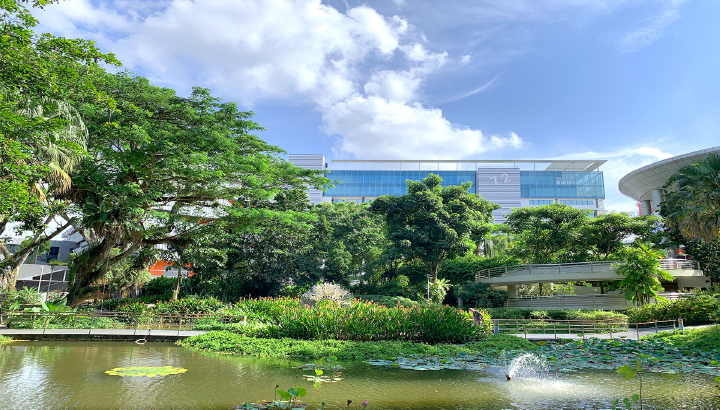 Leader in water & energy conservation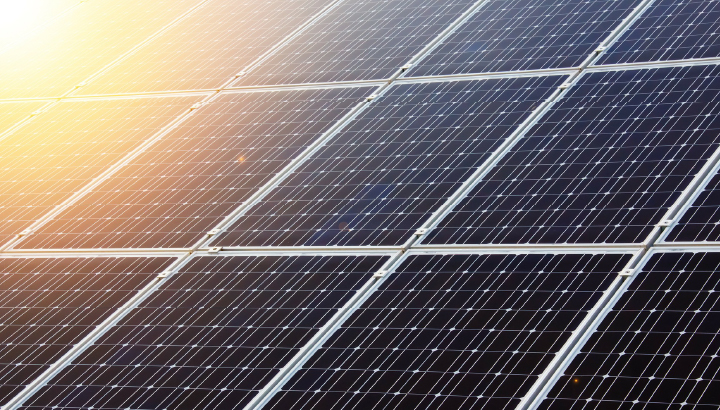 Pioneer in using solar panels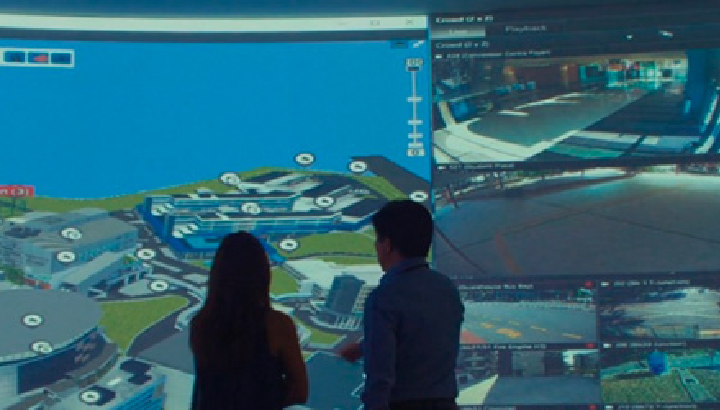 Innovator in sustainable solutions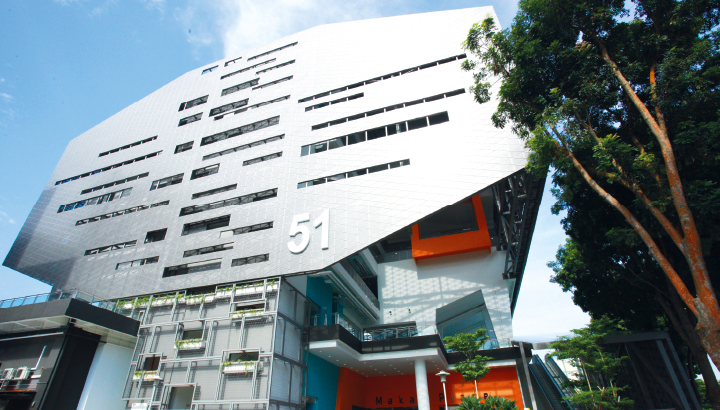 Campus as a living laboratory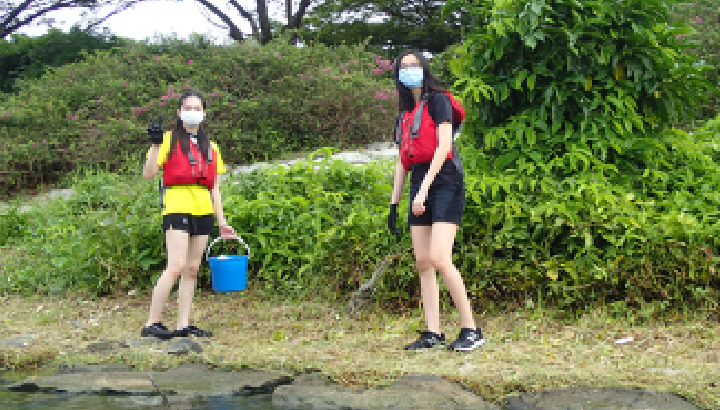 Green champion
---
NP's Sustainability Goals

Water usage
Reduce by 25% by 2030

Energy usage
Reduce by 20% by 2030

Paper purchase
Reduce by 30% by 2025

Waste generation
Reduce by 30% by 2030

Carbon emission
Reduce by 15% by 2030

Plant diversity
Increase by 140 species by 2030

Eco-Office certification
For all 27 offices /departments by 2024

E-waste collection
Increase by 400% by 2025 (from a collection of 300kg in 2020)