LAB FACILITIES
6 different zones with basic tools where students can build their prototypes. All resources at Makers' Academy are free for use.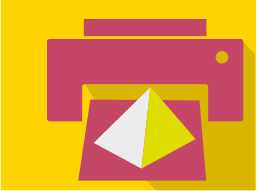 3D Printing
3D printing is all the rage now. You can request to have your project 3D-printed, up to a basketball size! Drop by Makers' Academy now.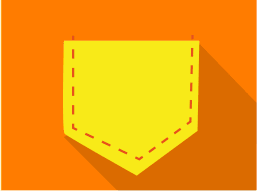 Fabric Works
Need to sew? No problem, we've got it covered. Our sewing machine and stitching tools are your solutions!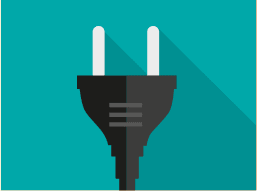 Electronic Works
You'll definitely love our electronic tools to get your soldering done. Examples include oscilloscope, DC power supply and arduino kits.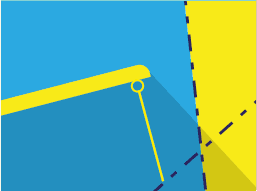 Plastic Works
With tools like hot wire cutter and wire bender, your plastic product is only a step away from completion!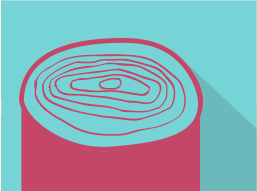 Wood Works
If you enjoy using wood for its minimalist aesthetic, our saws and bench drills do the trick to complete your wood product.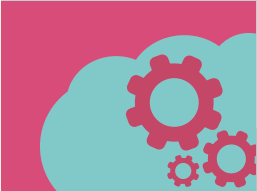 Brain@Work
Keep the ideas flowing at our cosy corner.
DAILY HAPPENINGS
Everyday, Makers' Academy (MA) sees students from all courses walk through its doors. From 3D printing a prototype, to creating a structure made of cardboards, many projects has been successfully completed at the lab. We welcome all students to swing by anytime (within opening hours) for their projects. If you do not have the required hands-on skills to create your idea, staff are always ready to help. You only have to ask, learn and enjoy the making process.
Students at MA: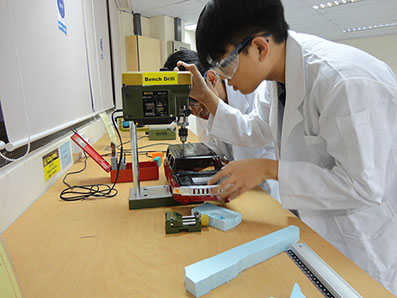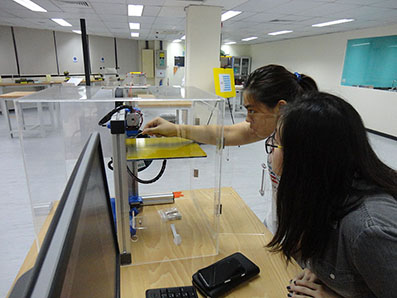 WORKSHOPS
Aiming to create a maker culture and equip everyone with hands-on skills, Makers' Academy frequently conducts workshops for staff and students. Keep a lookout for our emails and watch this space for announcements.
Check out the new space at Blk 56, Level 1: