Why HS?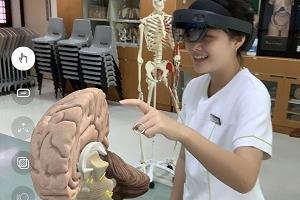 Be equipped for the digital future of healthcare when you learn with the latest innovative educational technology such as AI tutors, AR, VR, virtual simulation, gamification, e-textbooks and other tools!
With immersive learning in real-world environments and hands-on practice in top-notch facilities, you will be career-ready!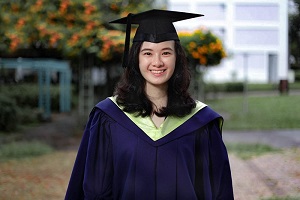 Excellent prospects for further studies, with many alumni gaining admission and credit exemption in local and overseas universities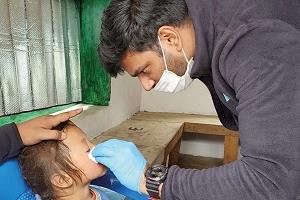 Expand your world view and develop the skills to thrive in the global healthcare system through overseas immersions and Service-Learning trips to countries like Australia, Vietnam, Cambodia, Indonesia, Thailand and India.
About the School
Have great empathy for people and a strong desire to improve the lives of others? At the School of Health Sciences (HS), you will find fulfilment as a healthcare professional and lead in the transformation of the healthcare industry. Here, you will learn in acute and community-based settings, and be equipped with clinical skills and knowledge to overcome the health issues of tomorrow.
As a HS student, you will learn from the industry's best by attending off-campus lessons. You will get to go on clinical practice with leading healthcare institutions such as SingHealth Group, National Healthcare Group and National University Health System. Similarly, our Optometry students will attend classes co-delivered by our industry partners such as Carl Zeiss Vision Singapore Pte. Ltd, EssilorLuxottica, Johnson & Johnson Vision Care, OWNDAYS Singapore PTE.LTD and Stan Isaacs: Myopia Specialist Centre.
HS also provides the best learning environment to prepare you for the rigours of work and industry demands. Our top-notch facilities include the Patient Simulation Centre and the Optometry Centre, as well as fully equipped operating theatres, intensive care units, optometry and nursing laboratories. That means that even before you go on your clinical practice, you'll already get hands-on experience in real-world environments.
At HS, you will be exposed to the latest technologies in nursing and be better prepared to deliver healthcare services in the era of digital innovation. For example, you can look forward to using the latest innovative educational technology such as virtual simulation, gamification, virtual and extended reality and other productivity tools tailored to enhance your learning. You will learn from a highly qualified team of professionals with many years of experience in teaching and working in hospitals and the private sector.

Full-time Courses
Part-time Courses
What Students/Alumni Say
Highlights
Innovative Telehealth Solution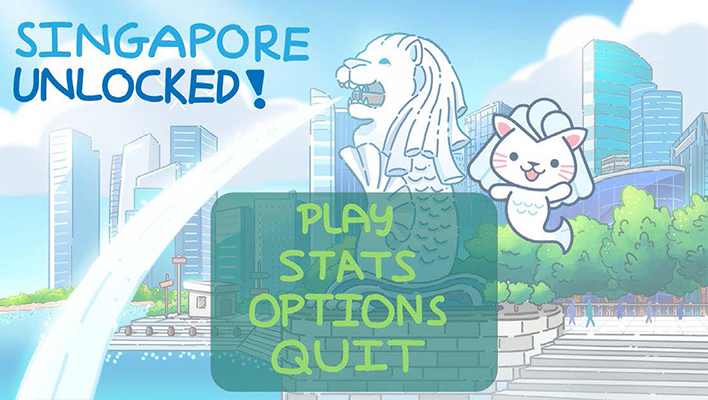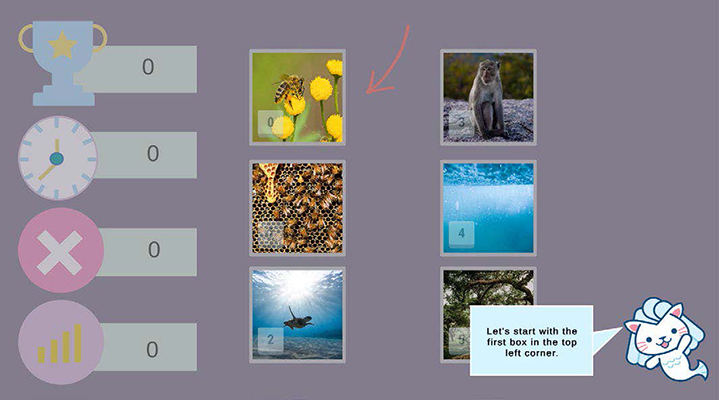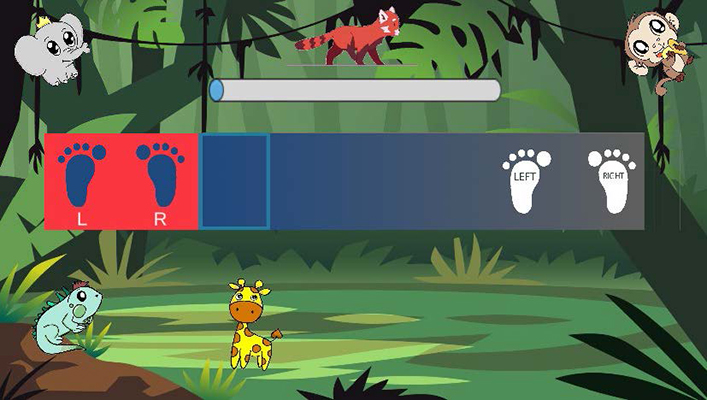 Nursing graduate Natalie Yeh was selected to join a multidisciplinary team from NP to partner the Metropolia University of Applied Sciences in Finland and Hovi Care Singapore to develop an interactive game to aid the rehabilitation of patients with dementia. The digital game, which was created during the height of the COVID-19 pandemic, allows patients who were cooped up at home to continue their rehabilitation activities.
Internships
Accolades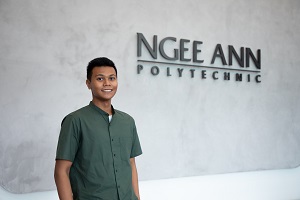 Muhammad Afiq Nabil bin Atiman,
Nursing graduate, Class of 2022
Muhammad Afiq Nabil bin Atiman is one of the two NP Nursing graduates to secure a place in the National University of Singapore Yong Loo Lin School of Medicine in 2022. Inspired by the dedication and care that nurses and doctors showed to his family when his family members when they were hospitalised. During his time at NP, Afiq completed attachment stints at three hospitals, and even did a final-year research project was on the mental resilience of students and staff at the polytechnic during the Covid-19 pandemic. These experiences left him wanting to delve further into the study of medicine.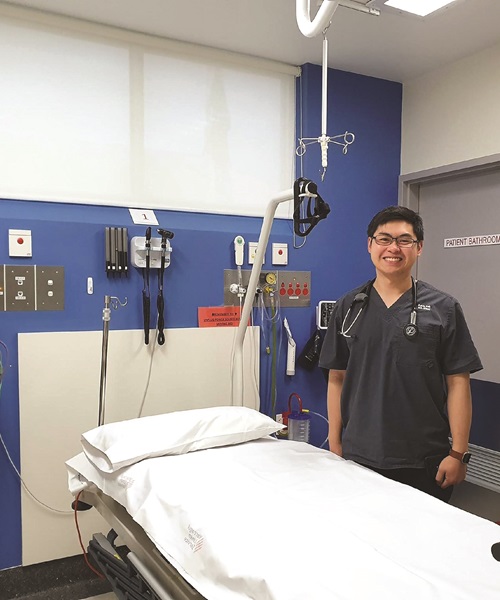 Dr Kelvin Koh,
Health Sciences (Nursing)* graduate, Class of 2007
NP Nursing graduate Kelvin Koh firmly believed that his nursing background will make him a better doctor. Armed with this motivation, Kelvin decided to pursue medicine. He subsequently graduated from the University of Western Australia with a medical degree, and is currently working in Melbourne as a palliative care physician.


*Renamed the Diploma in Nursing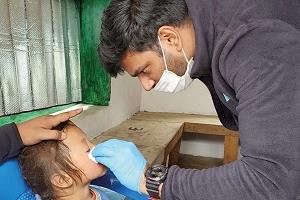 Jovian Nigel Brandon,
Optometry graduate, Class of 2017
After completing the NITEC in Opticianry at ITE College East, Jovian promptly enrolled in the Diploma in Optometry, graduated and found employment at the Eagle Eye Centre to obtain his license with the Optometrists & Opticians Board. He is currently an assistant manager at EssilorLuxottica's Philanthropy division. Jovian also volunteers with Non-Governmental Organisations like Essilor Vision Foundation (EVF) and Sight to Sky, and has provided eye care services to people in Nepal and Ladakh, India.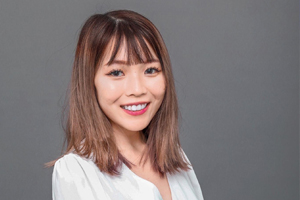 Ng Wen Xin,
Optometry graduate, Class of 2017
After graduating from NP in 2017, Wen Xin then furthered her studies at Aston University and graduated with a First Class Honours in Bachelor in Optometry & Clinical Practice in 2020. Currently the Senior Optometrist at Stan Issacs Optometrists and a clinical researcher at I & Vision Research Centre, Wen Xin runs commercial research projects for lens companies to enhance eye care standards for practitioners. She has also been invited to speak at various local conferences to share her experience and knowledge with other optometrists.
Video Showcase
Hospital-Standard Facilities
Scenario-based learning through simulations

Take a virtual tour of our state-of-the-art facilities
Contact
Blk 81, Level 7, 535 Clementi Road
Singapore 599489
(+65) 6797 8861
Contact_HS@np.edu.sg

nphealthsciences nphealthsciences nphealthsciences