Healthcare Taken Further.
Bringing Value to the Community.
Delivering a Seamless User-centric Experience.
Using AI, our students and staff have come up with innovative solutions to achieve improved healthcare outcomes. These solutions are currently used in clinical trials at local and overseas hospitals.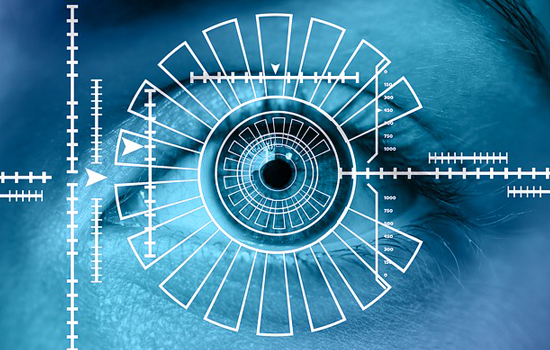 Automated Age-Related Macular Degeneration (AMD) Screening System using Deep Learning Technique
Today 1 in 4 Singaporeans aged 65 years above, suffer from some form of retinal degeneration disease. Using deep learning, NP has developed an automated AMD screening system for accurate diagnosis.
Wireless Ultrasound and AI to auto-detect heart disease
Cardiovascular disease stands at one of the leading causes of death worldwide. This, coupled with a growing silver population in Singapore, amplifies the impetus to find a solution to improve cardiovascular care. The development of a wearable ultrasound device which allows heart disease to be detected remotely, will be made possible by the collaboration with Ngee Polytechnic's research team, National Heart Centre and Kumamoto University. The instantaneous collection and analysis of cardiovascular signals could possibly translate to better patient care in terms of detection and treatment of heart conditions on local and global scales.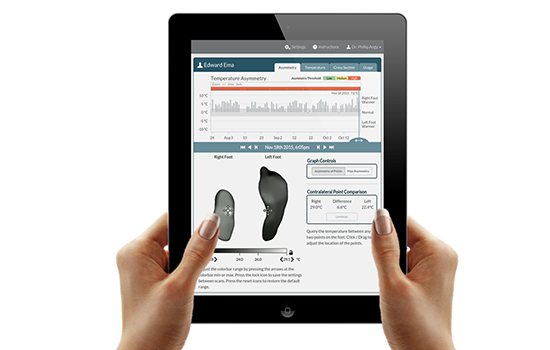 Application of Thermography for the Detection of Diabetic Foot
It is estimated that the number of diabetic Singapore residents will grow to 1,000,000 in 2050. Over 40% of major amputations are caused by diabetic foot syndrome. The use of Thermography in an AI-enabled solution provides accurate and faster diagnosis, thereby reducing amputation risk by more than 50%.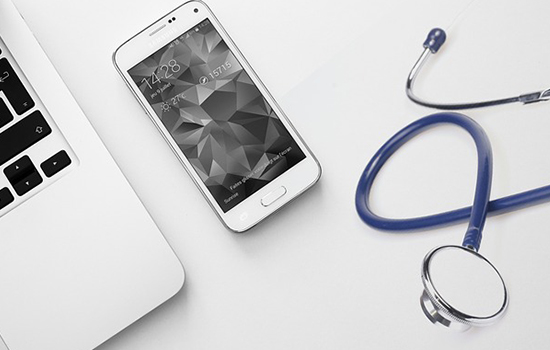 Telemonitoring cardiac health of diabetic patients
People with diabetes tend to be at higher risk of heart disease. With a growing number of diabetic patients today, NP's timely healthcare solution helps monitor the cardiac health of these patients and prevents sudden cardiac arrest with 100% accuracy.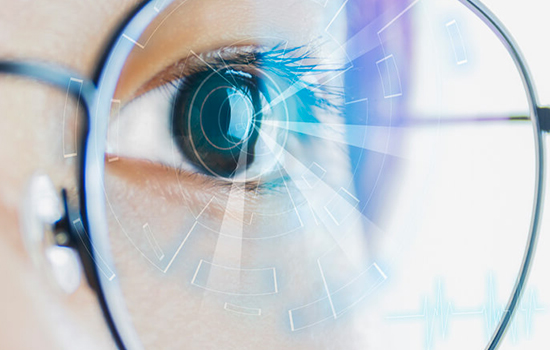 Automated Diagnosis of Dry Eye Severity Using Infrared Imaging
In Singapore, the habits of our modern lifestyle have resulted in a rising number of dry eye cases. Even though it is not typically sight-threatening, it can affect the quality of life. With NP's AI-enabled automation - patients get accurate, faster diagnosis and at a reduced cost using thermograms.