A Smart Working Revolution
Developing Smart Working Capabilities & Agile Ways
---
Jobs Plus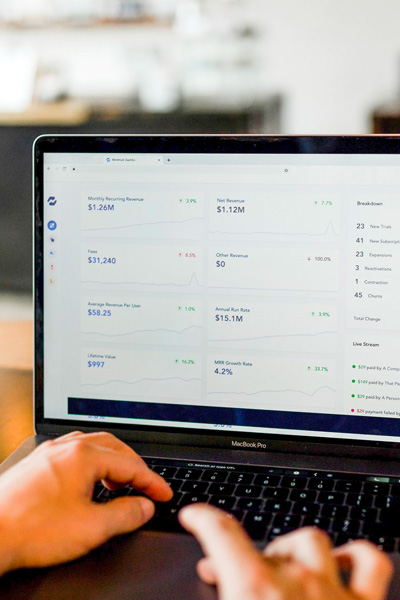 Data Strategy Leads
We've expanded the skillsets of our staff, creating resident Data Strategy leads positions. These leads aim to build a data-empowered NP and develop "Citizen Data Scientists" in every department with the capability to perform self-service data analytics. We have 145 Citizen Data Scientists and counting.
Chatbot Trainers
Interacting and servicing our stakeholders with Chatbots is made possible through staff who understand the tools and landscape of the Bot ecosystem, successfully deploying chatbots for use. These staff in turn, train and lead student chatbot trainers.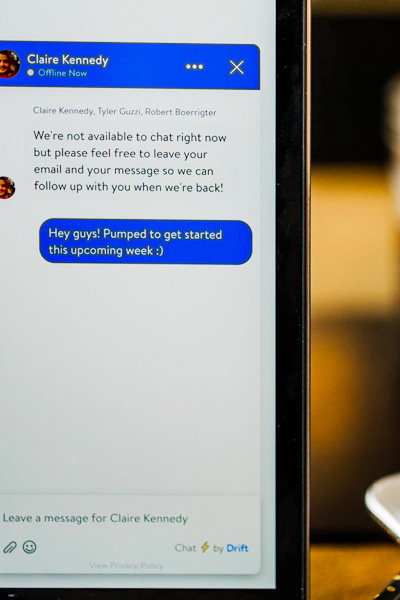 ---
Work Smarter
Creating Change through Tech-Enabled Solutions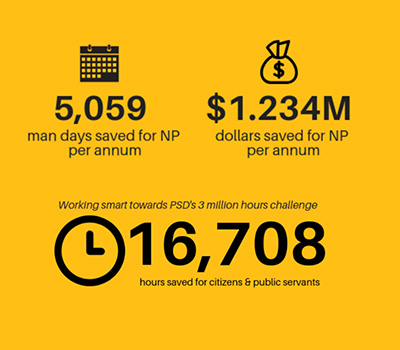 Work Smarter is about removing the routine, frustrating and mundane aspects of our job.
In the process, we enjoy quality of work life and deliver higher-value services.
Smart Working through Building An Innovation Ecosystem
Ngee Ann Polytechnic has created a successful campus ecosystem with many startups. Whether you are a corporation or startup, we have created for you a Startup Playbook, which provides tips into managing a great partnership. Check it out today!
---
Building Digital Capabilities
Developing digitally capable staff & students through:
Digital Literacy

The "Mega-Flex" programme has helped to upskill all 800 administrative staff in digital literacy.
Digital Thinking

Apart from ensuring that all our students graduate with the knowledge of Design Thinking, staff develop these skills through attending courses designed by in-house trainers.

Artificial Intelligence

Developed by NP experts, our staff community can get hands-on with Artificial Intelligence through courses offered at basic, intermediate and advanced levels.

Cybersecurity

All staff are equipped with skills to deal cybersecurity risks and safeguard data. Videos on how to manage data securely are made available to all staff.
Data Analytics

Besides growing our pool of department data analysts, currently standing at a strength of 140, our in-house experts are transforming processes of leveraging data, work as well as services rendered.
Robotic Process Automation

Working towards the goal of having at least 1 RPA champion in every single department; repetitious, tedious work processes will ultimately be a thing of the past.
FinTech

Staff can dive deep into the digital wave sweeping across the finance industry through the AI in FIN or Around FinTech in 8 Hours which NP offers with Centre for Finance, technology and Entrepreneurship.