NP Care Culture
Be part of our mission to extend care and help
At NP, we endeavour to inspire and create a caring and helping culture among our student community. We aim to help our students build positive mental health and exercise self-care. We promote virtues that will help our students grow to become caring citizens that contribute to the community and society.

We believe in building a supportive community that promotes inclusivity on campus. This means that every student has access to opportunities and resources; and everyone is welcomed and valued. We recognise that every member of our community – regardless of race, religion, nationality, ability and background – contributes to the rich culture and vibrant society that makes Singapore truly unique.
We invite you to be a part of our care movement by joining Peer Helpers, NP Supportify or iCON!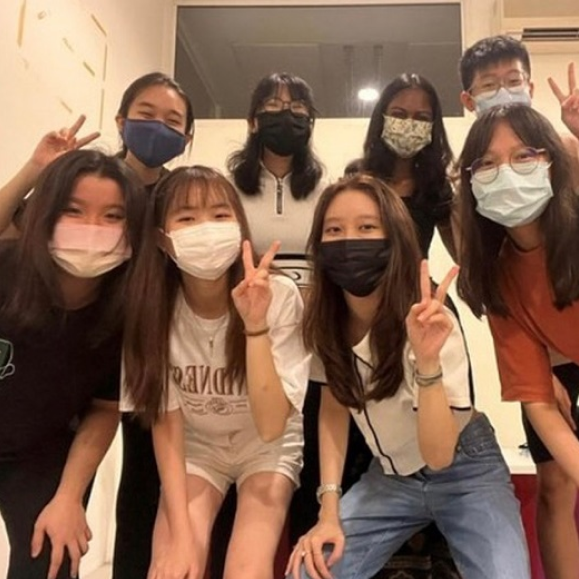 Peer Helpers
Wish to support your peers when they are going through a rough patch? Join NP's Peer Helpers network and be part of the care crew!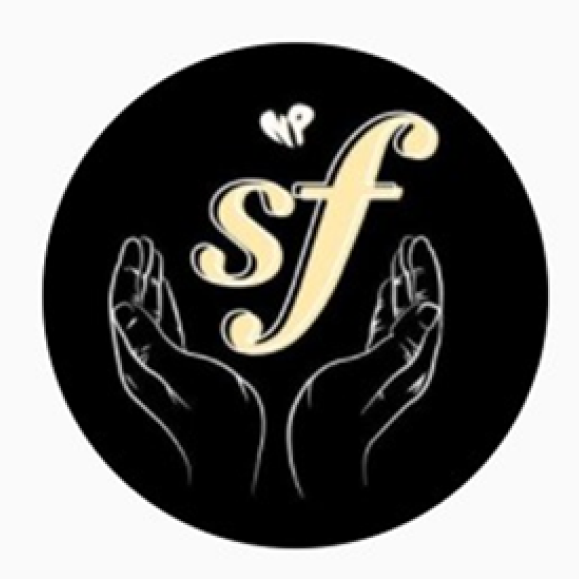 NP Supportify
NP Supportify (NPSF) is a CCA Club that was started by a group of passionate students who desired to enhance on-campus inclusivity and accessibility for students with Special Educational Needs (SEN).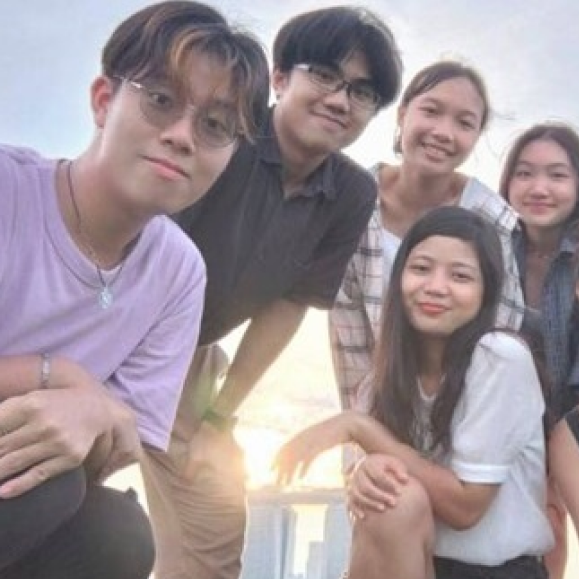 International Connections (iCON)
Settling into a new country and school can be challenging. International Connections (iCON) was set up to provide a platform for local students to interact with international students, so that those who have left their home countries feel welcomed in Singapore and NP.