Green Spaces.
Lifelong Sustainability.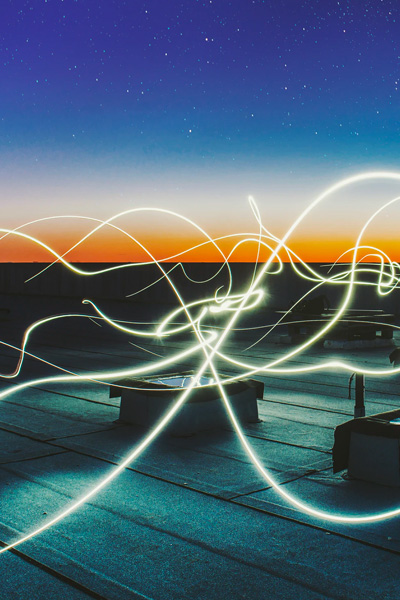 Watt's UP?
Moving to Power Down.
Since 2013, NP has achieved a total savings of 3.58GWhr of energy. This is equivalent to energy needed to power 616 households for a year. As part of NP's sustainable practice of minimizing wastage, utilities are monitored remotely through harnessing environment management technologies. Other energy saving measures include certification of NP campus with Green Mark Gold Plus in 2020.
Recycling Old as New.
Using Less for More.
A total savings of 34,560cu m of water - equivalent to filling up of 13 Olympic-sized swimming pools – was achieved since 2013. Water saving measures include harvesting condensate water from air-con system and recycled for gardening purposes.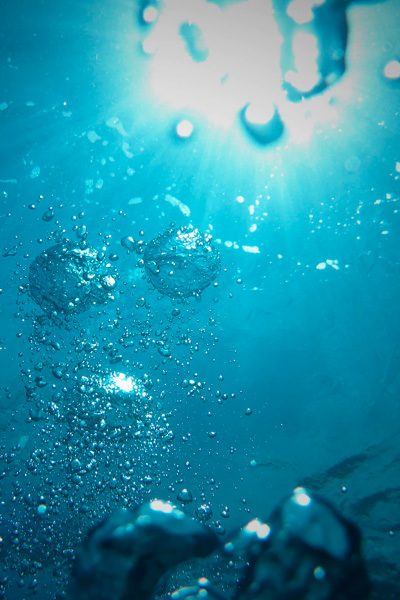 Adding a splash of new and eco.
Eco-Campus Learning Lab
Upon its completion by 2020, the Rain Garden cum Eco-Learning Lab will enhance biodiversity on campus by attracting birds, butterflies and other fauna. It will also aid in diverting rain water for plant irrigation and cleaning services; and serve as a technological testbed for student and staff research projects.