Digital Marketplace Workshop with LinkedIn Learning
18 Sep 2023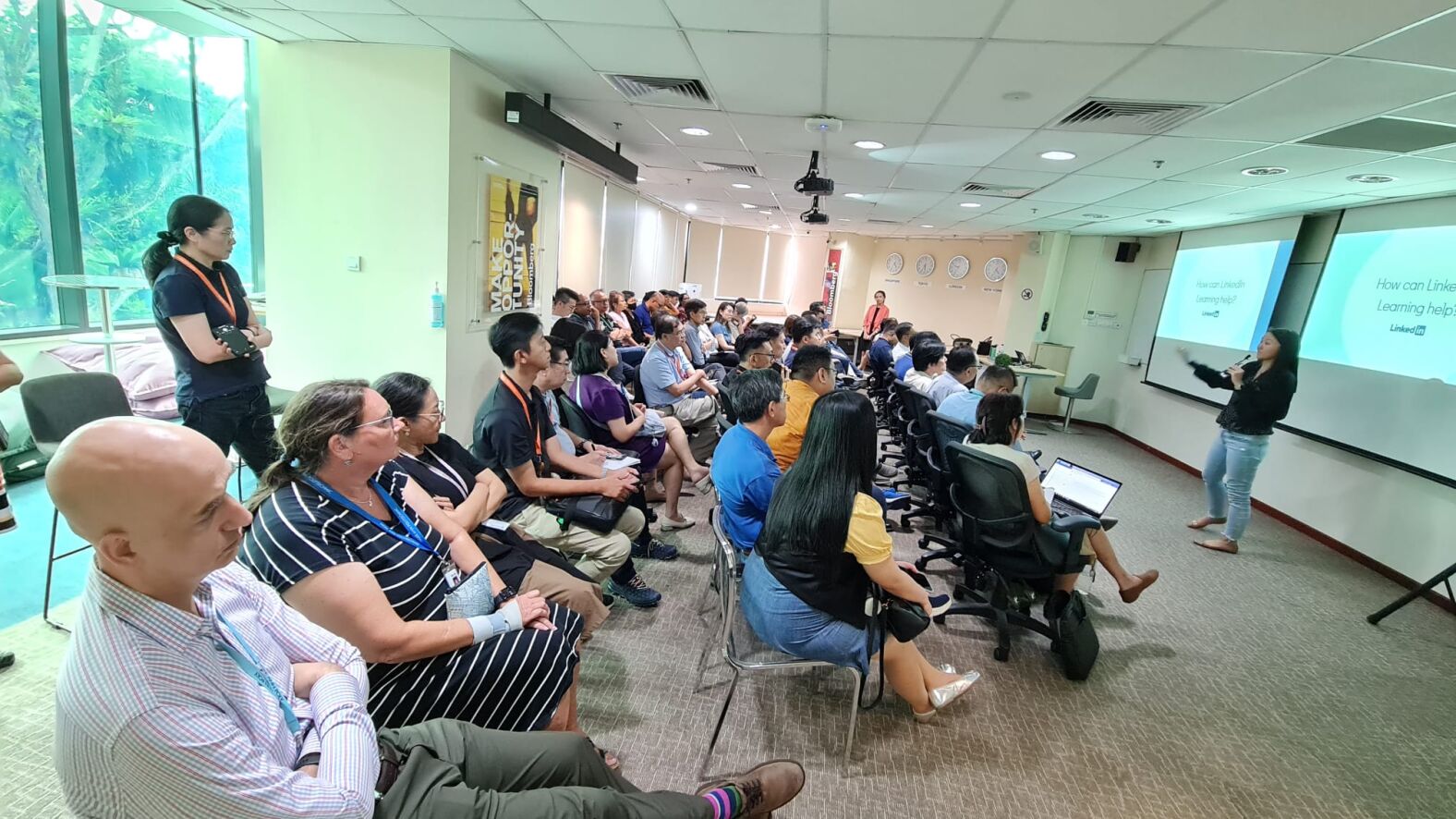 Digital Marketplace Workshop – LinkedIn Learning

NP Library hosted its first Digital Marketplace Workshop featuring LinkedIn Learning on 18 September 2023 at the Lien Ying Chow Library. More than 55 NP lecturers and staff attended.

The workshop was informative and engaging where trending topics such as Generative AI, relevancy of Digital Portfolios and Curriculum Mapping of relevant LinkedIn Learning resources were discussed.

Attendees provided positive feedback and requests to be kept in the loop for future workshops.

NP Library will be bringing to our NP community, a series of Digital Marketplace Workshops in collaboration with our e-Resource partners and industry leaders with the objective to forge a stronger industry relevance and currency in our teaching and learning.
Dated: 22 Sep 2023