Account, Membership & Privileges
Only Library members are allowed to enter the library and use library services such as borrow items, access library-subscribed databases, book facilities and more.
Students pursuing full-qualification diplomas from NP and its affiliates as well as Full-Time NP staff are automatically NP Library members.
Members of the public, as well as NP student alumni are welcome to sign up for NP Library membership at an attractive rate. Learn more about Access & Membership.

Spaces & Facilities
NP Library has discussion rooms available for booking.
You can only make a maximum of 2 bookings each day, regardless of when the booking is for
You can only hold an advance booking of max 2 hours each week at one time.
To book, visit NP's Facility Booking System.
Or scan code to log into mobile site of NP's Facility Booking System.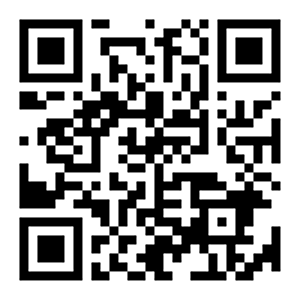 Log in with your Library Account ID.

Select 'Library Resources' in Category, and select as many filter fields as required.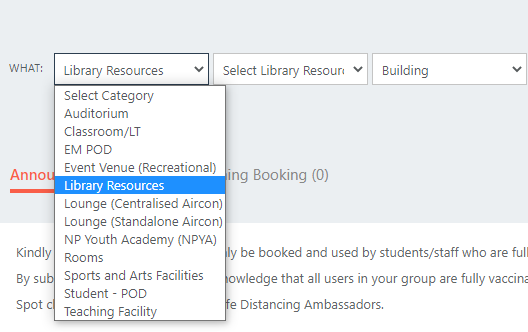 Click and drag at least 2 half-hour slots (booking is for a minimum of 1 hour).
Enter your purpose of booking and select the 'Confirm' button.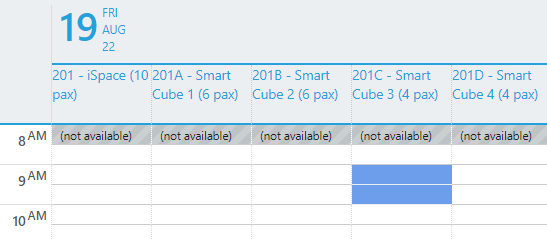 Upon the time of your booking, remember to check-in between 15 mins before and 25 mins after your booking start time. This confirms that you have arrived at your booked facility.
If you do not check-in, the system will cancel your booking and allow other patrons to make a booking at your time slot.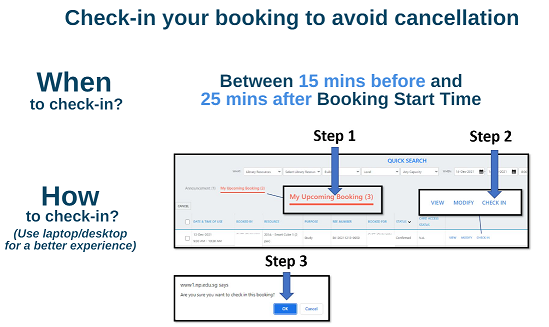 No. Consumption of food and drinks is strictly prohibited in the Library premises.
Water in covered bottles are permitted, but patrons must be careful to avoid spills.
We seek your understanding to help prevent pests, smells, crumbs and stains, so that our library stays clean and enjoyable for all.

The Library currently does not offer printing service.
However, the Library does provide photocopying facilities (located at Level 3) and scanning facilities (located at Level 2).
For printing services, please proceed to OurSpace@Block 72. Photocopying and scanning services are also available there.
Loans, Renewals & Requests
No. Only NP Library items can be returned here, with the exception of items borrowed through the inter-library loan service offered to staff on a case-by-case basis.
Items received from other libraries will be discarded.

Fines & Payment
No. We only accept payment of fines via the PayNow QR Code generated in your Library Account. Please use the Scan & Pay function on your internet banking application to pay. Learn more about Fines & Payment.