Message from the Principal
Dear Graduand,
Congratulations on graduating from Ngee Ann Polytechnic!
To the graduands of our full-time diploma courses, you can take pride in how you navigated the challenges of starting your polytechnic education during the pandemic. With the "circuit breaker" in place then, your freshmen orientation was conducted virtually. So were your first lessons. It was not an easy start.
In the days that ensued, you adapted to different modes of learning as we adjusted to the changing Covid-19 restrictions. Without a doubt, you have come a long way and shown remarkable resilience. I truly believe this experience has helped to ready you for a future where hybrid learning and hybrid work is the norm.
As an NP graduate, you have been equipped with the domain skills and knowledge to prepare you well for your future careers. In addition, some of you are among the first to graduate with a minor on top of a diploma, thanks to our Personalised Learning Pathway that was launched in 2021. This will give you the added edge to explore new pathways in the future.
The pandemic has also reminded us of the importance of staying agile and adaptable. To stay on top of change, I would like to encourage you to build on the foundation gained at NP by upskilling. As a poly for all ages, we welcome you to return and make full use of our CET Academy (CETA) programmes to deepen or diversify your professional skills.
To our CETA graduands, I applaud your efforts for successfully completing your part-time courses. It is no mean feat to juggle the demands of both studies and work – your determination has paid off today. I am confident that the competencies you have acquired will put you in good stead to access new opportunities in the global economy.
No matter where life takes you, remember that you will always be a part of the NP family. I hope you will continue to make a positive difference, no matter how big or small, to the people around you and beyond.
All the best for the new adventures that life has in store for you and I look forward to hearing your stories!
Warmest Wishes,

Lim Kok Kiang
Principal-CEO
Ngee Ann Polytechnic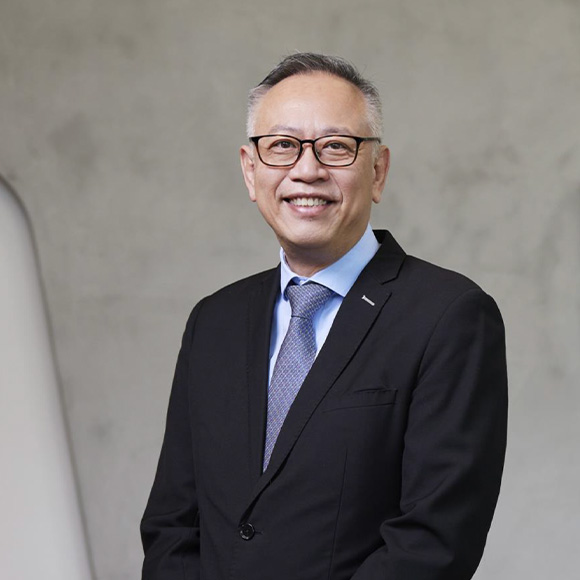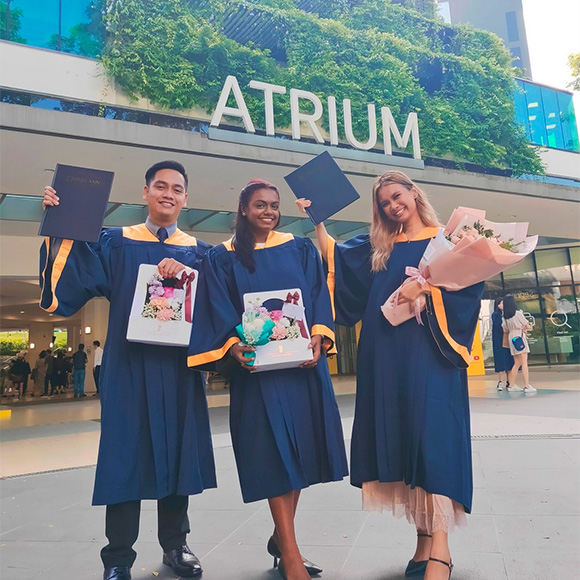 Important Dates & Activities
From 4 April 2023

Check your reporting Time, Venue & Seat Number

From 4 - 22 April 2023

From 17 - 21 April 2023 onwards

Collect your Graduation Attire (off campus)
Achievers Plus Office
Nordcomm II (Tower 1)
2 Gambas Crescent #06-17
Singapore 757044

From 25 - 29 April 2023

Collect your Graduation Attire (on campus)
OurSpace @ 72
Blk 72, #02-002A

From 2 - 8 May 2023

GRADUATION CEREMONY!
Report 1 hour before the ceremony starts
Invite your friends & family

From 10 - 20 May 2023

Return your Graduation Attire (off campus)
Achievers Plus Office
Nordcomm II (Tower 1)
2 Gambas Crescent #06-17
Singapore 757044