---
Joint Message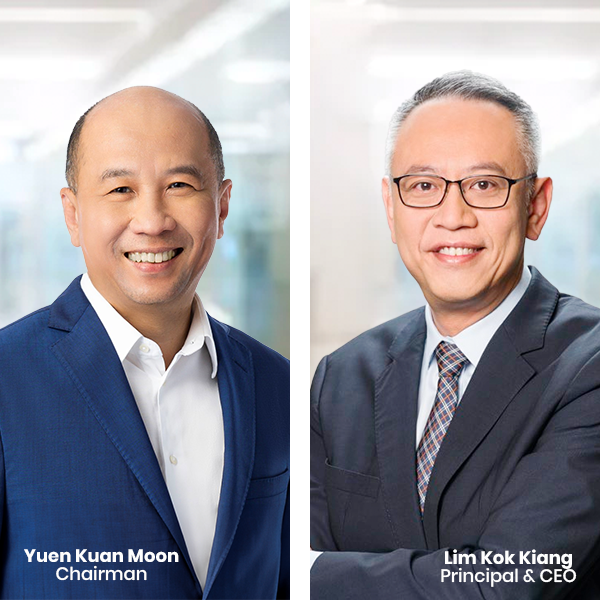 The Covid-19 pandemic will be remembered for changing how the world works. It accelerated the expansion of the digital economy and propelled changes that are here for good. In a bid to help our learners rise above these waves of change to harness opportunities, we have put in place new initiatives to build skills in emerging technologies and develop greater resilience in the face of an evolving industry landscape. We also brought back some of our signature programmes that were halted during the pandemic. We are therefore pleased to present our annual report which highlights our key milestones for the financial year that ended on 31 March 2023.
Read More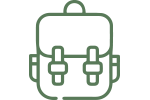 0

Total Student Enrolment
12,500

Full-time Diploma students



1,674

Part-time Diploma learners



1,113

Post-Diploma learners



346

Poly Foundation Programme students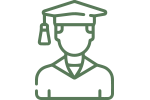 0

Students graduated from Full-time Diploma courses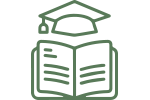 0

Full-time Diploma courses & Common Entry Programmes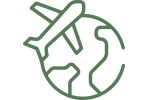 0

Students took part in overseas student programmes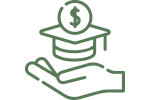 Financial aid amounting to
0

disbursed to 4,500 students in the form of bursaries and student aid grants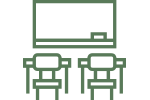 0

Total CET Training Places
0

Total CET Training Hours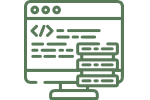 0

CET programmes

including Short Courses, Part-time Diplomas, Post-Diplomas and Work-Study Programmes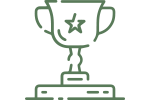 0

Outstanding students received scholarships for their diploma studies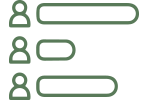 According to the 2022 Polytechnic Graduate Employment Survey, 93.2% of NP fresh graduates and 94.0% of NP post-National Service (NS) graduates who are in the labour force found employment within six months of graduation or after completion of full-time NS.
The Ministry of Education has an Education Central Fund, which has been designated as an Institution of Public Character (IPC). NP Fund was established on 1 Apr 2003 as a member of this Education Central Fund. Under this membership, the NP Fund is allowed to issue tax-deductible receipts to donors. Donations received by the Polytechnic are channelled to this Fund.
Ngee Ann Polytechnic started in 1963 and is today one of Singapore's leading institutions of higher learning with over 13,000 enrolled students in close to 40 disciplines. It seeks to develop students with a passion for learning, values for life, and competencies to thrive in a global workplace. The polytechnic also supports Continuing Education and Training (CET) through its CET Academy, which offers a wide range of part-time programmes and short courses. It works closely with industry partners to curate programmes for emerging skills, develop talent pipeline for the industries and help adult learners stay agile in today's rapidly changing global economy.
VISION
Passion for learning.
Values for life.
Graduates who are ready for a global workplace.
MISSION
To nurture lifelong learners who are imbued with 21st century competencies and valued at the workplace and by society.
VALUES
Upholding integrity.
Striving for excellence.
Embracing innovation.
Serving the community.