About
Academia, Industry and Government come together to curate learning journeys, create internship opportunities, and identify mentors for our young people. Fascinating engineering and design opportunities are expected in the next decade as we move from building housing to building communities; from providing basic utilities to adapting utility infrastructure for climate change; from producing fossil power to generating green energy; and from focusing on quality of infrastructure to quality of urban life.
Future City Learning Journeys
Students learn about real-world applications and solutions, in-demand skills and exciting careers from engineers and professionals building future cities.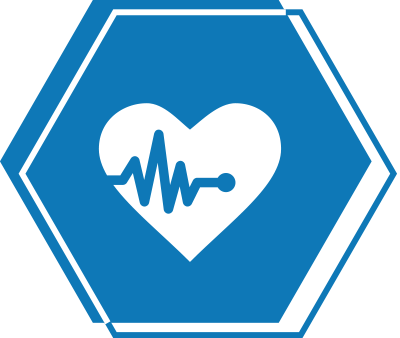 Future Health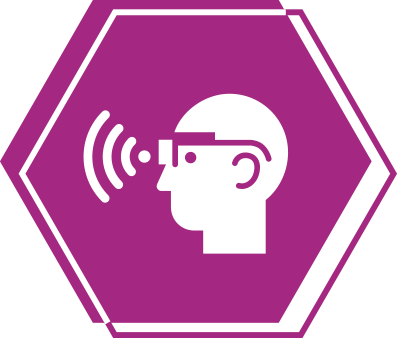 Future Enablers
Students' Sharing
Future City Internships
Students work closely with engineers and professionals to see first-hand how future cities are being shaped.
Future City Mentorships
Students get inspired by mentors to pursue careers shaping future cities.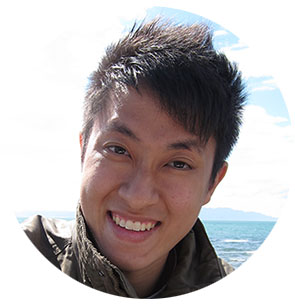 Elijah is a mechanical engineer in Technik 2, a department under HOPE Technik that develops and delivers innovative technology through provision of customised engineering products and solutions for various industries. In his appointment, Elijah is part of a team that provides engineering input in terms of the mechanical portion of the various projects Technik 2 undertakes. Key projects that he has worked on includes unmanned aerial vehicles, composites and even mechanical portions of automated control systems.
Elijah LINMechanical Engineer at HOPE Technik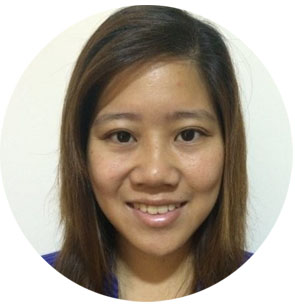 An avid problem solver who loves data and drawing insights that result in policy changes or business process optimization, benefiting the public. Currently in Data Science and Artificial Intelligence Division (DSAID), Quantitative Strategy (QS), where we transform the delivery of Government Digital Services by taking an "outside-in" view, putting citizens and businesses at the heart of everything we do.

Melissa YEO
Data Scientist at GovTech Singapore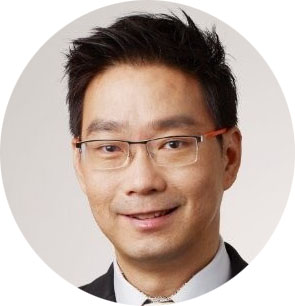 Edwin is the Director for Product Management & Delivery Group 2. He manages a team of healthcare IT professionals to support the Singapore Public Healthcare. He is also involved in enabling the IT capabilities for the new healthcare settings such as Seng Kang General Hospital, National Centre for Infectious Disease (NCID). He is presently handling the national pharmacy integrated system, which transforms the Singapore pharmacy landscape to meet the future needs of the ageing population.

Edwin CHEW
Director at Integrated Health Information Systems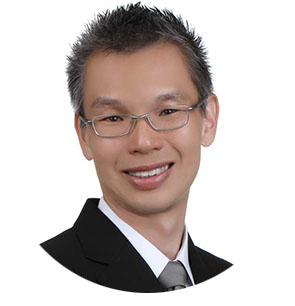 Joe Keen POON has a proven track record in senior leadership roles across Asia & Europe. He has successfully led organizations, from start-ups, to turning around very large and mature businesses in Asia. Currently Joe guides Surbana Jurong, the world's consultancy powerhouse for urbanisation and infrastructure developments, to fulfil its mission of building cities and shaping lives by delivering world leading smart city solutions. He successfully created Smart City in a BoxTM, Asia's largest city-wide monitoring services.

Joe POON
Managing Director, Smart City Solutions at Surbana Jurong Pte Ltd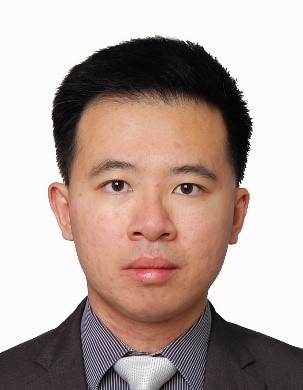 A PhD graduate in Computational Physics from the University of Cambridge, Dr Louis Lee has worked in the research and intelligence field across various disciplines. With research as his core skills, Dr Lee is the Lead Research Engineer at BioMind and is heavily involved in the R&D of novel deep learning methods for applications in medical image diagnosis. Prior to working in BioMind, Dr Lee was also a corporate Business Intelligence Analyst.

Dr Louis Lee
PhD and Postdoctoral Research, University of Cambridge Lead Research Engineer , BioMind (Hanalytics Pte Ltd)
Our Partners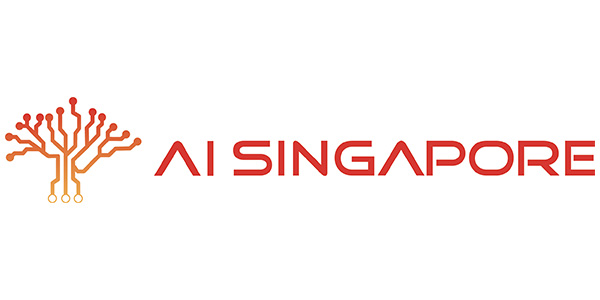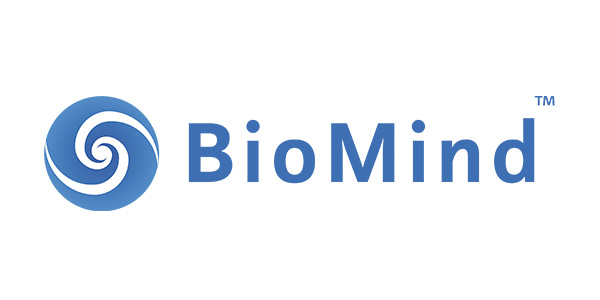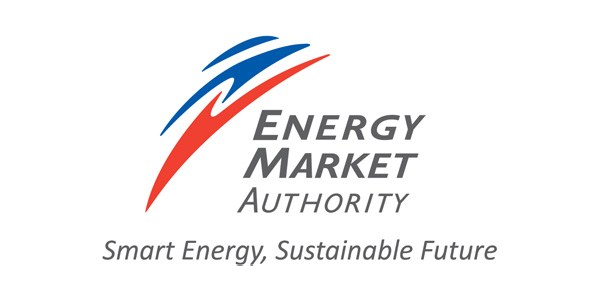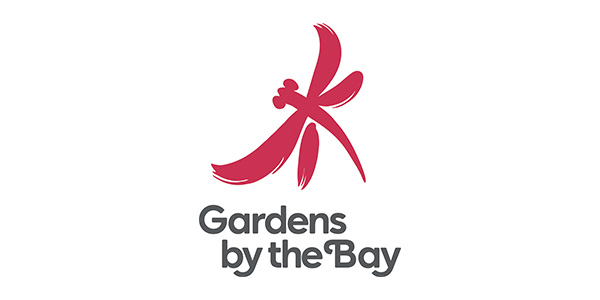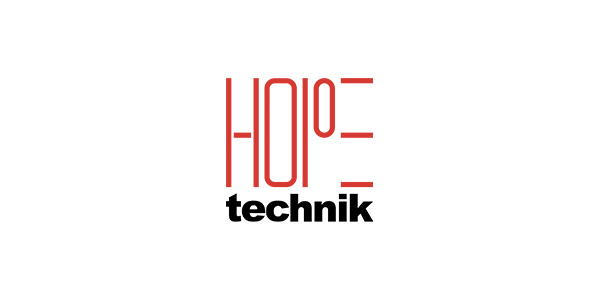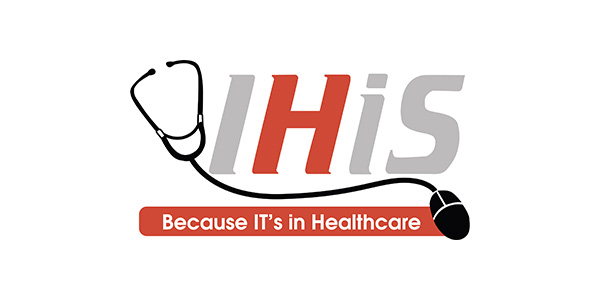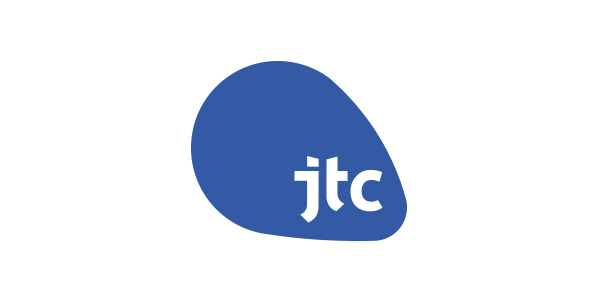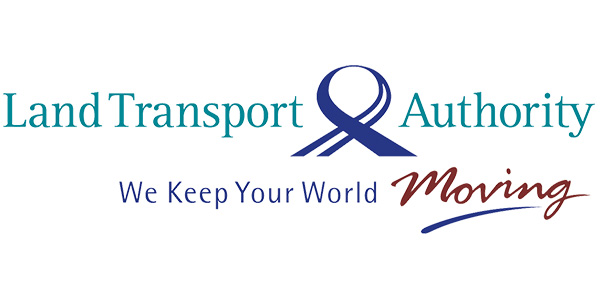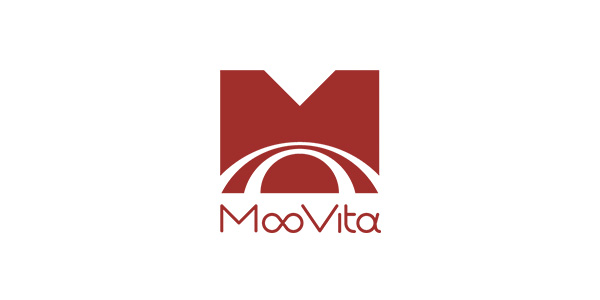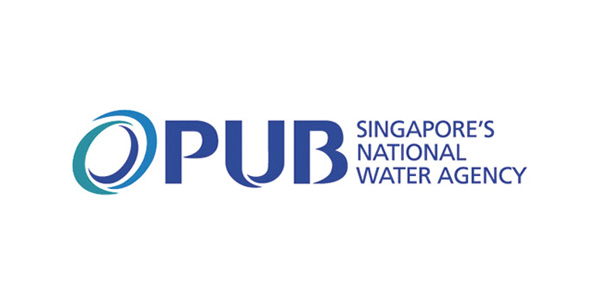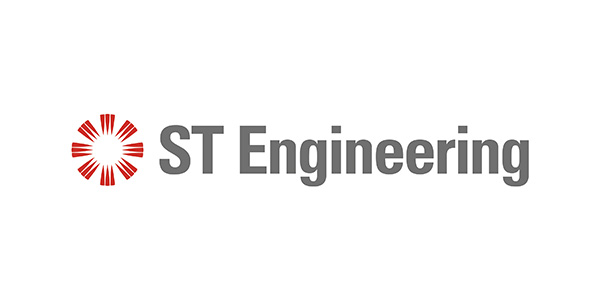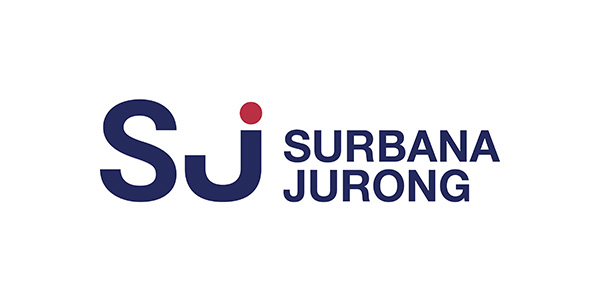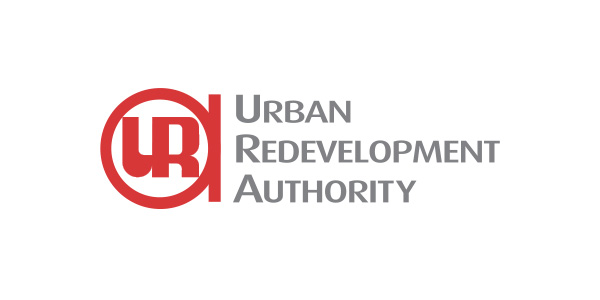 Hear From Our Partners

News
Contact Us
For enquiries, please email us at futurecity@np.edu.sg