In commemoration of NP's 60th Anniversary
Through your generosity, we have reached our goal of $60,000! We would like to express our heartfelt thanks to all our donors. Collections are still ongoing so if you have not donated yet, it's not too late to be a part of our effort. With your continued donations, we can make an even bigger impact and help more students in need. Thank you!
Donated
$80,000 raised of $60,000 Goal
DONATE NOW!
EVENT HIGHLIGHTS
We've lined up a series of events for us to celebrate NP's 60th anniversary for an entire week!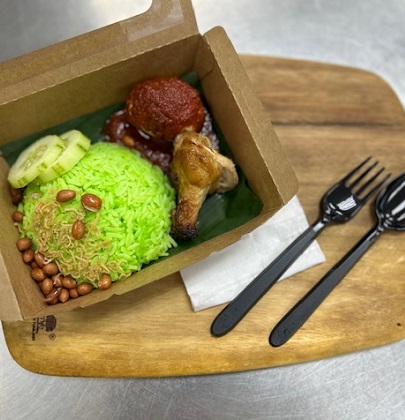 Brekkie on NP!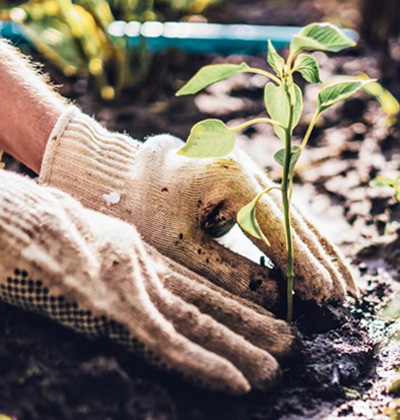 Tree Planting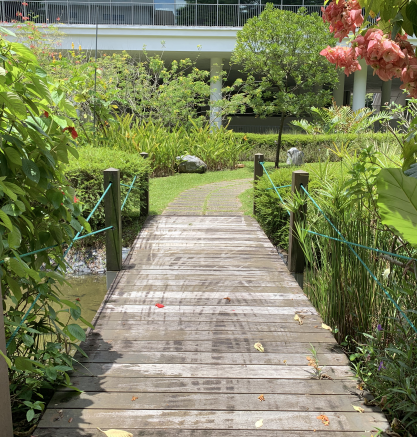 Rock & Stroll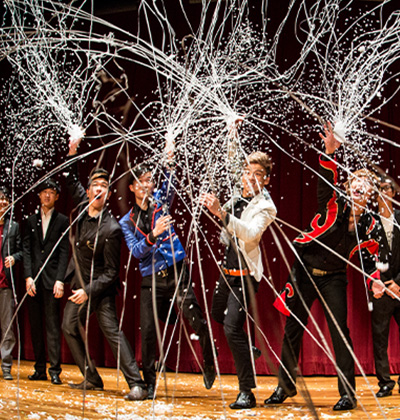 NP60 Fiesta!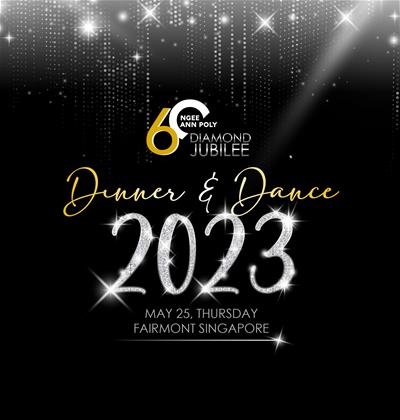 Diamond Jubilee: NP D&D 2023 (Staff only event)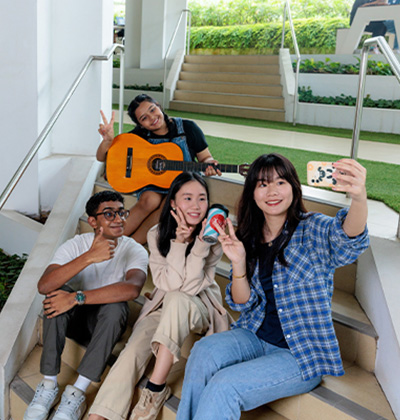 #NPFam Contest
EVENT SCHEDULE
Save these dates on your calendar!
Day/Date
Time
Programmes
Location
Monday,
22 May 2023
8.00am - 11.30am
Brekkie on NP!
Blk 1 Atrium, Blk 58 Foyer & Outside LT 76-79
Wednesday,
24 May 2023
9.00am - 11.00am
Tree Planting
Various locations at NP
3.30pm - 6.30pm
Rock & Stroll (Carnival & Green Campus Trail)

Flag-off at Admin Field in front of Blk 73
Thursday,
25 May 2023
10.00am - 12.30pm
NP Fiesta!

NP Convention Centre

7.00pm - 10.00pm
Diamond Jubilee - NP D&D 2023 (Staff only event)
Fairmont Singapore
Friday,
26 May 2023
Whole Day
NP60 Day Off
OUR NP MEMORIES
What is your favourite memory at NP? Hear from NP staff, students, alumni and partners about what makes NP special to them - truly a home away from home.
#NPFAM Contest Winners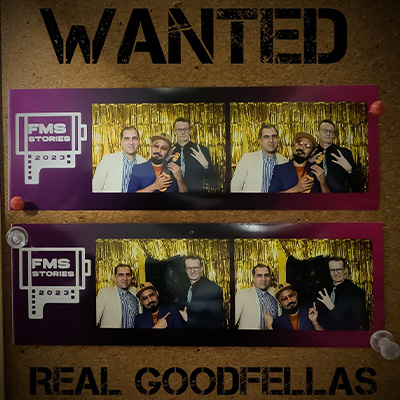 Ahsan Uddin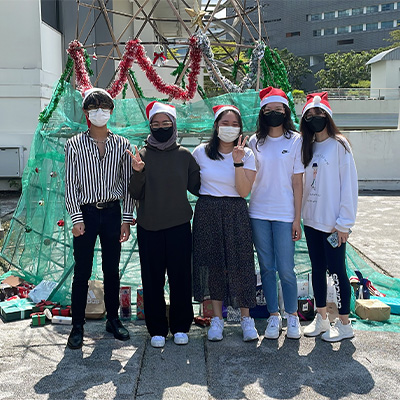 Andrea Tan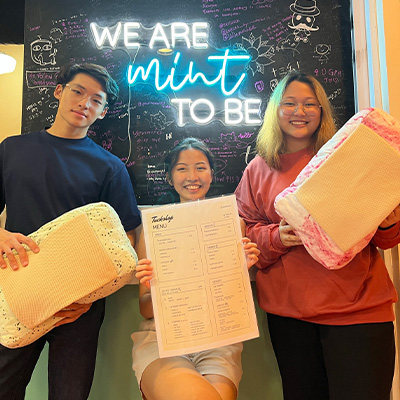 Avin Taishiran Teo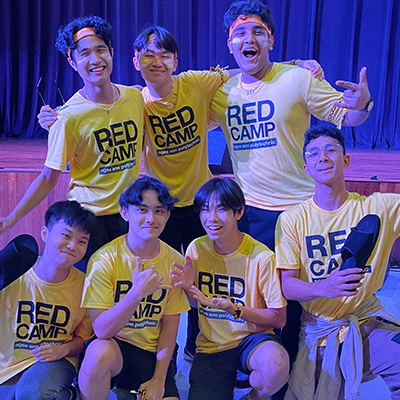 Zhang Bo Chao
Boon Siang An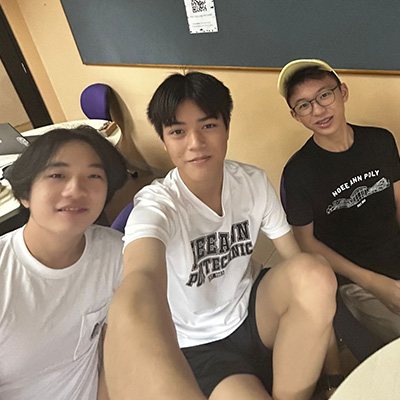 Brayden Ziyang Saga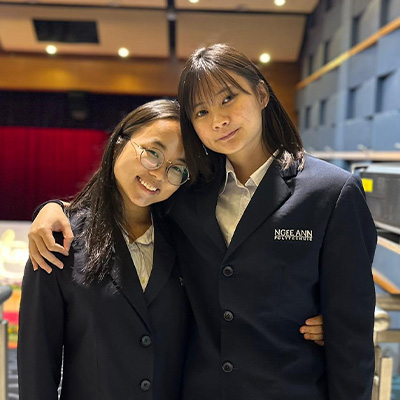 Ong Cai Lin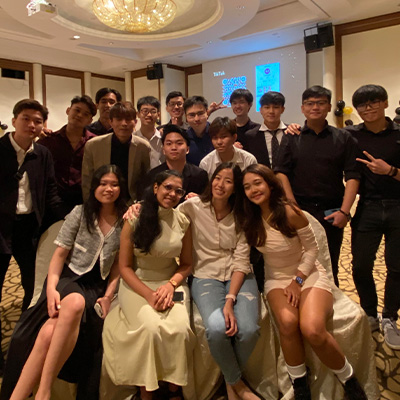 Charis Tang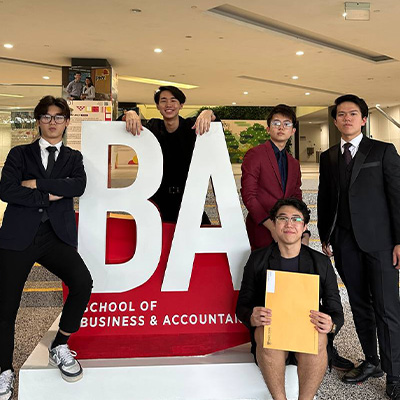 Lim Zhao Li Chavez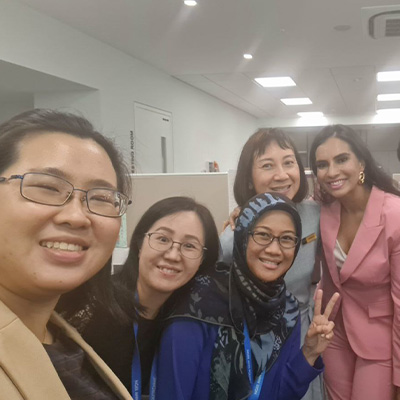 Chriselda Khoo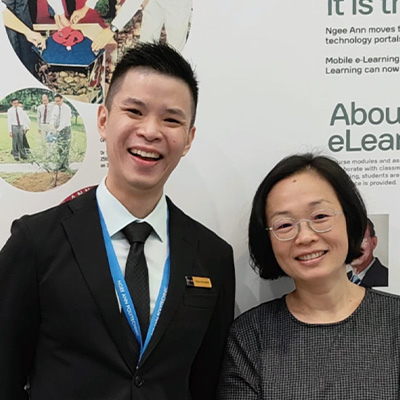 Teoh Chun Ming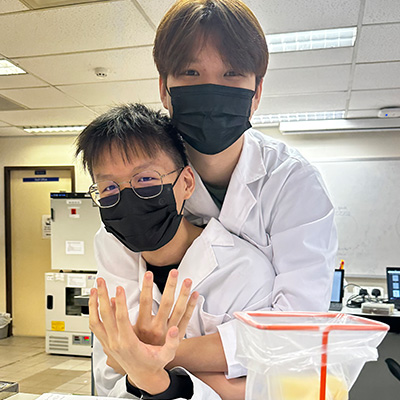 Damian Chuq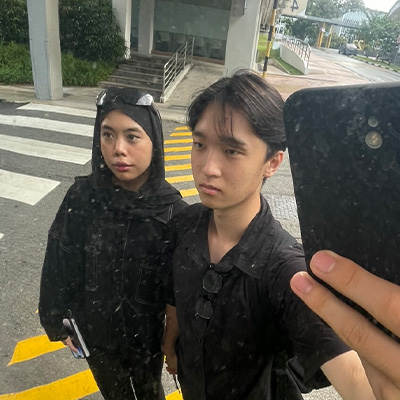 Tan Yi Han Dann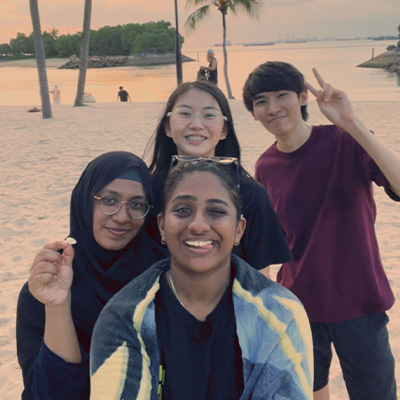 Emmanuel Png Tian Shin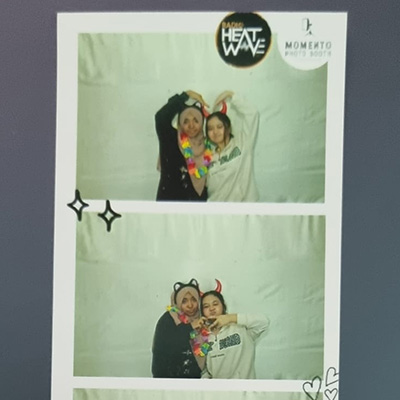 Nur Fazeela Khan
Jaslyn Chan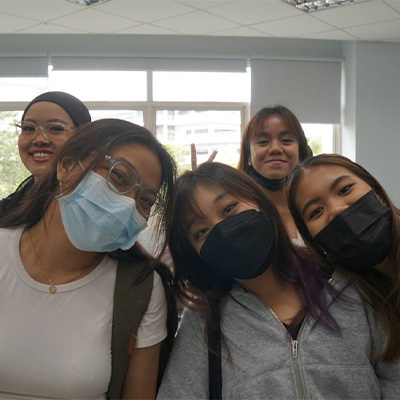 Chan Yong Yi Jolin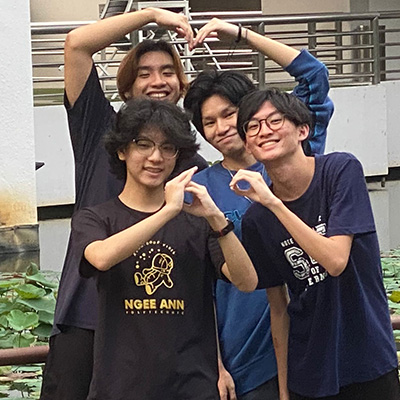 Joshua Khoo Jia Jie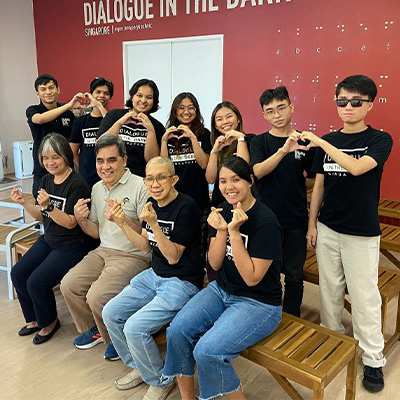 Keith Goh Ming En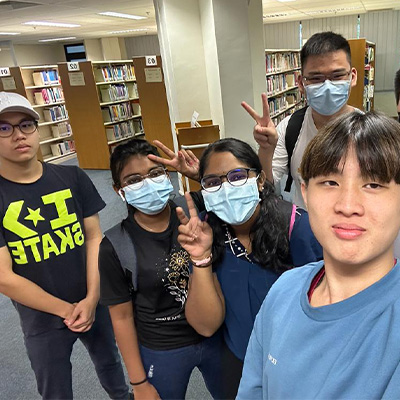 Kezmann Lim Jun En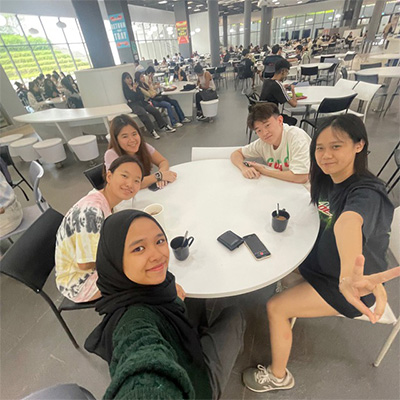 Toh Kin Mun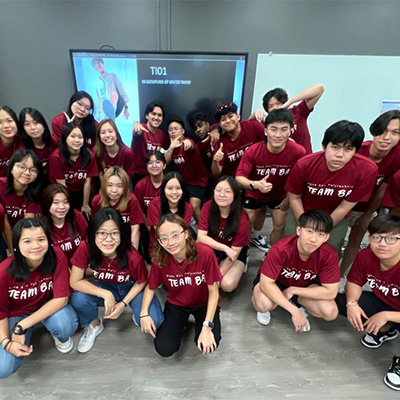 Kristen Lim Kai Shin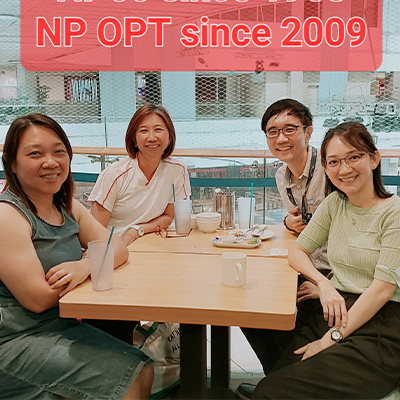 Siah Kwee Hong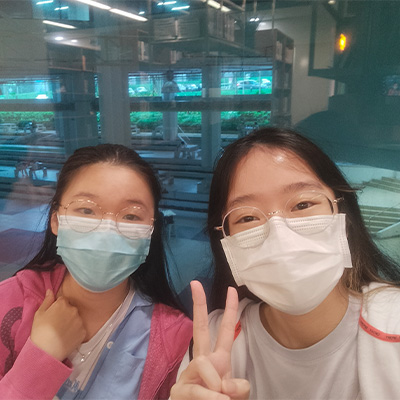 Lee Yi Xuan
Ngu Leh Ee
Tan Le Xuan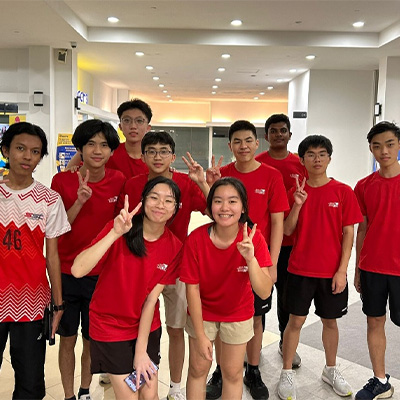 Sia Lin Yi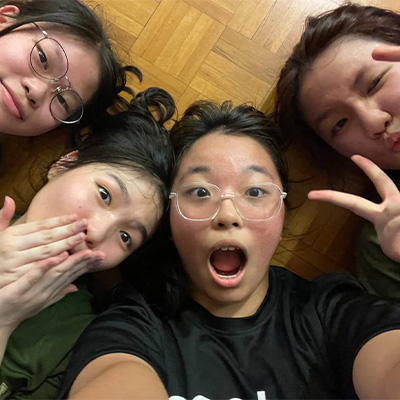 Mabel Ong Hui Xian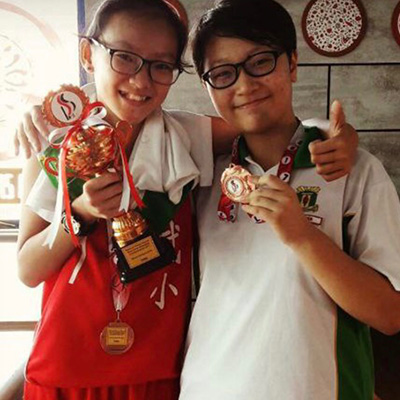 Maeva Loo Jia Xuan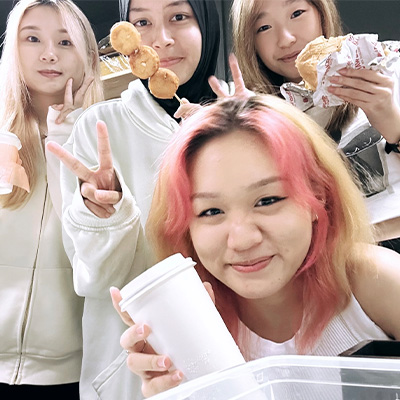 Mikyal Nadia Binte Muhammad Rifki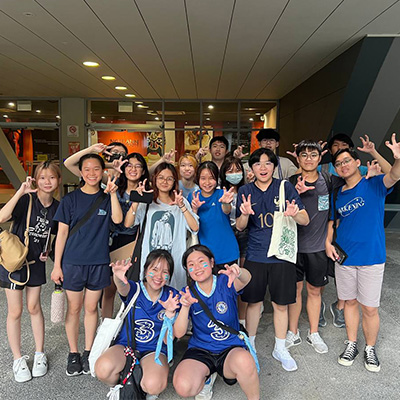 Nicole Lau Song Ting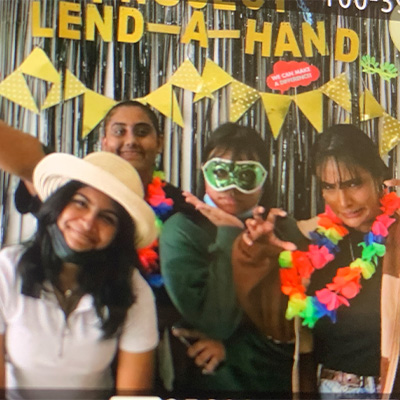 Nurshahira Sha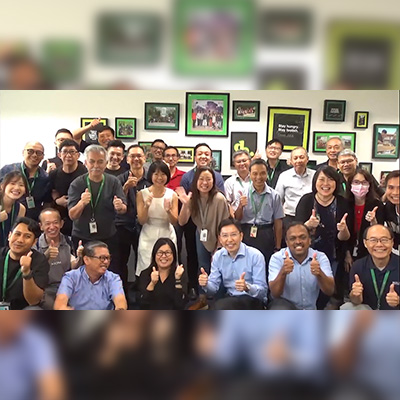 Pang-Eng Peck Hong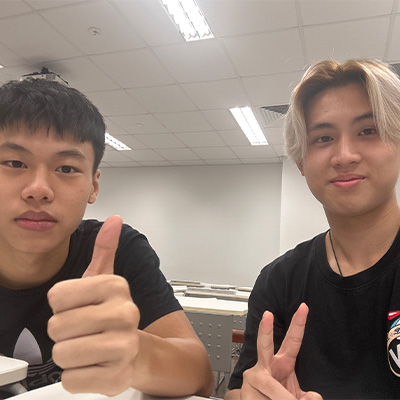 Ray Tng Bing Wei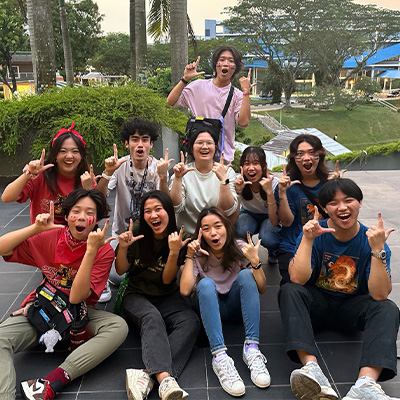 Lim Jun Zhi, Reuben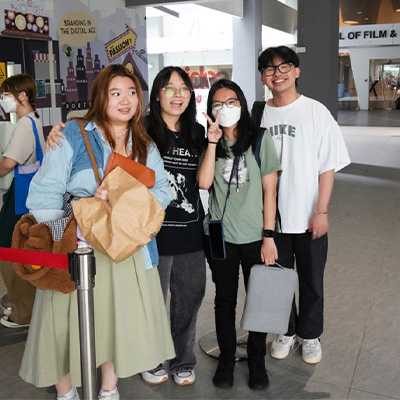 Rexie Lim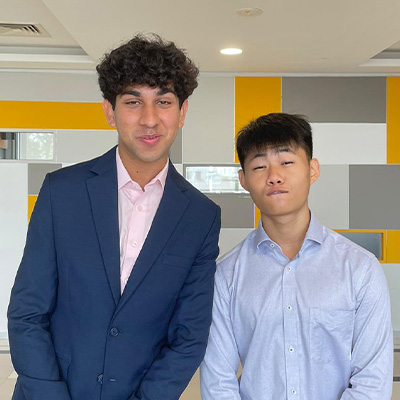 Rishan Sabnani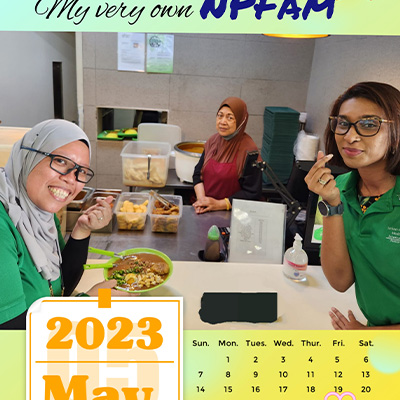 Mis'Rohaiza Binte Amin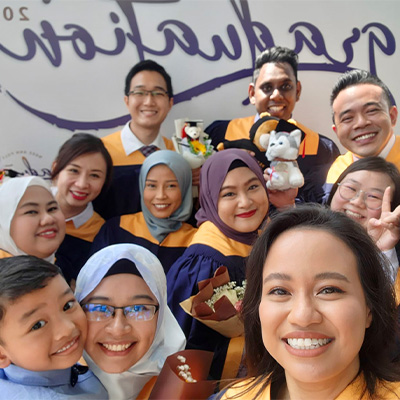 Roy Edelstein S/O Mohan S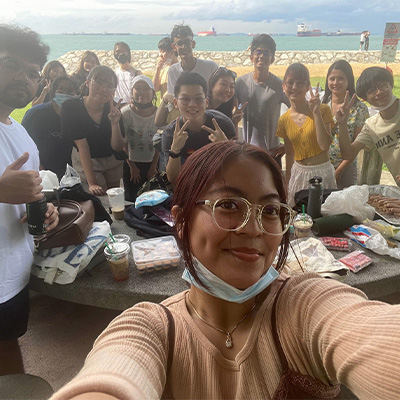 Sayidatun Nur Binte Syed Hamid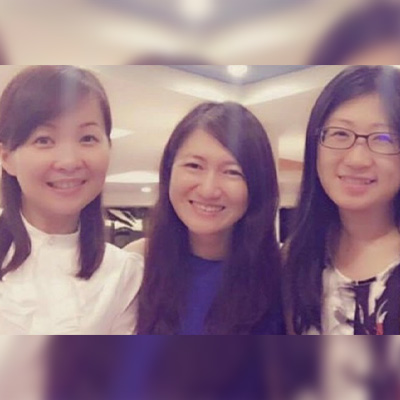 Kerk Shiau Lien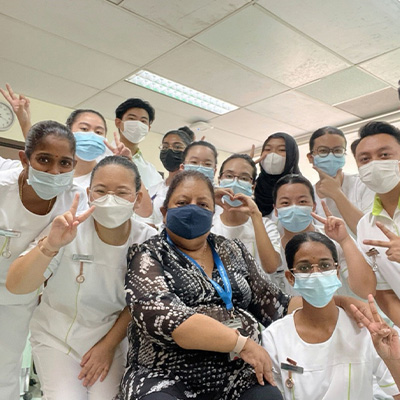 Sirangam Ramalingam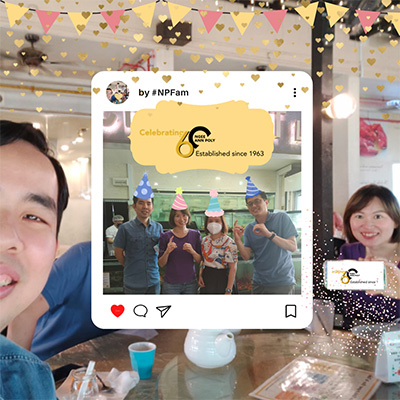 Ho Swee Ming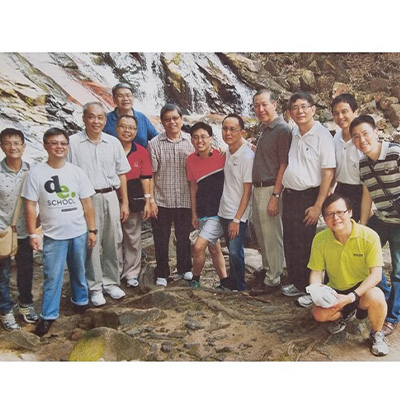 Thomas Tan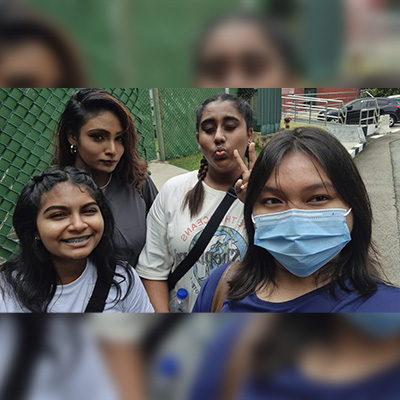 Thurga D/O Rajendran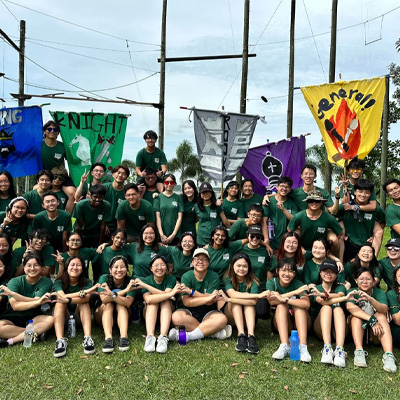 Ho Yi Victoria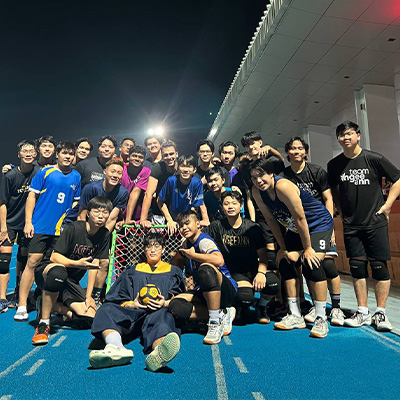 Tan Teen Sheng Wesley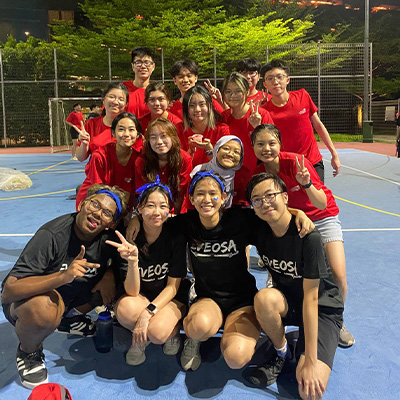 Xania Chen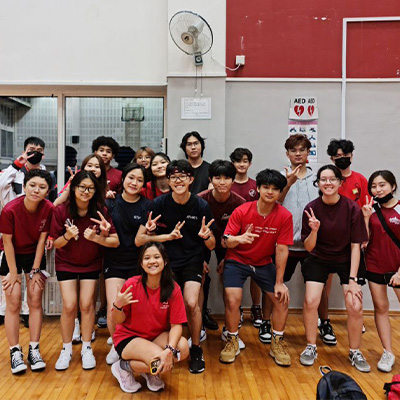 Ye Zhuo Rui Xaviera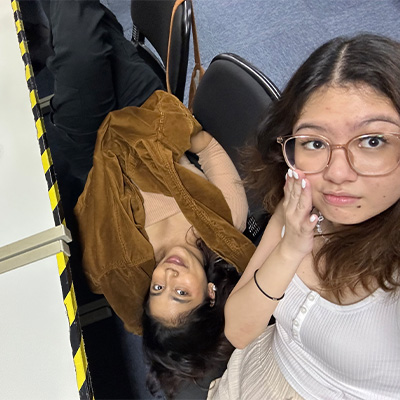 Sun Xinyi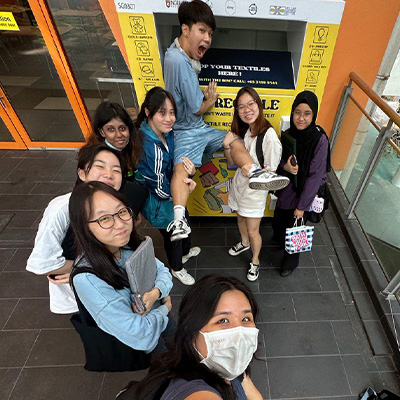 Yang Hai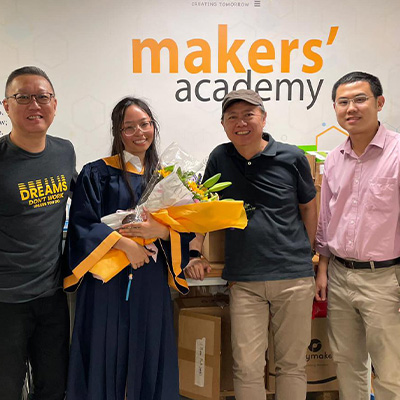 Chen Yanming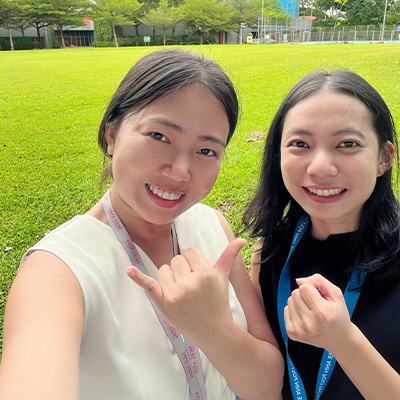 Phua Yanqi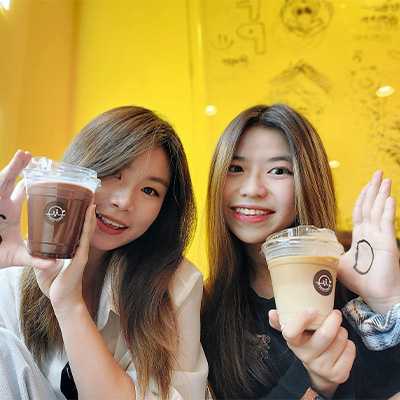 Ow Yee Wai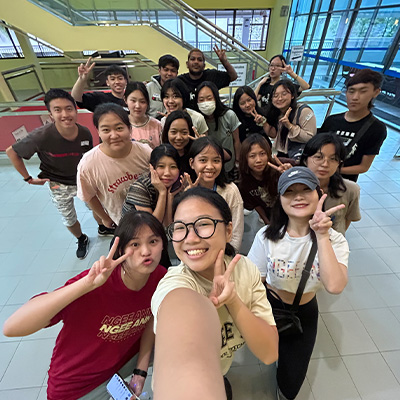 Tan Yi Hung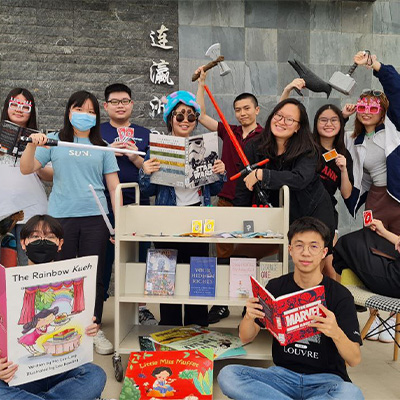 Tan Yin Sheun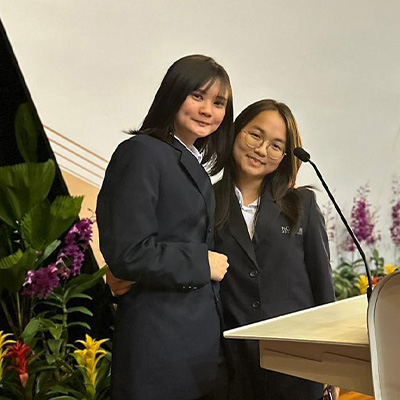 Ng You Er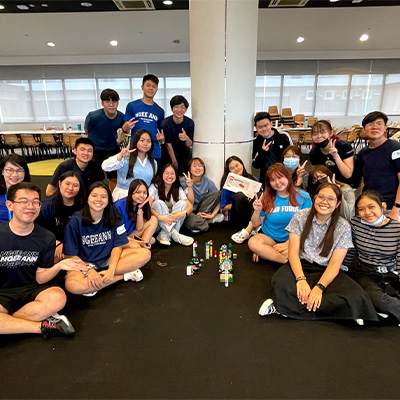 Wong Yu Xuan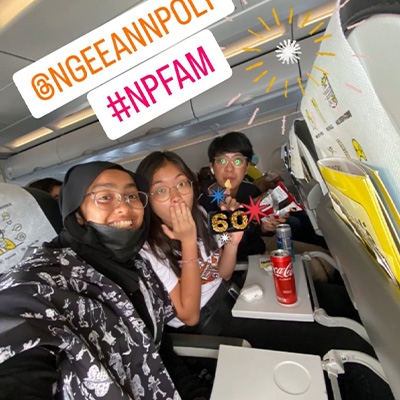 Khoo Zhen Hua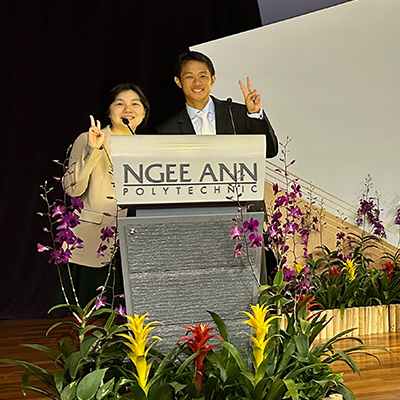 Lau Zi Rui